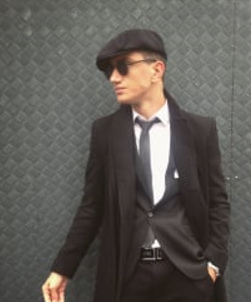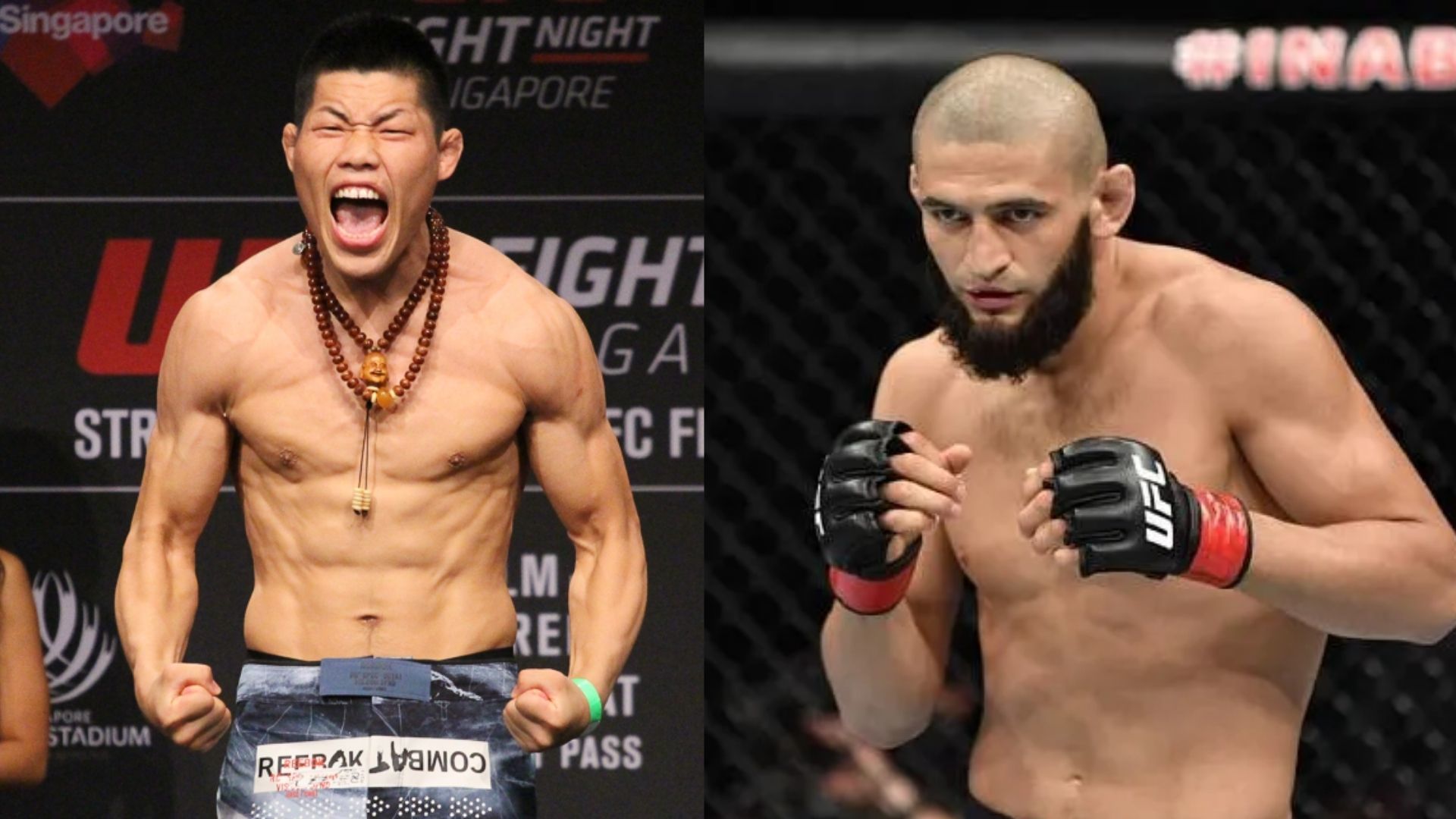 UFC veteran and the rising star will share the octagon at UFC 267.
JIngliang Li is a true KO artist with a lot of experience. He has been fighting in the UFC since 2014 and has earned 7 KO victories since that moment. His last fight is against a fighter from Argentina, Santiago Ponzinibbio, where he earned a first-round KO victory. However, he suffered a loss against a wrestler like Neil Magny. It is almost impossible to finish a Chinese fighter, he suffered losses 6 times, but 5 of them are decisions.
Khamzat Chimaev is a very well-known fighter already. He made a really noisy debut in the UFC last year and earned 2 victories in the UFC under 10 days. After that, he earned his 3rd victory under 17 seconds of the first round via brutal KO. He has amazing wrestling and ground game, full of ground and pound or submissions. However, in the striking, he has several brutal KOs. He is punching very hard, so if he kills people, it's not TKO; it's brutal. His record is 9-0, 6 victories via KO/TKO, and 3 via submissions.
Bet on Jingliang Li vs. Khamzat Chimaev with 1xBet
Well, Khamzat had some massive debut, but after that, he suffered Coronavirus. He even decided to retire for a few weekends and announced it via Twitter, but however, Dana White, the president of the UFC, helped him a lot to recover and kept fighting. 27 years old fighter came back and will fight for the first time after suffering Coronavirus in a terrible form.
It is hard to predict how good he is or how fully recovered he is after having some trouble with Corona, but if he is OK, I will bet for Chimaev. He is opening this bout as the massive favorite with the odds around 1.2. I think that it is too low odd because nobody knows how fully recovered he is.
Still, I think it is time for Chimaev to earn a unanimous decision victory for the first time. Winning with the unanimous decision, for Chimaev has the odds around 3.75, which is worthy odd, I guess because I would not bet for on 1.2 when I don't know if the fighter is fully recovered or not.