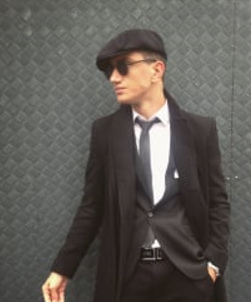 Michael Pereira is one of the most spectacular fighters of the UFC. His acrobatic stuff is fantastic to watch, but also he is an amazing striker with a great submission game. In the UFC, he held 6 battles, and most of the guys think that he earned only 4 victories. From my point of view, he earned 5 wins because a loss against Diego Sanchez is just on the paper. He was destroying Sanchez while he accidentally landed an illegal knee in the final round, just 2 minutes before the bell. So I can say that he is on 4 winning streaks, not 3. He is fast, has good cardio if he will control it, and will not do lots of acrobatic stuff during the fight. His rival is going to be a debutant in the UFC, Andre Fialho.

Bet on Michel Pereira - Andre Fialho with 1xBet
Andre Fialho is a debutant, but he has excellent experience. He was fighting in Bellator and PFL, LFA. He also fought in the UAE in his last three appearances and earned first-round finishes in all of them. In 2021, he fought 4 times and earned victories in all of them. He also defeated former UFC legend, James Vick.
Still, I believe that Brazilian will earn another victory. He was not experienced, and because of them, he made mistakes, but he improved a lot from the fight to fight. He will open this fight as a huge favorite with the odds 1.3. I think that Portugal fighter will get tired because he is a first-round finisher, and Brazilians will earn the finish.

Bet on Michel Pereira - Andre Fialho with 1xBet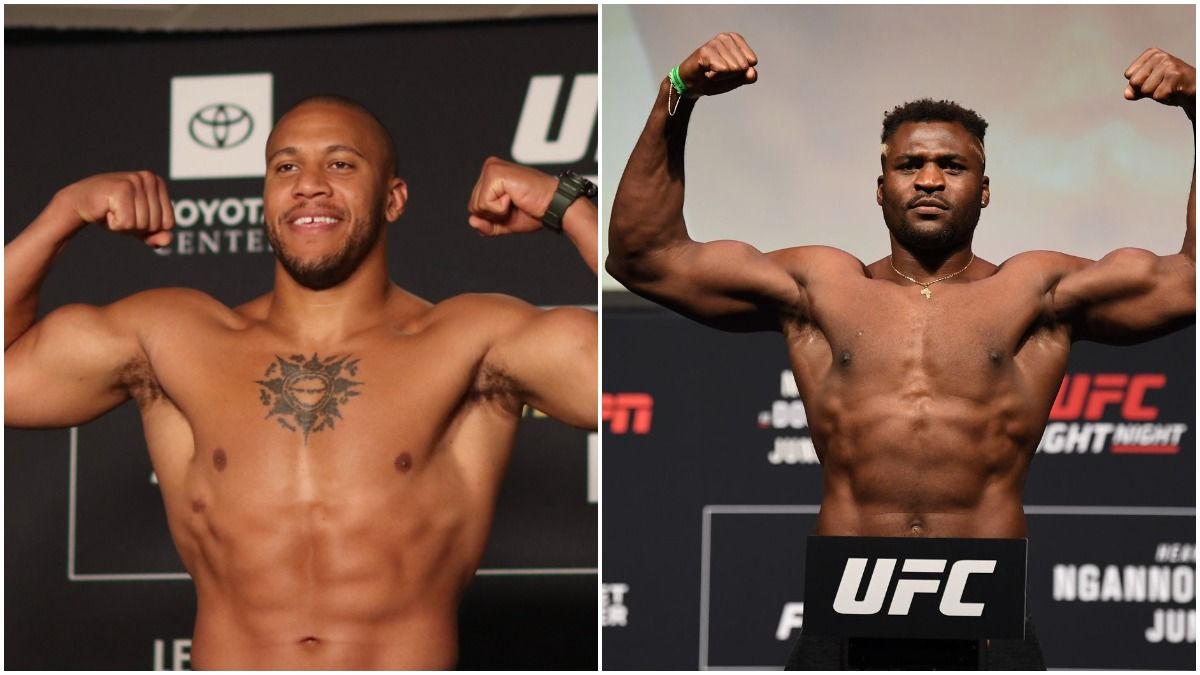 UFC 270: Francis Ngannou vs. Ciryl Gane – Fight Analysis, Prediction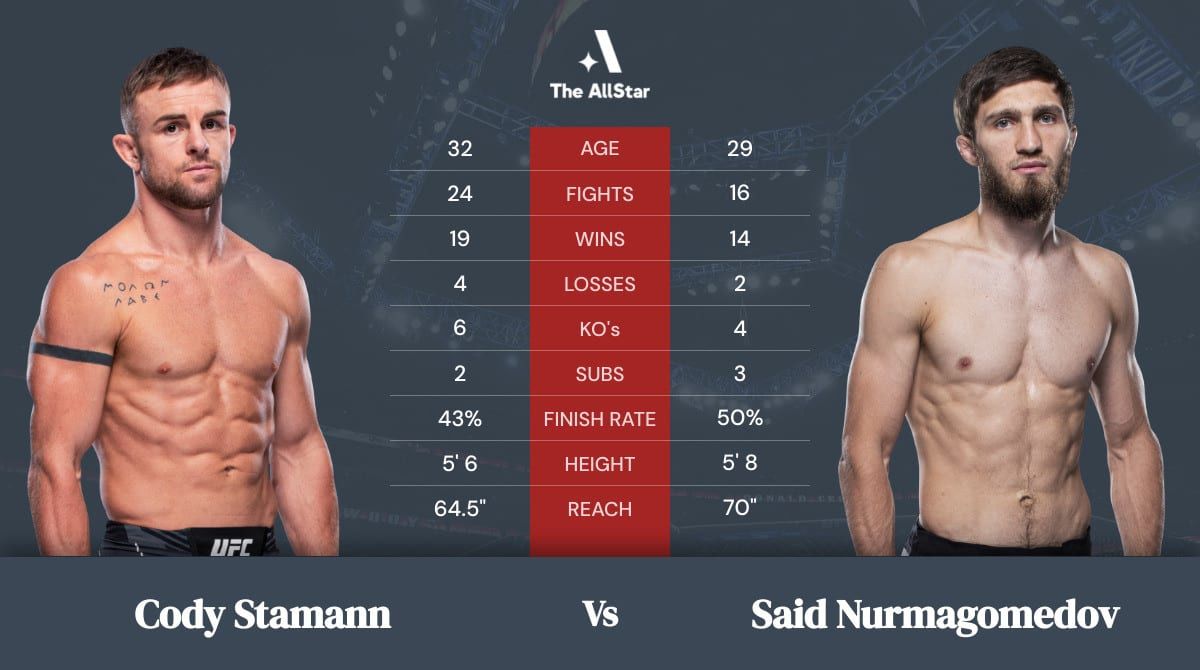 UFC 270: Cody Stamman vs. Said Nurmagomedov – Fight Analysis, Predictions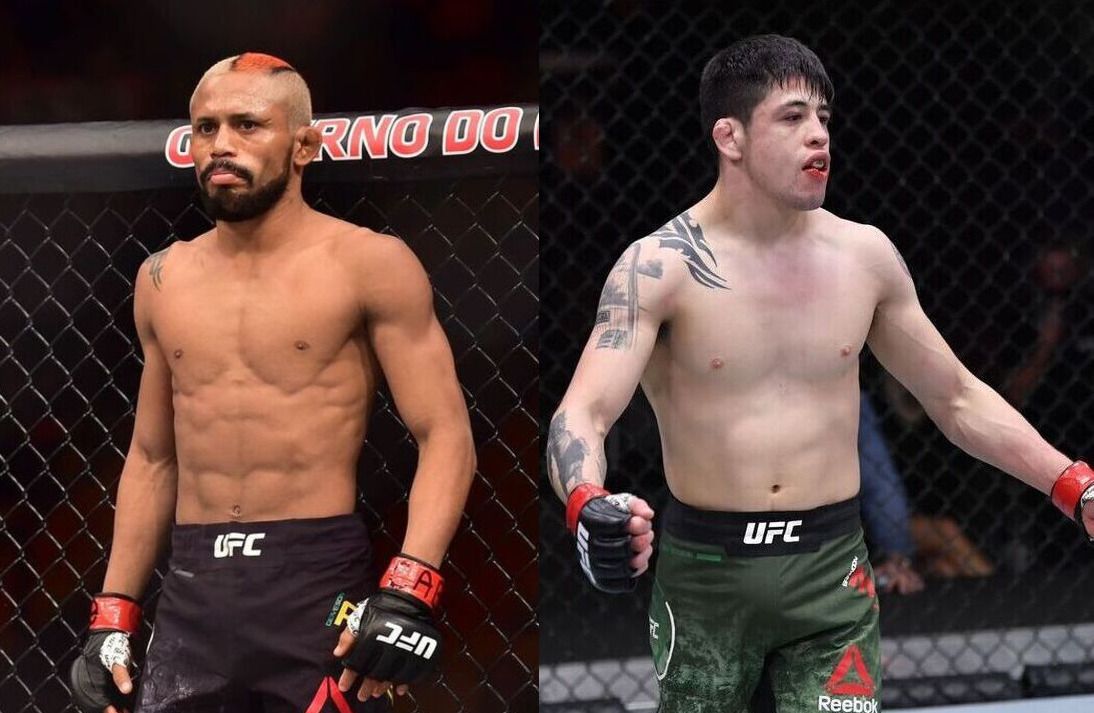 UFC 270: Brendon Moreno vs. Deiveson Figueiredo – Fight Analysis, Prediction