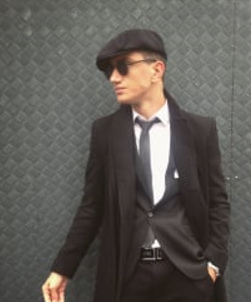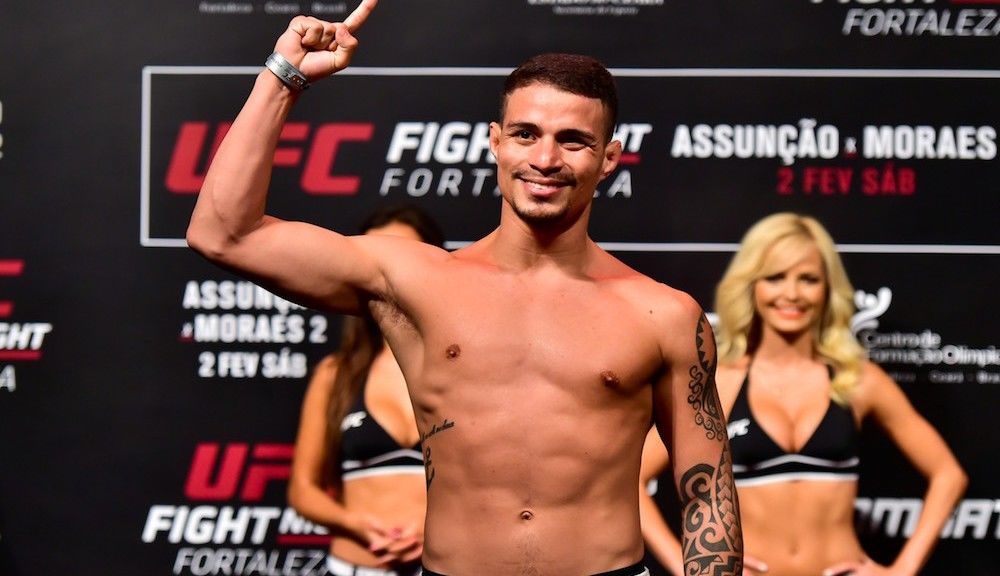 On October 9, UFC Fight Night 194 will take place at UFC Apex in Las Vegas, Nevada. The headlining of the event is going to be a female clash between Marina Rodriguez and Mackenzie Dern.
There are not many stars on the card, but still, there are some fighters we should know about. From my point of view, one of the most talented fighters on the card is Chris Gutierrez. Chris will share the octagon with Brazilian fighter Filipe Dias Colares.
Chris has an amazing striking and high fighting IQ. He has been fighting in LFA and Xtreme Fight Night before the UFC. He is also an experienced kickboxer. One of the most notable victories he has in the UFC, against Vince Morales. With crucial calf kicks, he destroyed both of his rival's legs. Finally, he earned TKO victory with leg kicks. In the UFC, he has 4 victories, only 1 defeat, and 1 draw. The last time he fought at UFC 258, against Andre Ewell, and defeated him via unanimous decision.
Bet on Chris Gutierrez vs Filipe Dias Colares with 1xBet
Felipe has fought 4 times in the UFC and earned victories in 2 of them only. He is a Brazilian Jiu-Jitsu fighter, and 5 out of 10 victories have been earned via submissions. However, in the UFC, he earned victories via unanimous and split decisions, so he could not use his submission game against his former rivals.
I don't think that Felipe has anything against Chris. It is a striker vs. grappler fight, but it does not have good takedowns and does not have amazing BJJ. Meanwhile, we know that Chris is an amazing fighter with a high fighting IQ and great striking skills.
I don't think that Chris will finish Brazilian, but nothing is impossible.
Chris will open this bout as a favorite with the odd around 1.4, but winning victory via decision has way higher odd. Both losses of Brazilian are via UD, so I don't think Chris will go for a finish because Chris's 3 out of 4 victories are via decisions. But as I already said, never say never! Everything is possible, so 1.4 is excellent odd for a fighter like Chris.