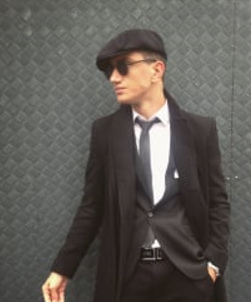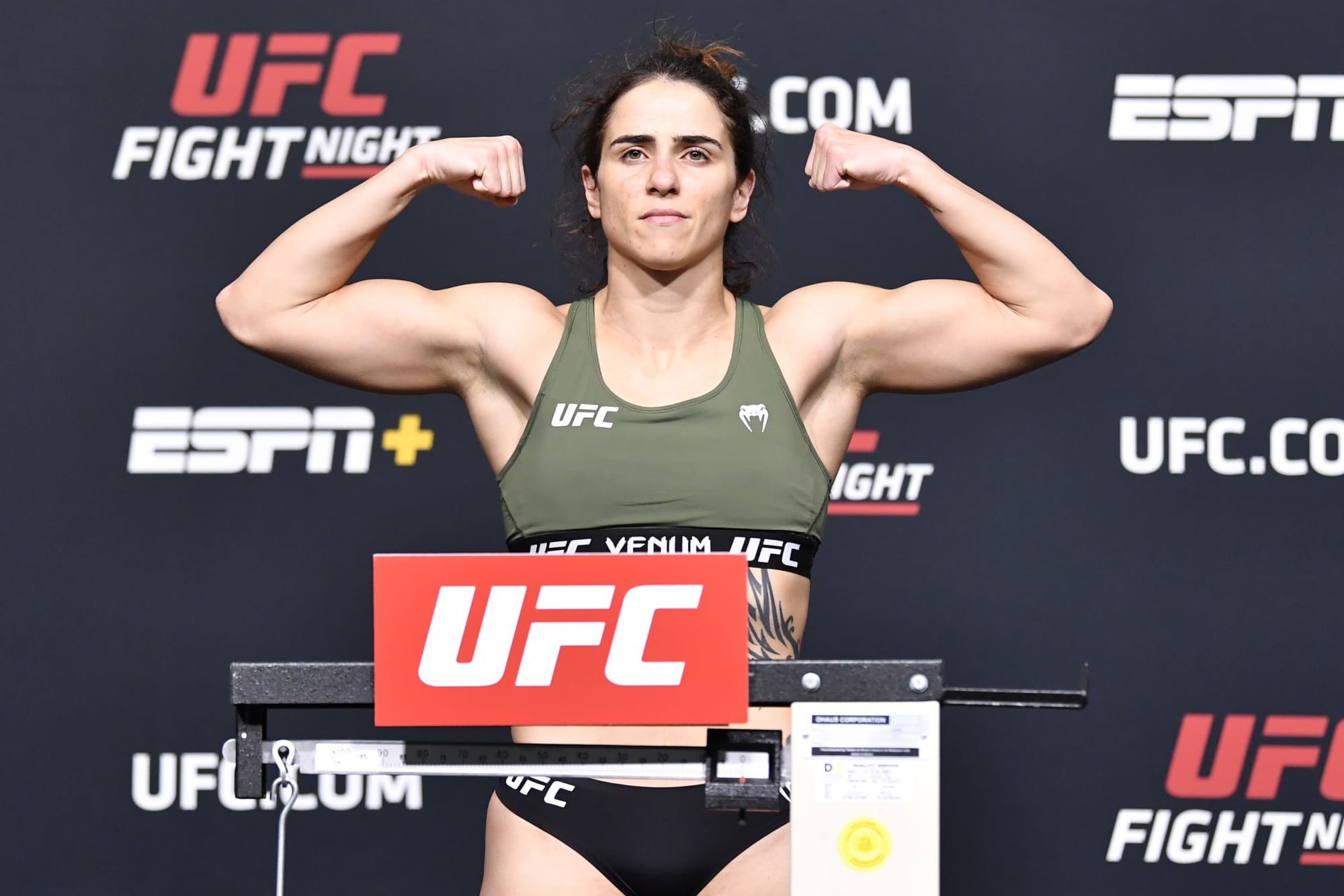 On October 16, UFC Fight Night 196 will take place at UFC Apex in Las Vegas, Nevada. The headlining of the event will be a women's featherweight bout between Norma Dumont and Aspen Ladd.
Firstly, the event's headliner was supposed to be Holly Holm against Norma Dumont, but unfortunately, Holm suffered a knee injury, and Ladd replaced her. Well, it is no surprise that the female's featherweight division suffers a lack of good fighters. Because of that, we are witnessing the same fighters, and Amanda Nunes is dominating against any other fighter.
None of these fighters are experienced in the UFC. Norma Dumont is on 2 winning streaks in this promotion. She made her debut in the UFC, at UFC Fight Night 169, against former title challenger Megan Anderson and suffered a first-round KO loss. After that, she defeated Ashlee Evans-Smith (6-5, 3-5 in the UFC), who clearly is not the UFC level fighter. After that, Norma earned another victory against Felicia Spencer (8-3, 2-3 in the UFC).
Bet on Aspen Ladd vs. Norma Dumont with 1xBet
Aspen Ladd is relatively experienced in the UFC compared to her rival. She made her debut in the promotion in 2017, earned 4 victories, and suffered only 1 loss against Germaine de Randamie. She fought 2 years ago, against Yana Kunitskaya, and she earned 3rd round TKO victory. She is only 26 years old and had 2 years break to improve and learn new skills, which is an excellent idea. Aspen Ladd will open this bout as a slight favorite with the odds around 1.66, while her rival's win has the odd of 2.23.
From my point of view, it is going to be a huge test for Ladd. She is fighting in the featherweight, while she is used to fighting in the bantamweight division. In addition to that, she has not fought for around 2 years and took this fight on really short notice.
However, I still think that Ladd has the experience, which is the most crucial part of this sport. Norma is not experienced and has not faced many good fighters. I don't think that Norma will finish Aspen on the ground, so in the standing, Ladd will have a massive advantage while striking.