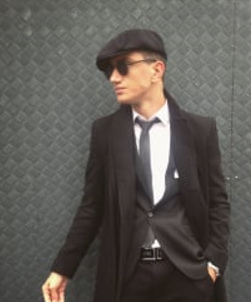 Third event of 2022 is going to be amazing middleweight fight between one of the most dominant striker of the division and one of the best grappler. Sean Strickland will face Jack Hermansson and will try to enter in the top 5 of the rankings.
Bet on Sean Strickland vs. Jack Hermansson
Sean Strickland is one of my favorite fighters. After making cameback from injury, he looks unstoppable. For this moment he is on 5 winning streaks, but actually he is tottaly differnet kind of animal in the middleweight division, where he held 4 battles and earned dominant victories in all of them. 3 out of 4 victories he earned via unanimous decision, but that does not means that he does not have the KO power. Moreover, he just loves the process of fighting and he is just suffering his rivals, so finish can came anytime when you are watching "Tarzan" fighting. He earned victories against amazing prospect Brendan Allen, and one of the top contender Uriah Hall, in his first ever main event.
Jack Hermansson is one of the best grappler of the division, but he has problems with standing and wrestling. Most people think that wrestling and grappling are same, but actually they are tottaly different, and needs different skills. Marvin Vettori destroyed Jack with his wrestling skills, and Swedish fighters jiu jitsu was not enough against it. In his last 5 contests, Swedish fighter earned 3 victories against Edmen Shahbazyan who has been destroyed many times already, he also defeated Kevin Gastelum who suffered losses 5 times in his last 6 appearances, and Ronaldo Souza who has suffered 6 losses in his last 8 appearances.
From my point of view, Strickland already passed the exam of fighting against good grappler. He defeated Allen and I bealive that Allen is better fighter than Hermansson. Hermansson has really bad problems with takedowns, since he hardly can take down his rivals, and can't defend himself from wrestler. He also has really bad striking skills against Strickland, so I bealive that Strickland will earn KO victory under 5 rounder battle, because I cant see Hermansson out grappling him on the ground, and I don't even think that he can takedown Strickland. Sean is favorite with the odds of 1.4 but his early victory should have the odds arounds 2.0. however the odds are not finalized yet, and might change anytime.

Bet on Sean Strickland vs. Jack Hermansson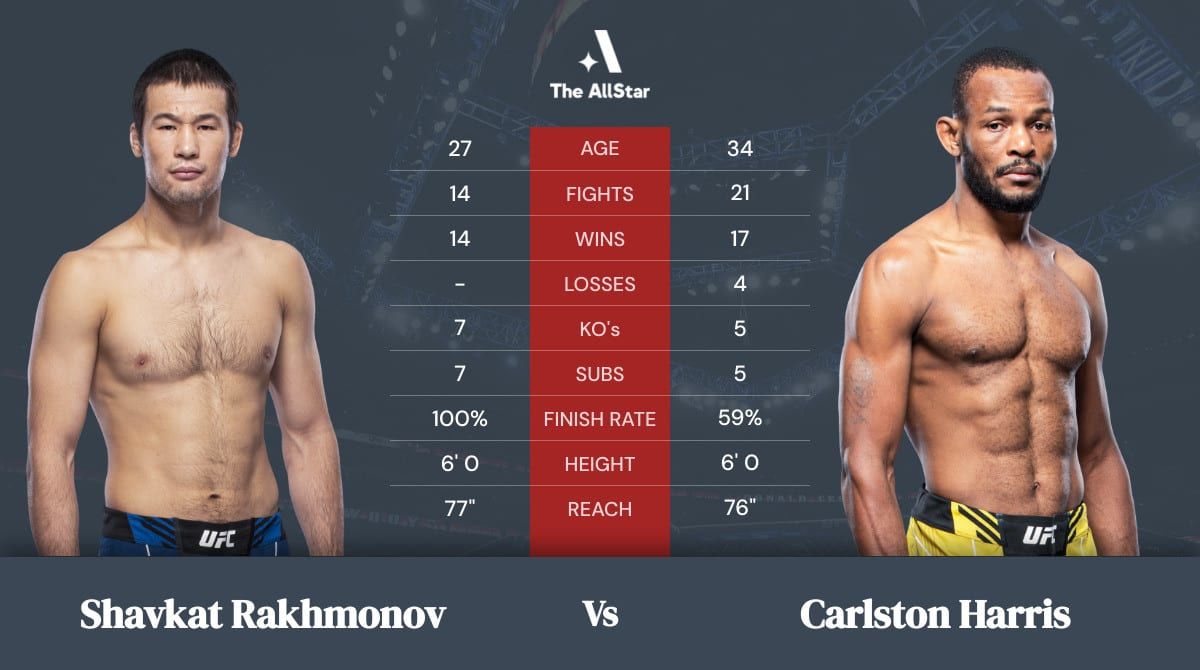 UFC Fight Night - Shavkat Rakhmonov vs. Carlston Harris – Fight Predictions, Analysis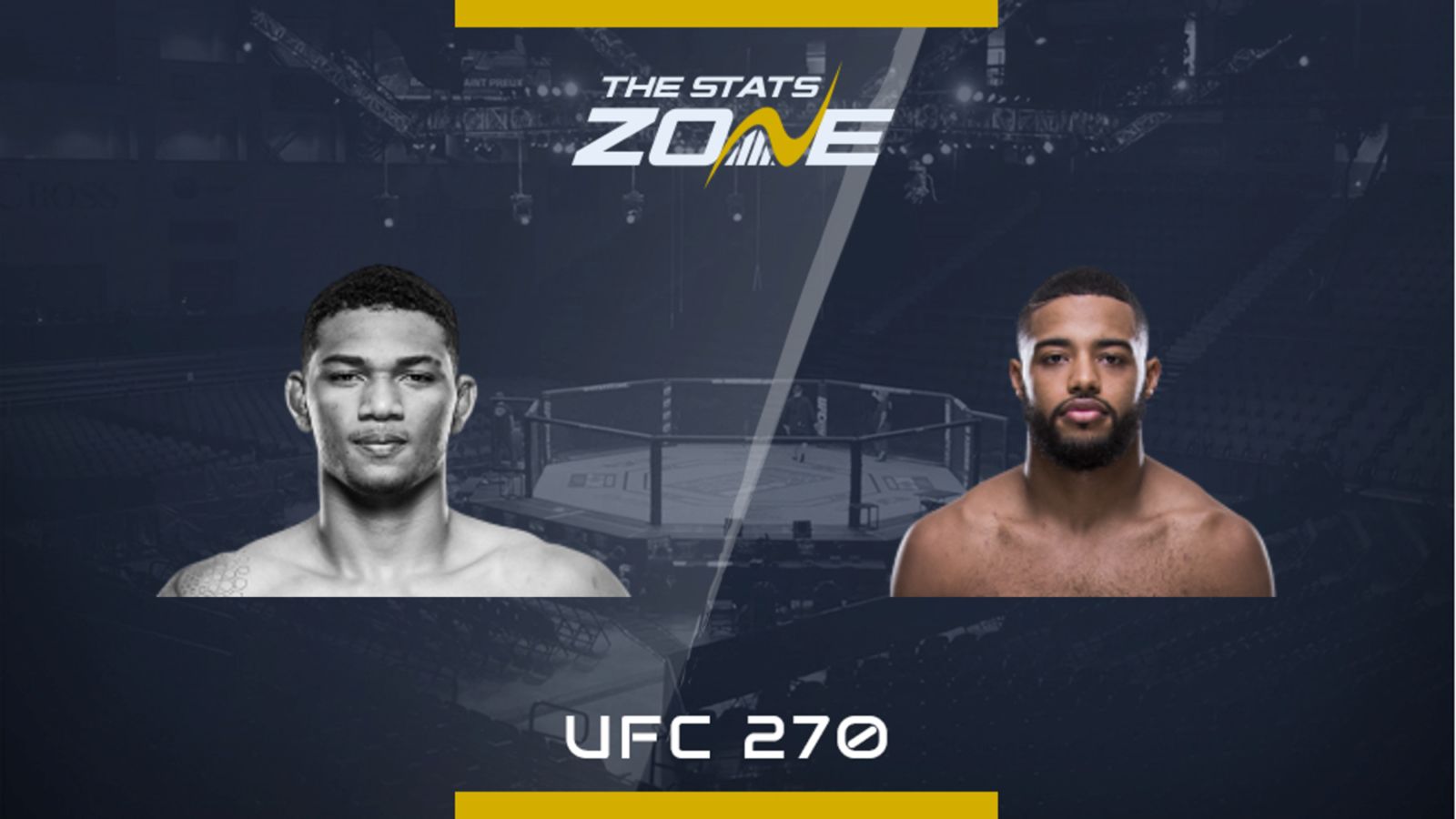 UFC 270: Trevin Giles vs. Michael Morales – Fight Analysis, Predictions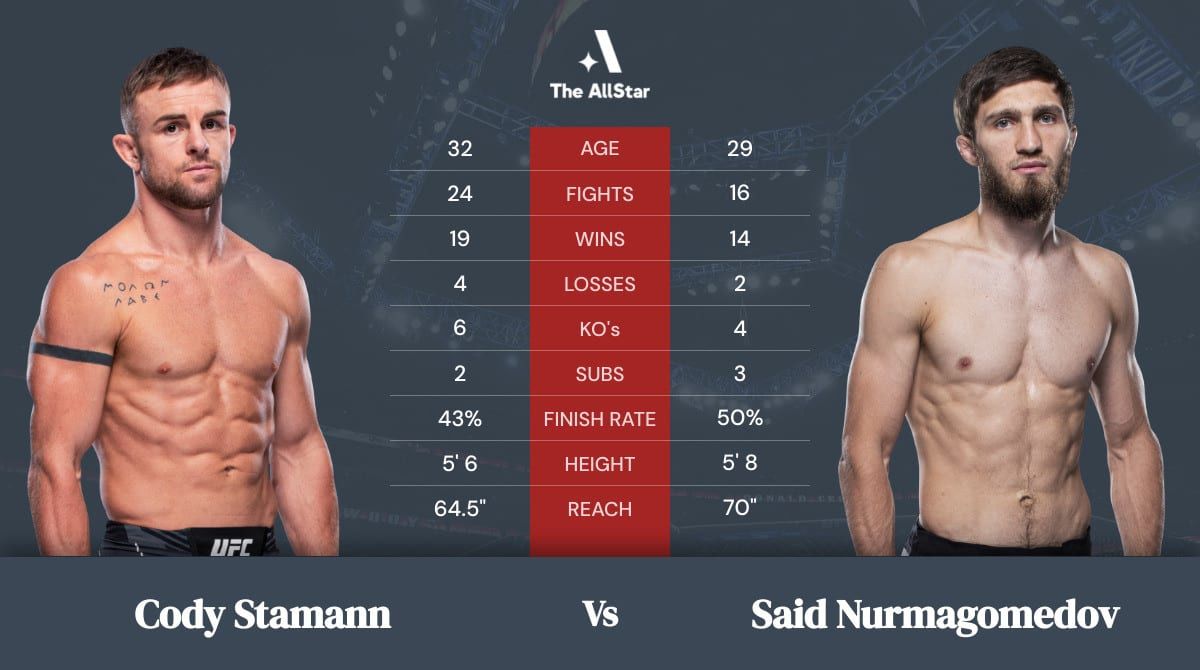 UFC 270: Cody Stamman vs. Said Nurmagomedov – Fight Analysis, Predictions