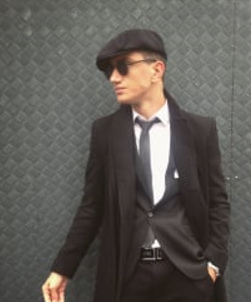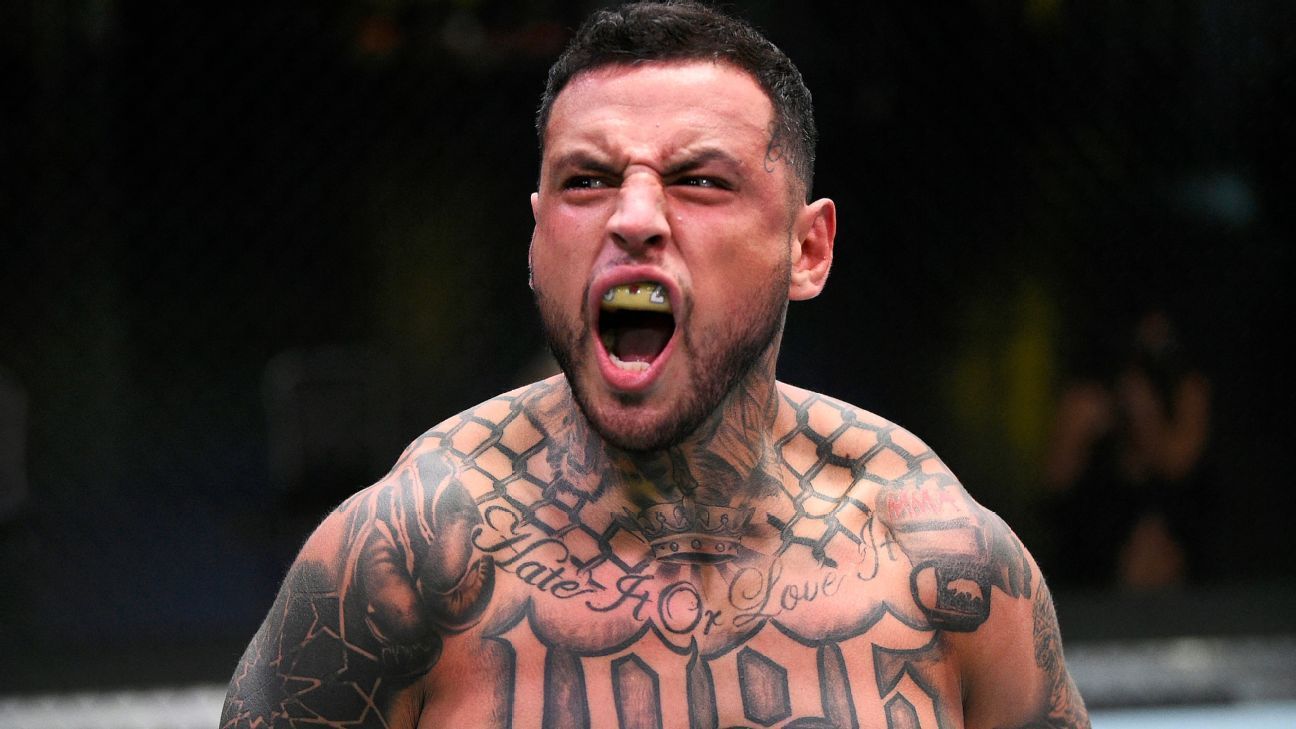 On August 28, UFC on ESPN 30 is going to take place in Las Vegas, Nevada. The headlining of the event is going to be a featherweight bout between Giga "Ninja" Chikadze and Edson Barboza. Since all attention is on the main event, there will be more exciting fights on the card because both fighters have wild striking skills.
The co-main event of the evening will be a welterweight bout between Kevin Lee and Daniel Rodriguez. Kevin Lee was supposed to share the octagon with undefeated prospect Sean Brady (14-0-0). Unfortunately, Sean suffered some injury, so he was out. Daniel Rodriguez agreed to "save the show" and replaced Brady in that bout.
The last time Kevin Lee fought at UFC Fight Night 170. He shared the octagon with Charles Oliveira, who become Lightweight champion by defeating Mr.Bellator Michael Chandler in the vacated lightweight title fight. Who defeated Kevin Lee via Submission Guillotine Choke in the 3rd round.
Kevin is a fantastic wrestler with bombs in his hands. But he, definitely, does not love fighting against Brazilian jiu-jitsu fighters. At the peak of Pro MMA's career, he fought for the interim lightweight title against Tony Ferguson. El Cucuy defeated him via Submission
Triangle-Choke in the 3rd round. Rafael Dos Anjos managed to defeat Kevin Lee via Submission Arm-Triangle Choke, and finally, Charles Oliveira defeated him with a Guillotine choke.
He earned 11 victories in the UFC. He defeated guys like Michael Chiesa, who has a fantastic grappling game, Edson Barboza, who will be headlining this event, and KO Gregor Gillespie, who was undefeated before sharing the octagon with Kevin Lee.
Daniel Rodriguez is new in the UFC. Nevertheless, he fought six times and suffered defeat only once. The last time he fought at UFC on ESPN 26. He defeated Preston Parsons via TKO in the first round. His only defeat is against Nicolas Dalby. The most known name he defeated is Mike Perry.
If we compare the styles, Kevin Lee should feel comfortable. Daniel won several fights via Submissions, but his BJJ cannot be compared to Oliveira's, RDA's, or "El Cucuy's" BJJ. He loves throwing some bombs, but Kevin Lee has a massive reach advantage. He is only 175 CM's tall, and his reach is 196CM. Daniel is 185CM tall, and his reach is shorter than Kevin's reach; he has 188CM tall reach.
Comparing the experiences, Kevin Lee is a more experienced fighter. He has fought more prominent events, and he is a former interim title fight challenger. He participated in more fights in the UFC and opposed the top contenders.
On the other hand, it is going to be his debut in the welterweight division. Kevin had some stamina problems in the lightweight, so cutting less weight might be helpful for him, or opponents' strength in the welterweight division might be problematic for him.
Fans and social media "Experts," think that it's going to be a close fight, but from my point of view, Kevin Lee will defeat Daniel Rodriguez via TKO.