Vagab Vagabov, the AMC Fight Nights Global Light Heavyweight Champion, will defend his title against David Barkhudaryan in the main event of the AMC Fight Night Global 113 in Krasnodar, Russia. Since winning the belt in 2021 from Hasan Yousefi, Vagabov has not fought in MMA.
Bet on Vagab Vagabov vs David Barkhudaryan with 1xBet
Location: Krasnodar
Date: 15.07.2022, 18:00
Where to watch: FITE TV
Vagab Vagabov
The Russian fighter has been active in the regional circuits in his homeland. He has combined his mixed martial arts career with boxing and has found success in both sports. Since winning the Light Heavyweight belt in October 2021, he has not fought in MMA, instead racking up two victories and one loss in boxing. Last June he lost to Dmitry Kudryashov via KO/TKO in the first round of their boxing bout. In MMA, the 36-year-old has an excellent record losing and drawing once each in 29 fights. His last loss in MMA was in 2016 against Bruno Santos at WSOF 34: Gaethje vs. Firmino, where he succumbed to a split decision. He is on a five-match winning streak in MMA.
Vagab Vagabov, Tale of the Tape
Age: 36
Weight: 187.4 Ibs
Height: 6' 2"
Reach: 77"
Total fights: 31
Record: 29-1-1
Bet on Vagab Vagabov vs David Barkhudaryan with 1xBet
David Barkhudaryan
Ranked number 6 of active Russia pro Light Heavyweight, David Barkhudaryan has fought in the Russian regional circuits for most of his career. Garnering a 14-4 record. He has also competed in the Middleweight division. In his last fight at AMC FNG 109, the 25-year-old Russian defeated Brendson Ribeiro in round one to earn a shot at the Light Heavyweight championship title. David Barkhudaryan is an excellent finisher, ending most of his fights outside of the Judges' decision.
David Barkhudaryan, Tale of the Tape
Age: 25
Weight: 205 Ibs
Height: 6' 0"
Reach: N/A
Total fights: 18
Record: 14-4-0
Odds
Vagab Vagabov to win is priced at 1.492 odds on 1xbet.
A win for David Barkhudaryan is at 2.7 odds on 22Bet.
W1 (2way) is 1.47 odds on 1xbet.
Bet on Vagab Vagabov vs David Barkhudaryan with 1xBet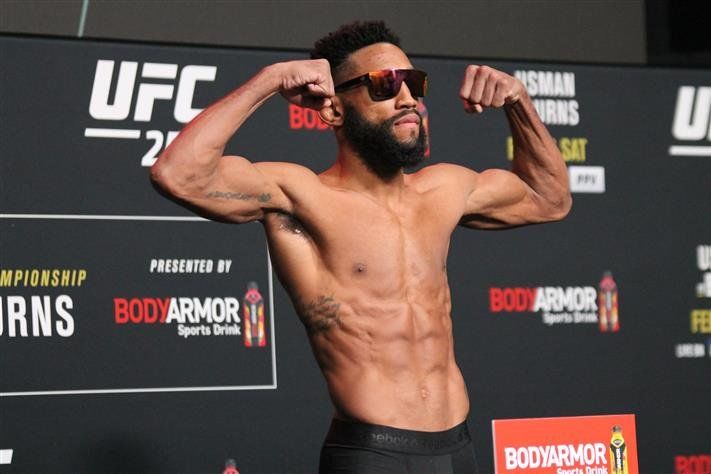 Abubakar Nurmagomedov vs Philip Rowe: Preview, Where to watch and Betting odds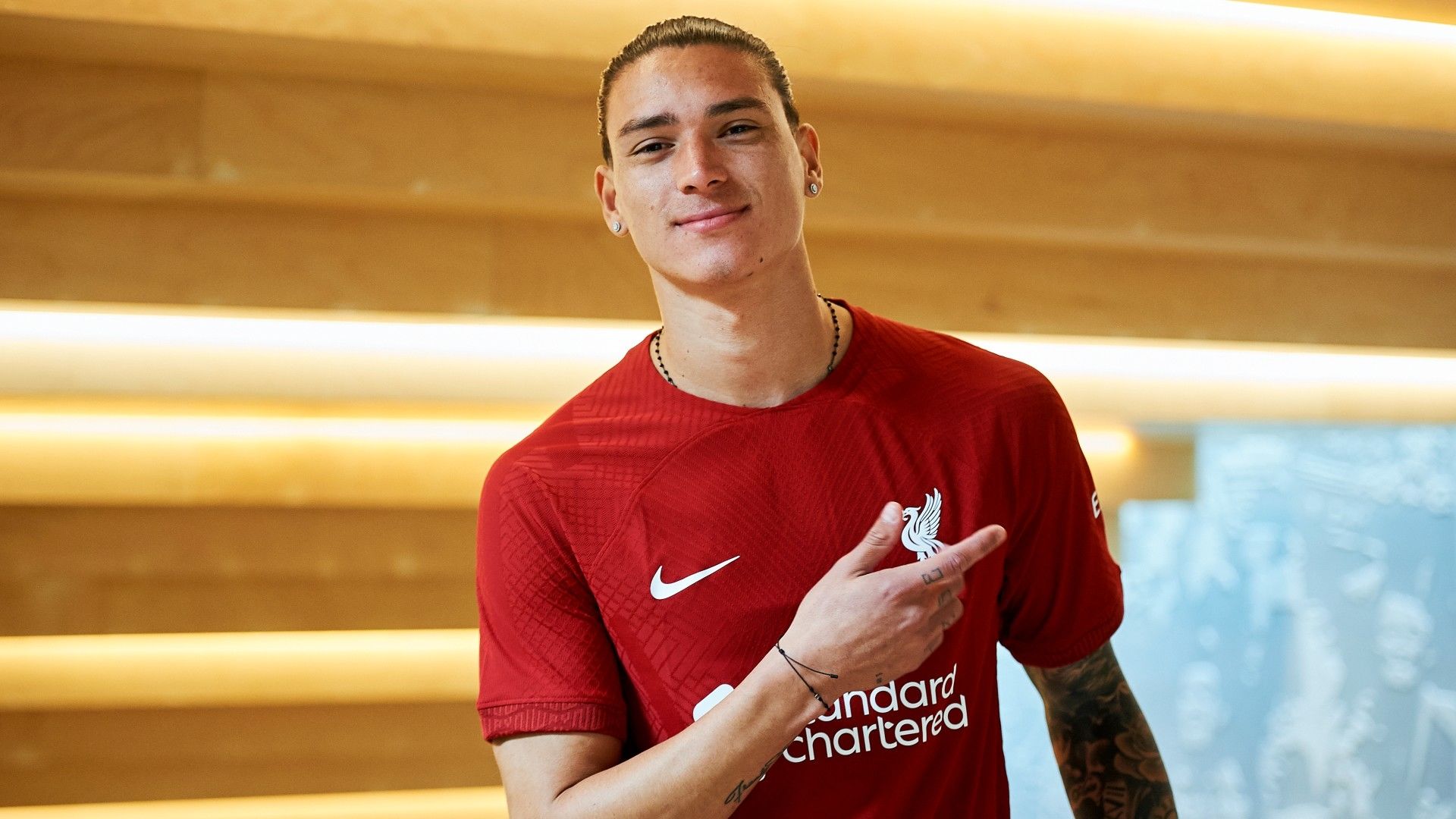 Manchester United vs Liverpool Match Preview, Where to Watch, Odds and Lineups | July 12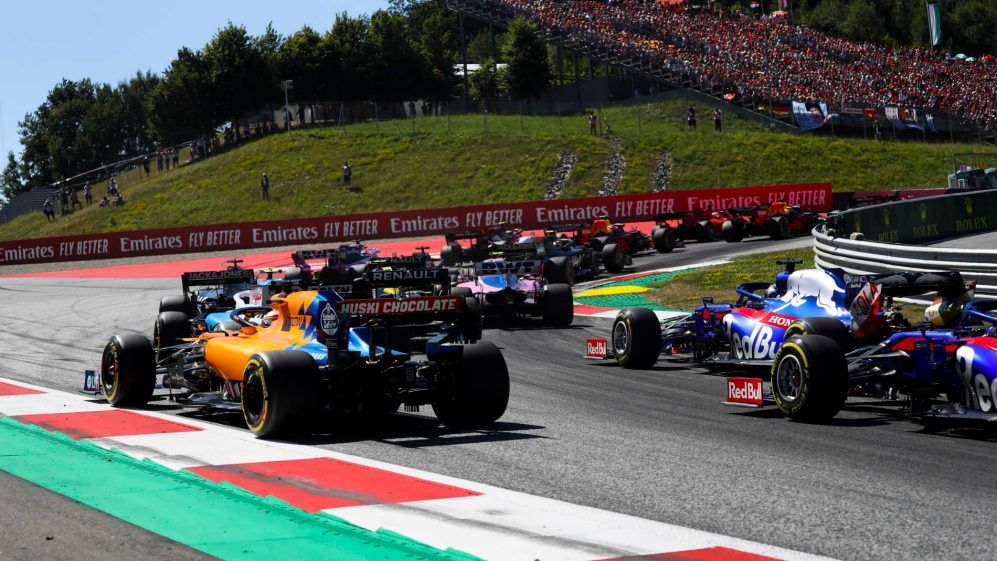 Formula 1 Austrian Grand Prix. How to watch, Standings, Bets and Odds | July 10