Two veteran and notorious mixed-style fighters meet in a boxing bout in Moscow, Russia in a fight that has made the headlines for the wrong reasons. The Mixed Martial Arts and Boxing world may be intrigued by the match-up between Viacheslav Datsik and Aleksander Emelianenko. Still, the media have gone to town with gory headlines about rape, prostitutes, neo-nazis, supremacist organizations, and imprisonment. The two Russians who have fought in MMA, Kickboxing and Samb,o will contest heavyweight boxing in Moscow, Russia. The fighters who have called out each other in the past, frequently venting their simmering dislike for each other, are set to ignite their hate in the ring in the fight promoted under the banner of the Hardcore Fighting League

Bet on Viacheslav Datsik vs Aleksander Emelianenko with 1xBet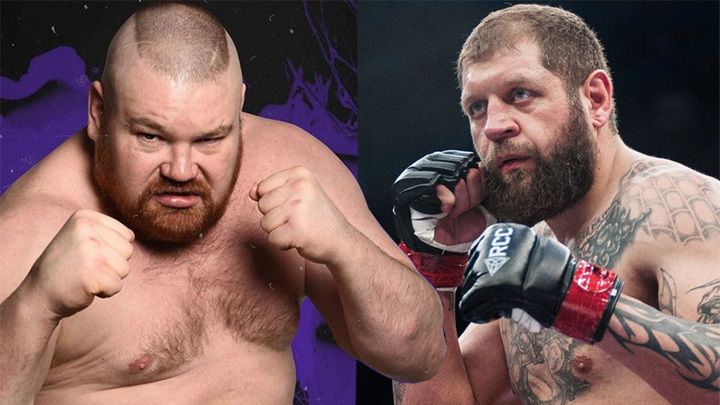 Boxing: Heavyweight
Location: CSKA Arena, Moscow
Date: 24.09.2022, 23:00
Where to watch: NTV
Viacheslav Datsik
The 42-year-old Viacheslav Datsik was active in the MMA and Kickboxing scene from 1999-2006. During his mixed martial arts career, he mostly fought for the M-1 and other regional promotions during his mixed martial arts career. The highlight of his fighting career was his knock-out of future Ultimate Fighting Championship heavyweight champion Andrei Arlovski at the MFC World Championship in 1999. The Russian native, nicknamed Red Tarzan after the son of a Slavic god, had an unimpressive MMA career bagging more losses than wins. He gained more success in kickboxing suffering only two losses in eight matches. In boxing, Datsik has five wins and two losses. Aside from his many off-court issues, Datsik is also notorious for wild fighting and in-ring antics, including poking an opponent in the eye, leading to a disqualification once.

I will go to fight with Datsik in very good shape. I know he has flourished. He lives in the kitchen, stopped training. Someone showed me an interview where even his wife swear: he doesn't train, he's corroded. It's a disgrace to Datsik. Shame on his family and shame on his wife. You can't be so disrespectful to your breadwinner. We must try every possible ways to help him get in order. I think Datsik will be an easy walk. He's not in those conditions.

Aleksander Emelianenko
Viacheslav Datsik, Tale of the Tape
Age: 42
Height: 6' 1"
Total fights: 7
Record: 5-2-0
Bet on Viacheslav Datsik vs Aleksander Emelianenko with 1xBet
Aleksander Emelianenko
Russian-born Emelianenko is a decorated Sambo fighter winning the national championship and represented Russia on the international stage. The brother of MMA great Fedor Emelianenko, Aleksander is also a mixed martial artist mainly fighting in Pride, M-1 challenge, and other regional European promotions. While engaged in MMA, 'The Grim Reaper' made his professional boxing debut against Khizir Pliev, an army boxing champion. The bout ended in a draw. His second boxing match resulted in TKO winning against Mikhail Koklyae in 2019 at the VTB Arena in Moscow. The former three-time World Sambo champion was convicted of rape and served about eighteen months in jail before being released in 2016.

Aleksander Emelianenko, Tale of the Tape
Age: 41
Height: 6' 4"
Total fights: 2
Record: 1-0-1
Betting Odds
Since this will be the third boxing fight for him, Aleksander Emelianenko is the underdog in this bout with odds of 2.025 to win on 1xbet. The favorite, Datsik, has been given odds of 1.656 by 1xbet.

Bet on Viacheslav Datsik vs Aleksander Emelianenko with 1xBet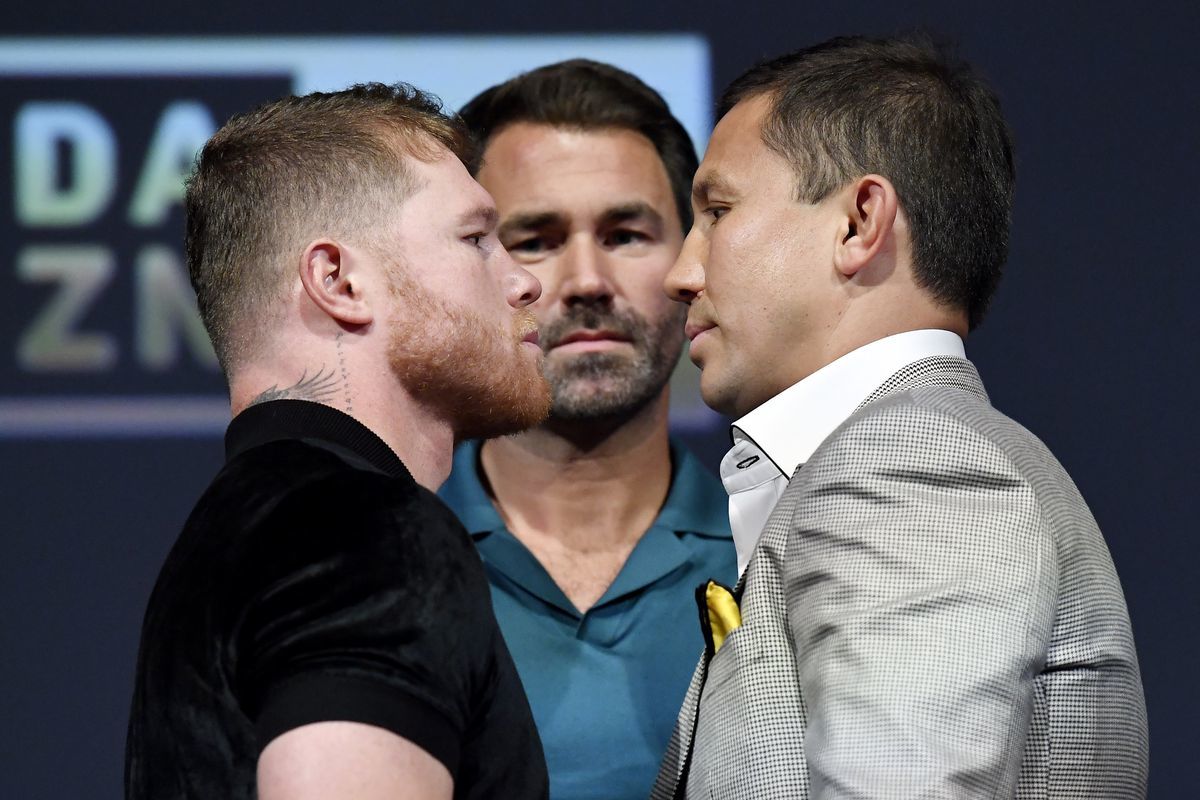 Cannel Álvarez vs. Gennady Golovkin III: Preview, Where to watch, and Betting odds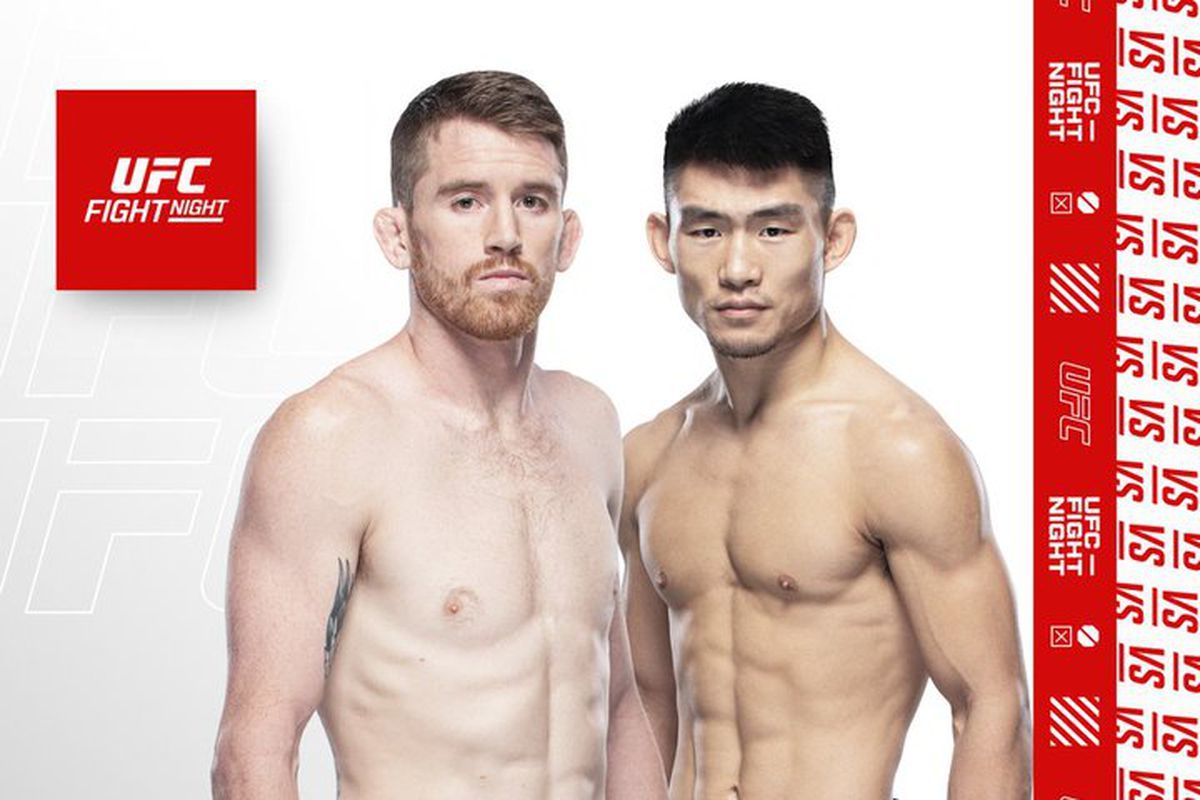 Cory Sandhagen vs. Song Yadong: Preview, Where to watch, and Betting odds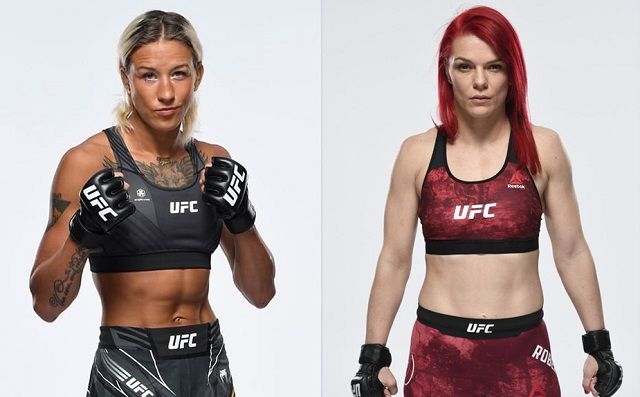 Mariya Agapova vs. Gillian Robertson: Preview, Where to watch, and Betting odds