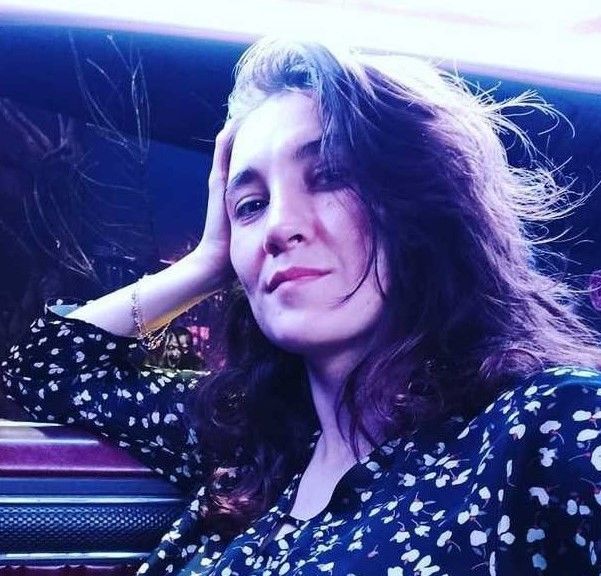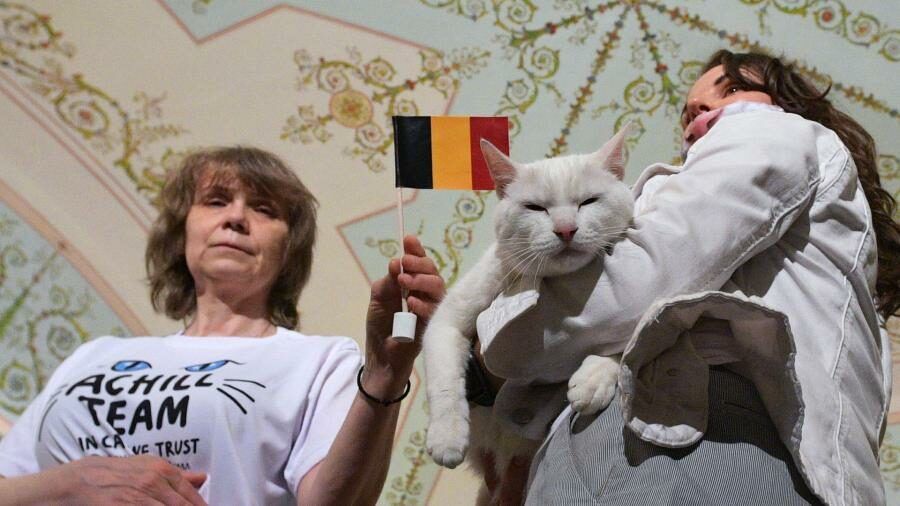 Achilles the cat from the State Hermitage Museum continues his purrfect EURO 2020 predictions in St Petersburg on Monday, predicting a win for world ranking no. 1 Belgium against Finland in Group B.
The oracle was again offered a choice between two bowls of food, and after hesitating a bit, decided to eat food under the Belgium flag. Finland vs Belgium takes place on Monday at St Petersburg's Gazprom Arena.
The Finns need points to reach the knockout stage of the tournament, while the Red Devils have already qualified for the round of 16. At the same time with Finland vs Belgium, Russia and Denmark meet in Copenhagen in Group B.