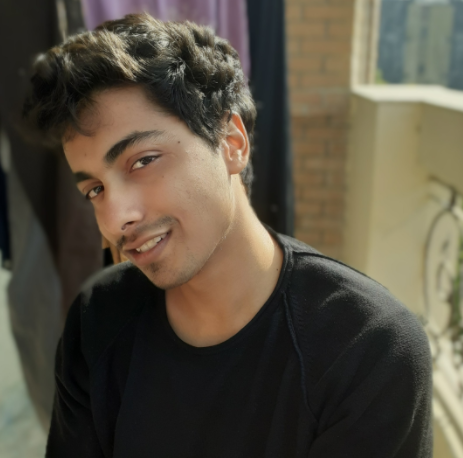 Women's T20 World African Qualifiers began today and in the first two games, Namibia beat Uganda in a close affair while Rwanda obliterated Mozambique by ten wickets and with a whopping 107 balls to play. Here is the summary of what transpired in the rest of the games:
Nigeria vs Sierra Leone: Nigeria pulled off a prolific performance versus Sierra Leone beating them by five wickets. Sierra Leone won the toss and elected to bat first, getting to a score of 102. For Sierra Leone, Aminata Kamara made 28 runs off 36 balls and looked like the only settled batter as Nigerian women bowled 17 wides. Joy Efosa had impressive returns for Nigeria with just 15 runs off four overs along with a couple of wickets. Nigeria hunted the target of 13 in 16 overs courtesy of a 27 runs innings by Blessing Etim, who also won the Player of the Match honors.
Botswana vs Eswatini: It is difficult to say which result turned out to be more lopsided, the one between Rwanda and Mozambique or between Botswana and Eswatini. Botswana made a whopping 224, winning by an unbelievable margin of 195 runs. First, Olebogeng Batisani took advantage of wayward bowling and crunched 77 runs off 66 balls while Eswatini bowled 59 extras including 18 no balls and 37 wides! Then Shameelah Mosweu had some fun and cracked 56 runs off just 31 balls. Like the Rwanda game, extras(13) top-scored for Eswatini while the individual high score came from Mbali Damini who made just six off eleven balls. To their credit, unlike Mozambique's eight-over innings, Eswatini remained on the crease for 15 overs as Botswana's Botsogo Mpedi claimed three wickets for just a run.
Note: Cricket is not a prime focus in the many countries African continent so many of the lopsided games are a result of a lack of resources and infrastructure. Hence, it is a big win that some of the women from these nations like Mozambique and Eswatini are showing up to play. The women's game is also usually secondary in many nations, not only in Africa. The context and the popularity of a sport must be kept in mind.