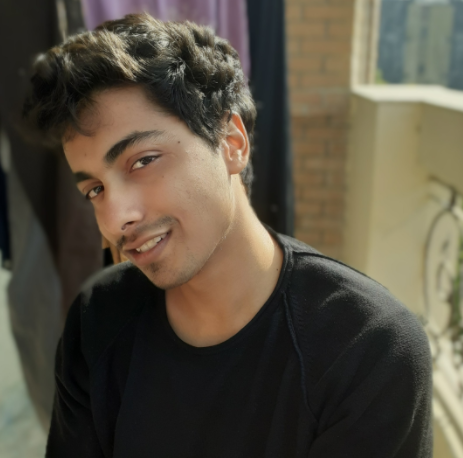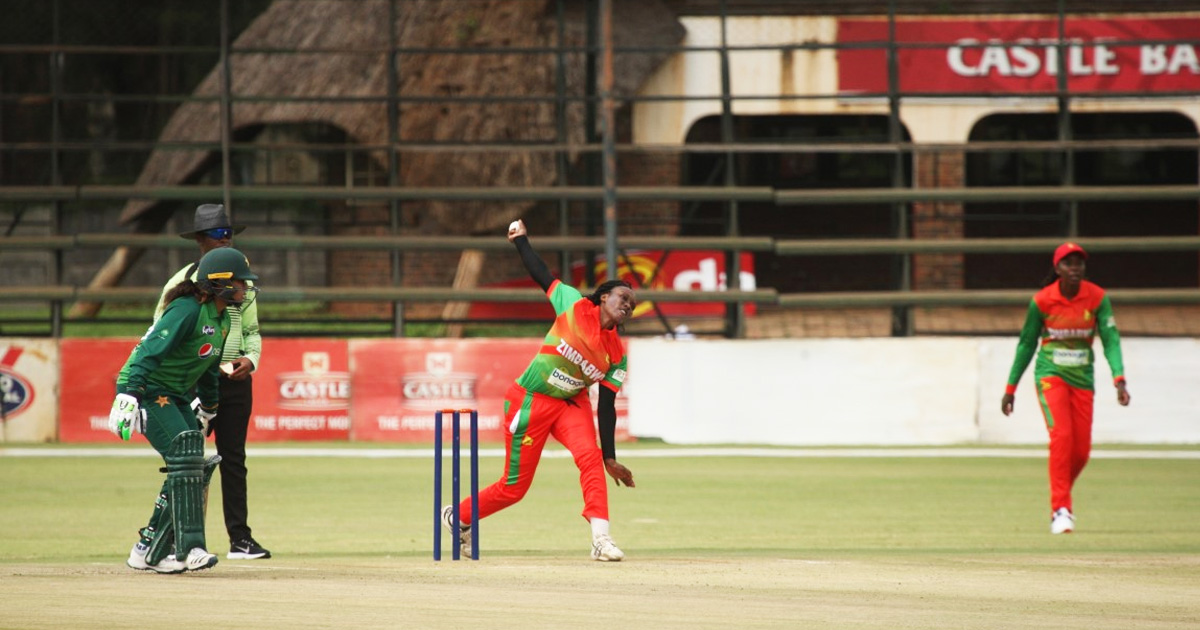 Tanzania vs Mozambique women: Tanzania crushed Mozambique by a margin of 200 runs. Tanzania scored a whopping 228 as Player of the Match Mwaniadi Swedy put up 87 off 48 balls. Mozambique folded for a mere 28 as Perice Kamunya struck thrice.
Uganda vs Nigeria women: Uganda beat Nigeria by 43 runs. Uganda batted first and struck 104 runs while Nigerians folded for 61 runs. Immaculate Nakisuuyi, Stephani Nampiina, and Irene Alumo scored twenty-plus runs. Uganda folded for 61 where Nampiina also shone with the ball and took two wickets starring with ball and bat.
Eswatini vs Zimbabwe women: Eswatini ran into a difficult and experienced team as the former got run over for just 17. Zimbabwe completed the chase in just two overs to earn a one-sided win. Esther Mbofana won Player of the Match for her six wickets.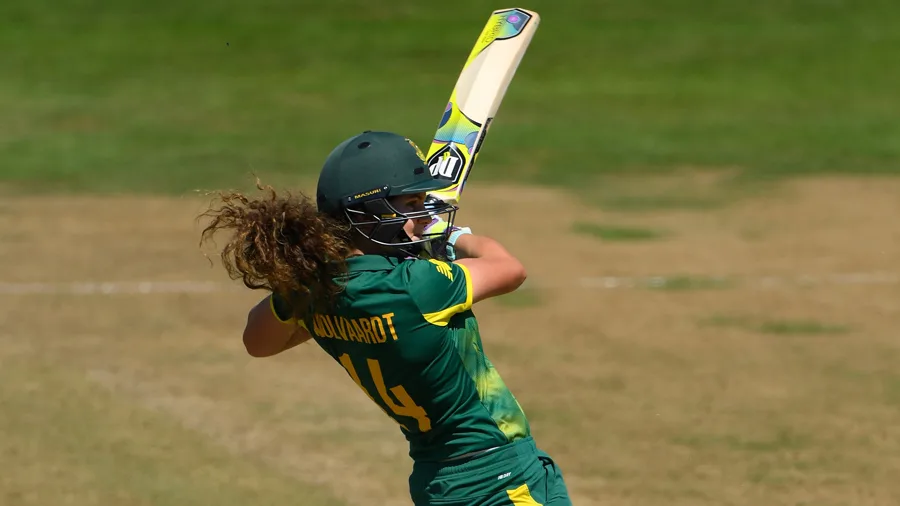 ODI: South Africa women win big against West Indies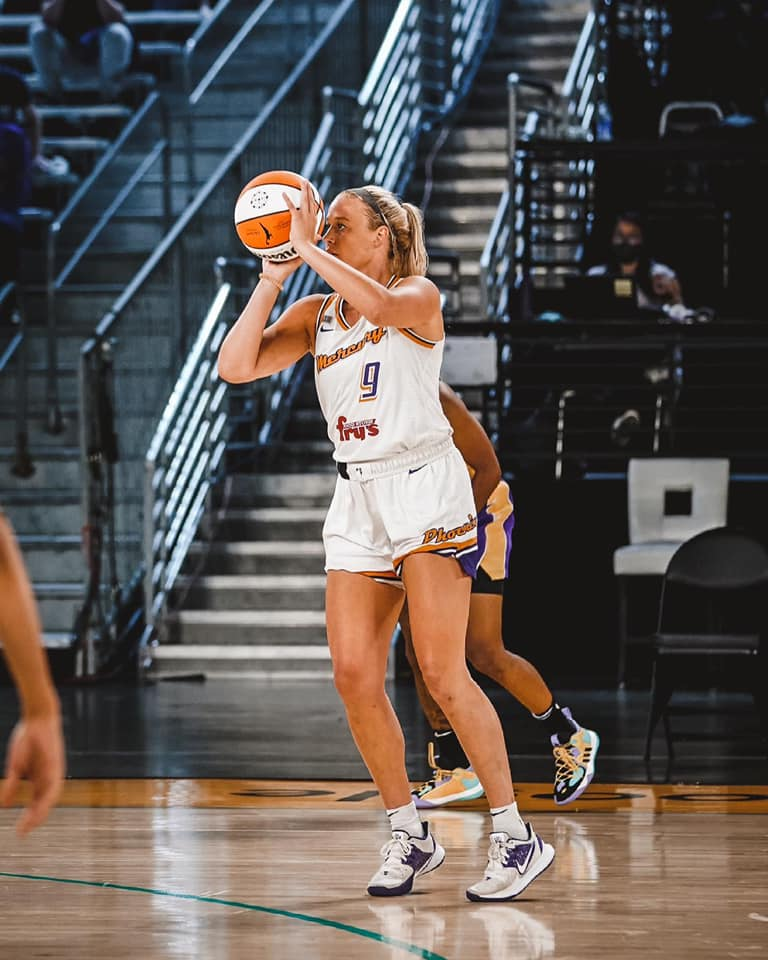 WNBA Preview: Wings vs Liberty, Mercury vs Sun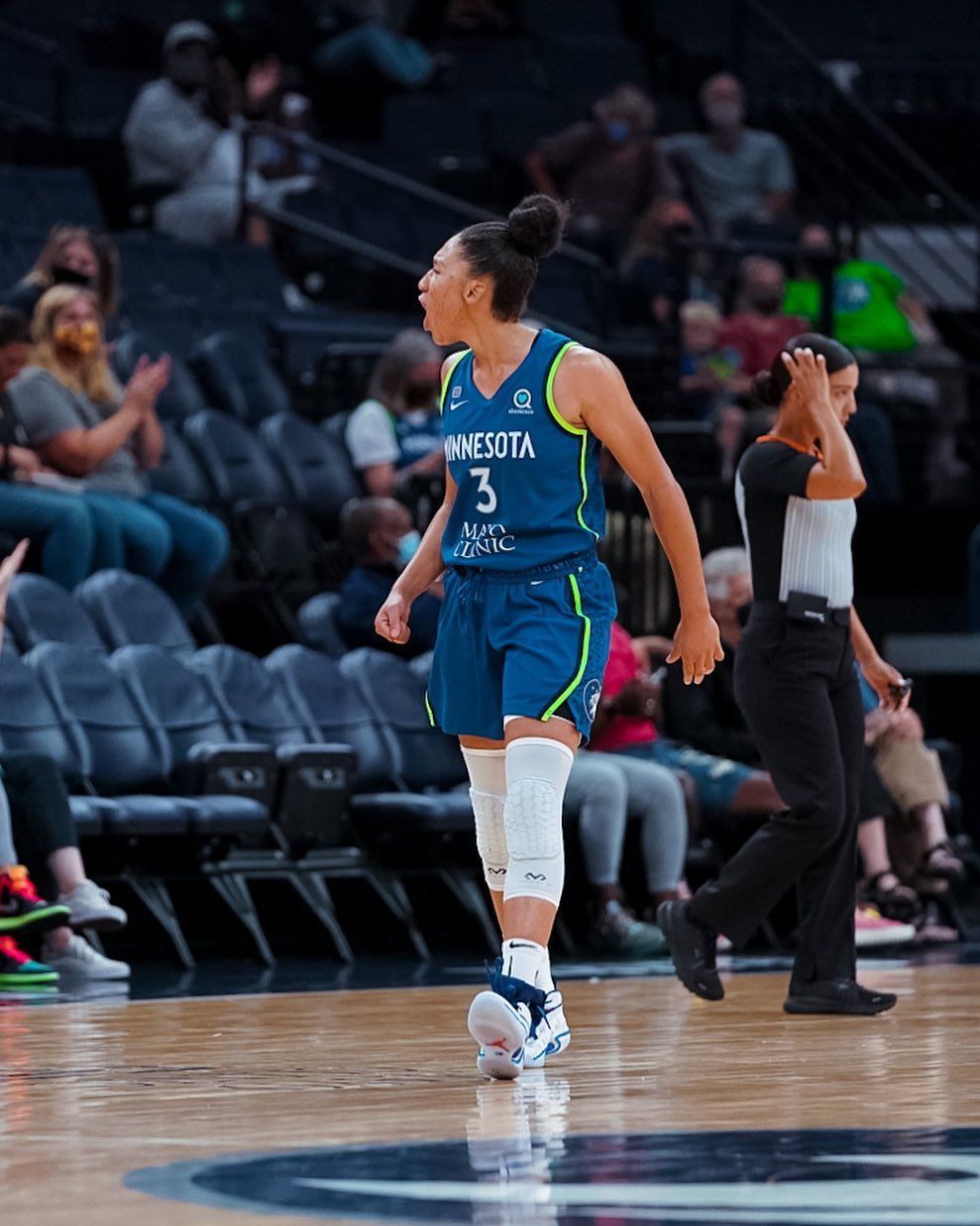 WNBA: Mystics prevail and Lynx wins big