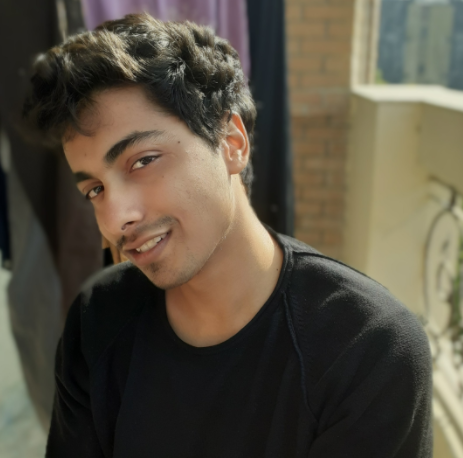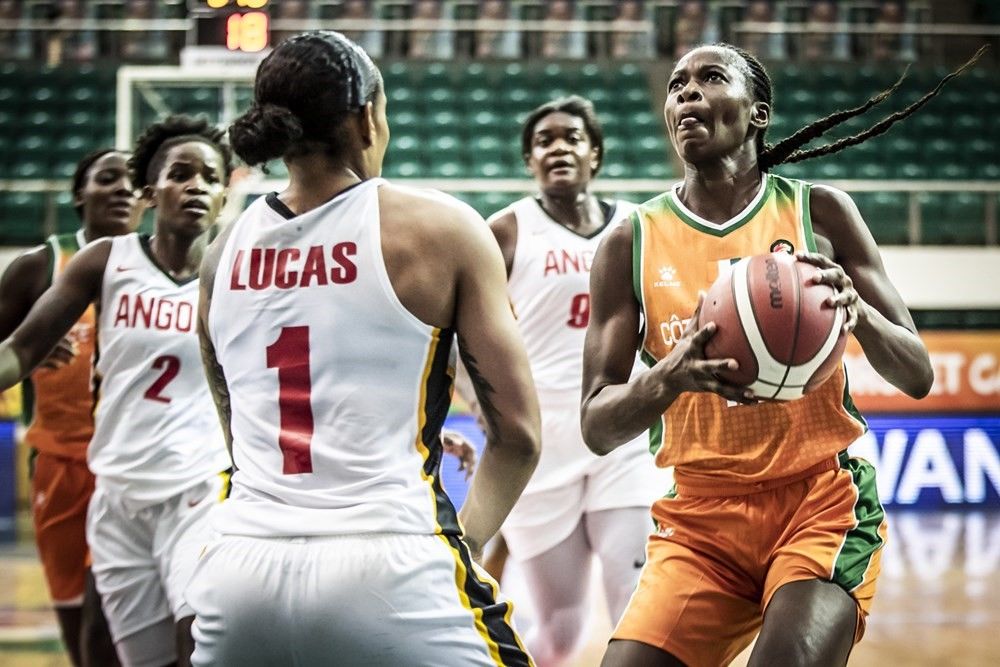 Cote d'Ivoire beat Angola 62-57 in a game that determined classification. Cote d'Ivoire jumped out to an 18-13 lead in the first quarter. Then the squad expanded the lead to eight points with a score-line of 28-36. Angola made a fierce 14-6 run to bring the deficit down to two.
Angola pushed the ball hard in the last quarter and even clinched a 55-54 lead with two minutes forty-three seconds to play. Then Angelina Golome pushed Angola's lead to three with a minute and thirty seconds to play. Then Salimata Berte made a three to tie the game with seventy seconds to play. Then Kani Kouyate and Hanna Mabelle made late free throws to give Cote d'Ivoire a win.
Rugged Avelina Peso top-scored with 13 for Angola while Rose Gala and Nadir Manuel tied for team-high 8 rebounds. Regina Pequeno dished out a team-high 6 assists. For Cote d'Ivoire, Salimata Berte led all scorers with 21 points. Zenabou Sieza and Kani Kouyate tied for team-high 7 rebounds.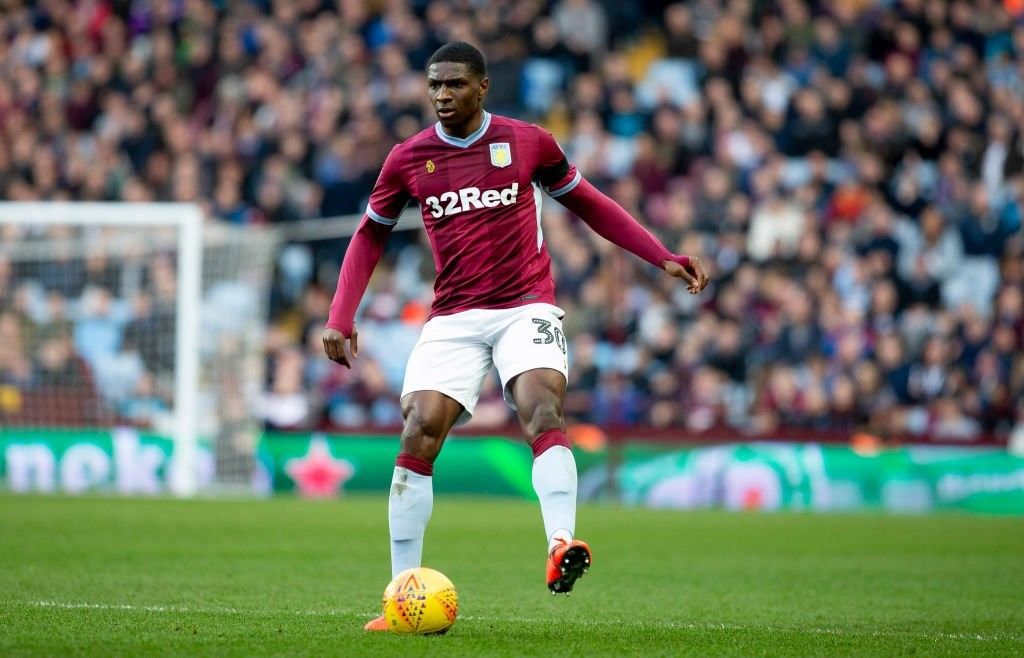 EPL: Aston Villa overcomes Manchester United one-nil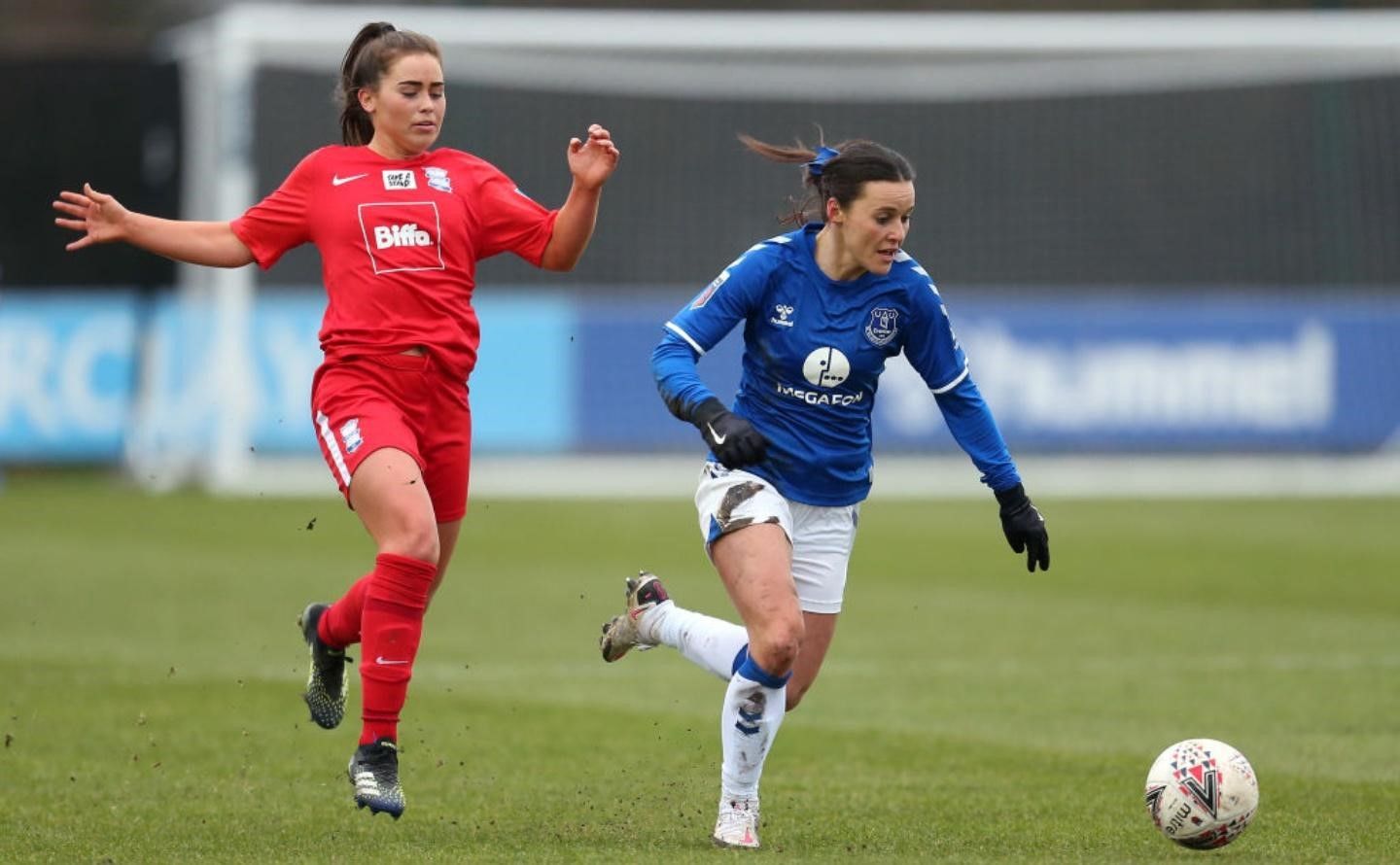 WSL: Everton wins three-one against Birmingham City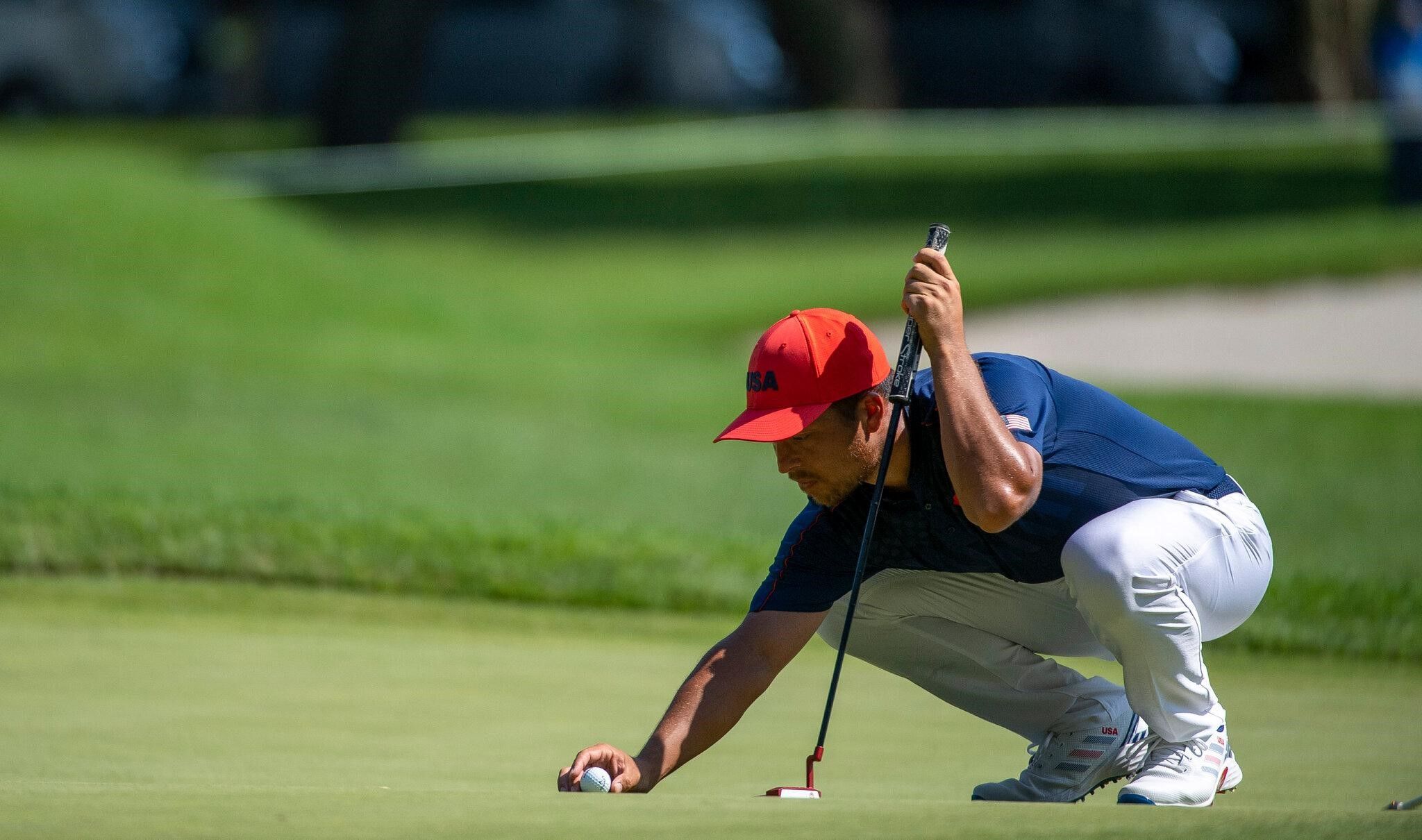 Ryder Cup: USA opens up big lead versus Europe