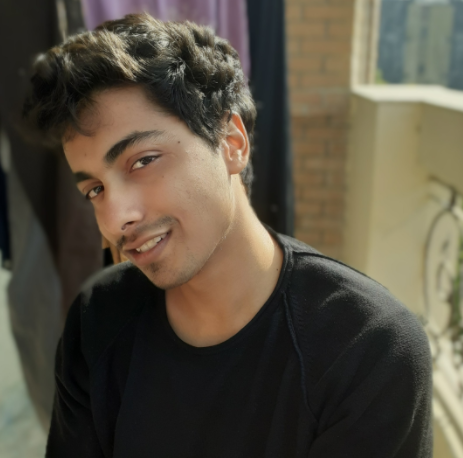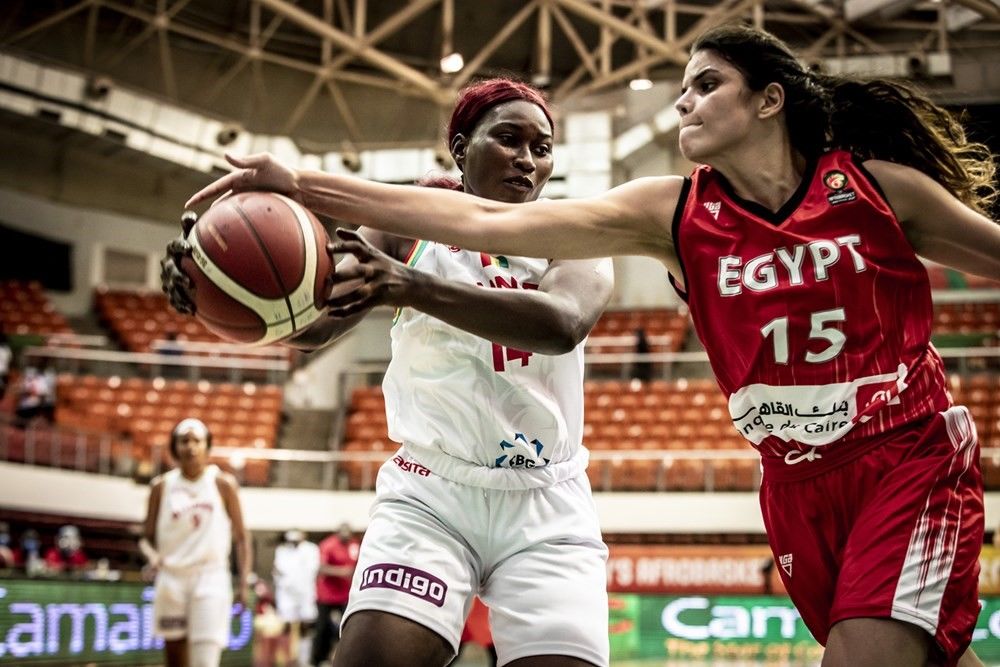 Egypt scored over 100 on their way to a huge win versus Guinea. Till the half, the game remained relatively close with a scoreline of 45-37 in Egypt's favor. In the second half, Egypt shut down Guinea's offense and poured 57 points to win 102-58 in the end. Nadine Mohamed Sayed headlined Egypt's effort, piling up 20 points, 7 rebounds, and 4 assists.
The game-high points belonged to Guinea's Aicha Dallo Mara who scooped up 21 points and 4 rebounds but coughed up 8 turnovers. As a team, Guinea shot just 30.2% from the field while committing 30 turnovers, surely a recipe for disaster. On the other, Egypt had six players scoring in double figures while piling up 53 rebounds and shooting 46% from the floor.
In the other game, at the half, Cote d'Ivoire is up 35-24 against Tunisia who is coming off a major thumping by Mali. Salimata Baerte leads all scorers with 11 points while Kani Kouyate has already reeled in 10 rebounds. For Tunisia, Wafa and Marwa have 7 points and 8 points respectively.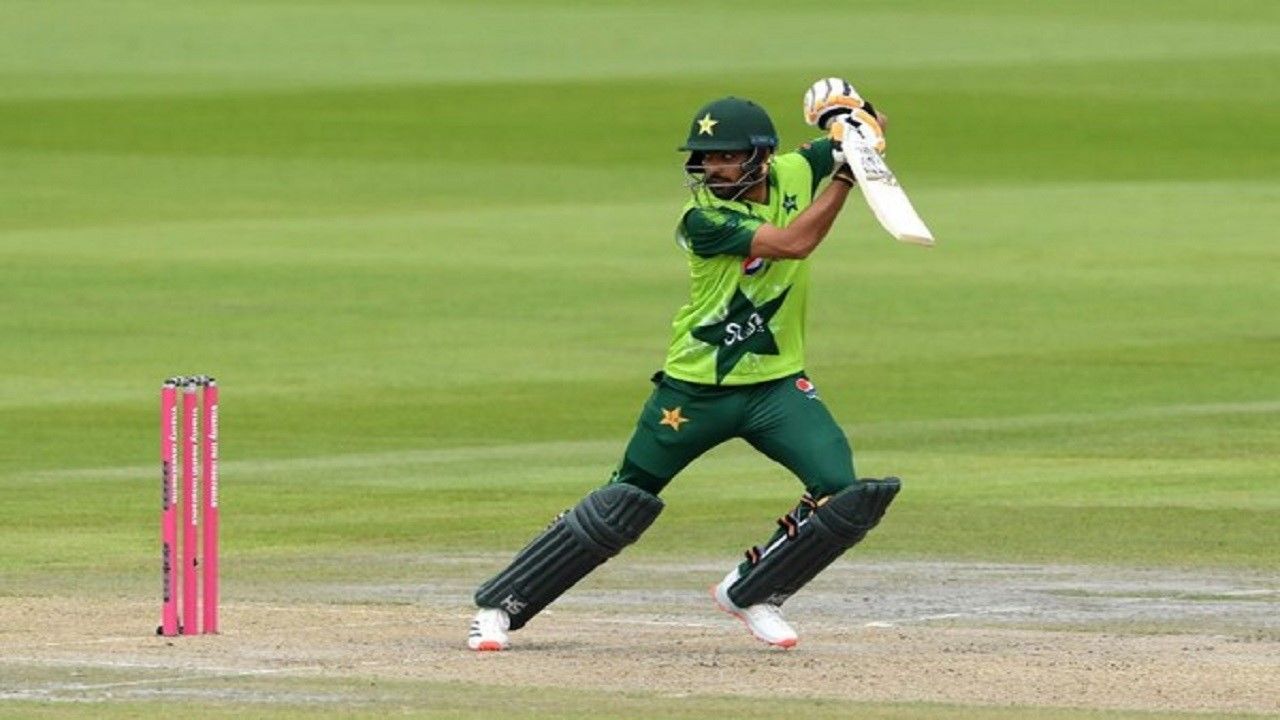 "I urge our fans to stand behind the Pakistan team": Ramiz Raja
EPL: At half, United-West Ham tied, Brighton edges Leicester one-nil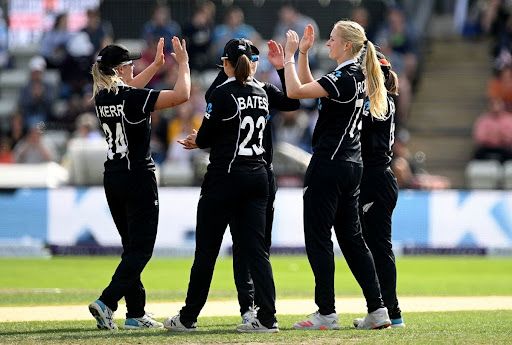 ODI Update: England set New Zealand women a target of 198