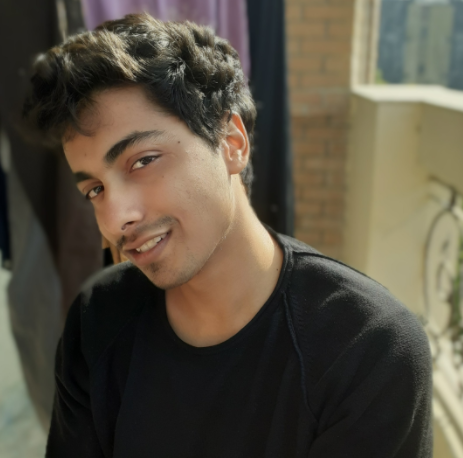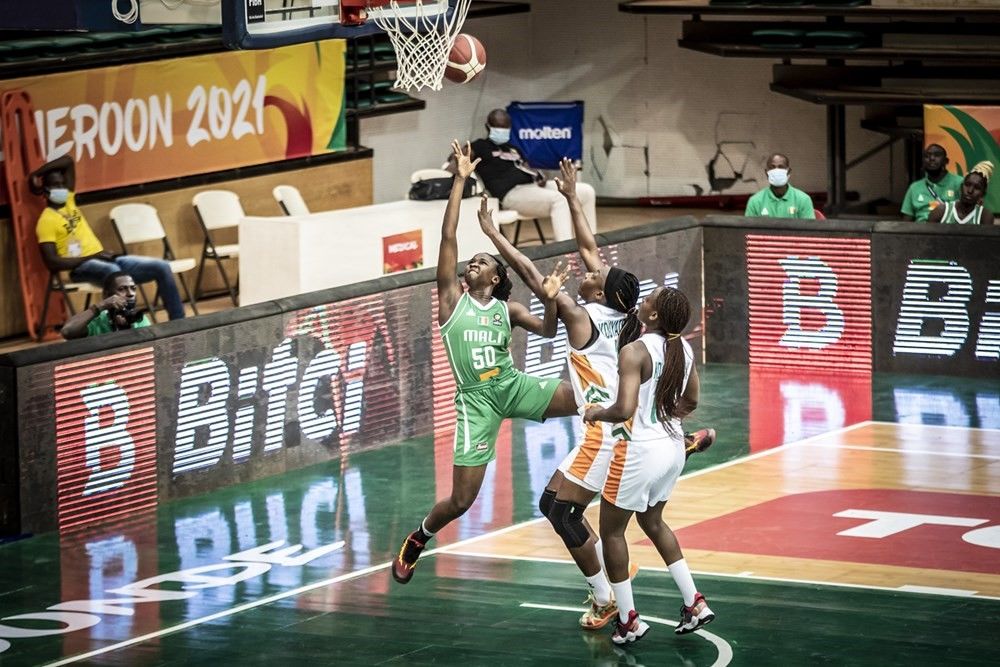 In Women's AfroBasket, one of the title favourites Mali beat Côte d'Ivoire 76-63. This is now the second win for Mali while Cote d'Ivoire split two of their group games. Mali has already advanced to the Quarter-Finals with the twin wins while Cote d'Ivoire will need to fight it out in the Pre-Quarter Finals Qualification round.
Djeneba N'Diaye top-scored for Mali with an incredible performance of 23 points and took the most shots in the game with 23. Meanwhile, Mariam Coulibaly looked dialed in on the boards and snached game-high 12 rebounds. Cote d'Ivoire received tremendous contributions from Laetitia Sahie who scored a game-high 24 points while also pulling down team-high eight rebounds. Mali outscored Cote d'Ivoire inside the three-point line, nailing 21 shots at a field goal percentage of 58.
In the other game, Senegal leads Egypt 51-42 with around three minutes to play in the third quarter. Yacine Diop has once again leads the Senegalese effort by notching 14 points and will be expected to clinch more with a lot of time to play.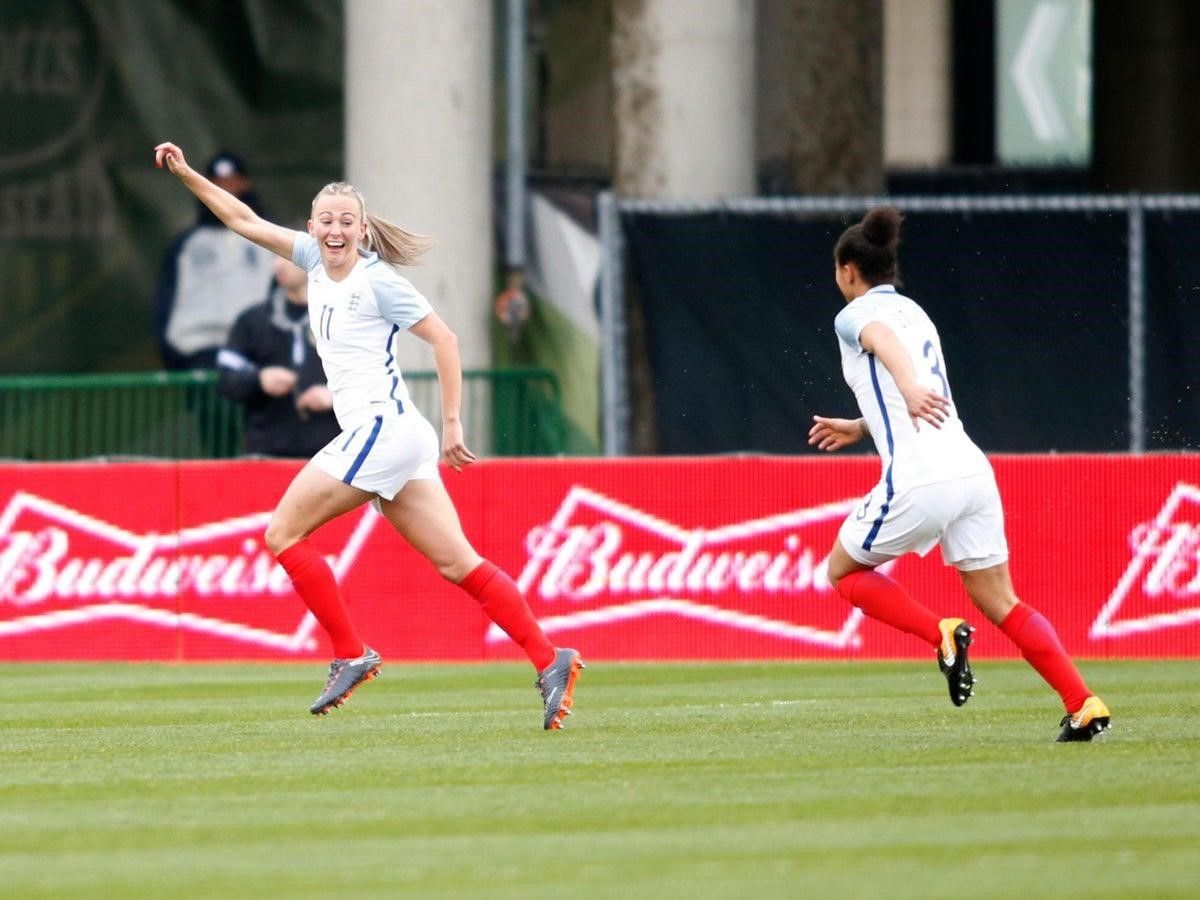 Women's World Cup Qualifiers Schedule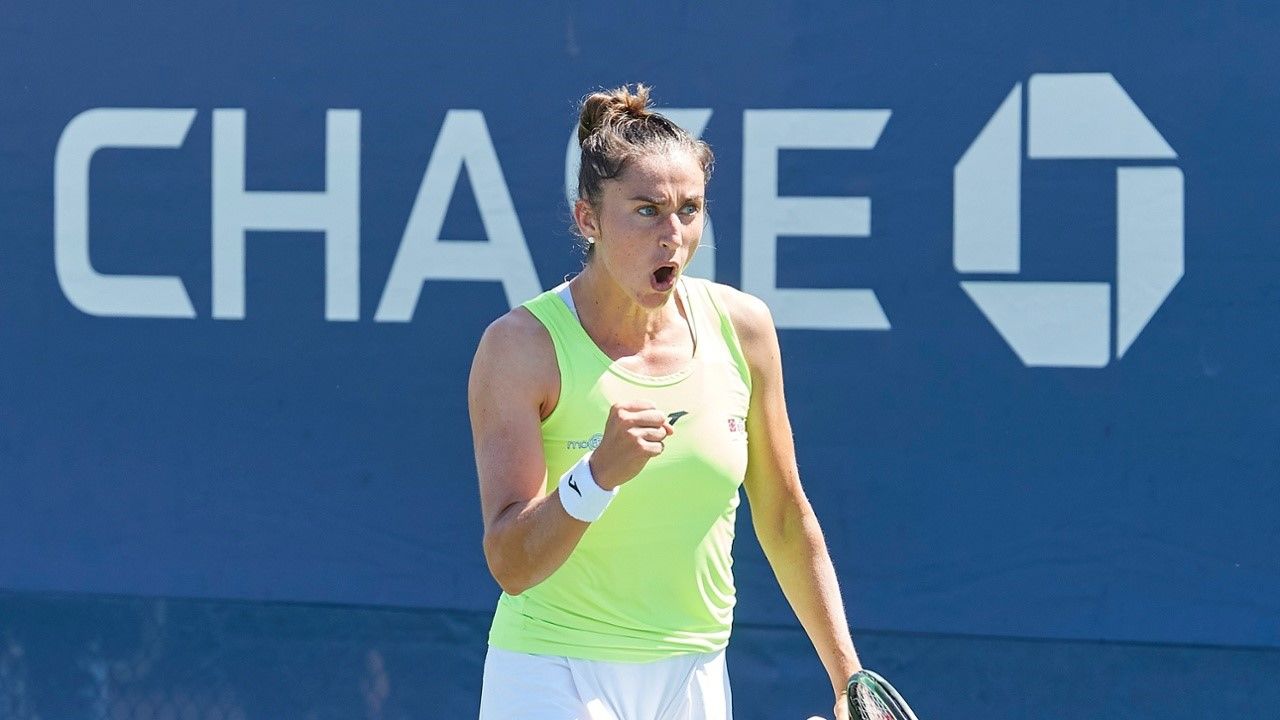 Ostrava Open: Sara Sorribes beats Anastasia, Badosa overcomes Gracheva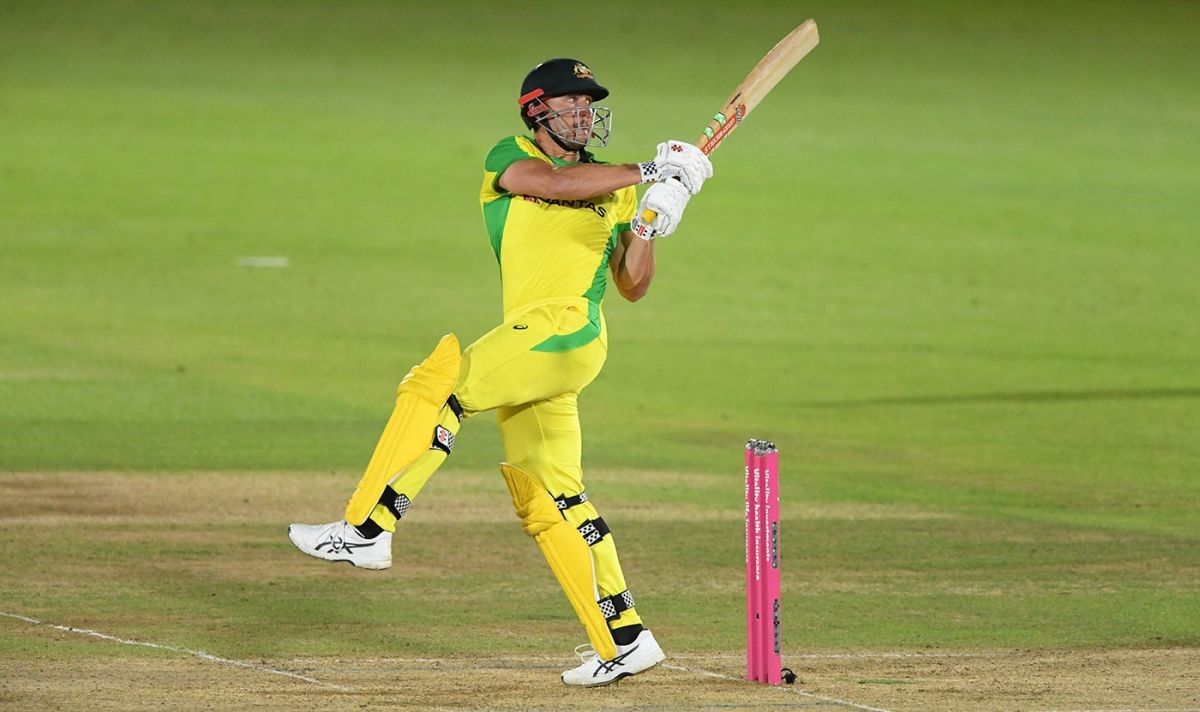 Marcus Stoinis wants to be the "best finisher in the world"