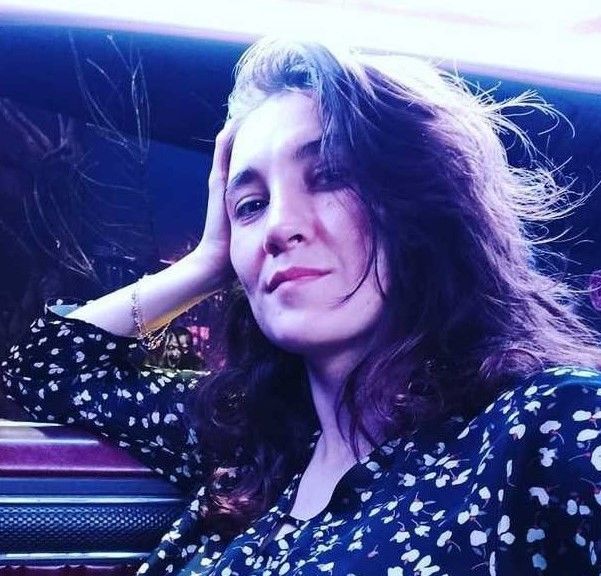 The midfielder of the French Monaco and the Russian national team Alexander Golovin in his comments for Cybersport.Metaratings.ru congratulated the team Natus Vincere with the victory in the prestigious cybersports tournament PGL Major Stockholm 2021 in CS:GO.
I watched the Major final yesterday. NaVi were way ahead of the French. Congratulations to the guys on their victory! Will the second victory in a row at a major tournament give a new and a strong push to the development of eSports in Russia? I believe that it will only get better.

Alexander Golovin
Earlier, Zenit FC striker Artem Dzyuba commented on NaVi's victory at the CS:GO majors.
On November 8, NaVi defeated G2 2-0 in the final of the PGL Major Stockholm 2021. The team received one million dollars for first place in the major. NaVi did not lose a single map during the tournament.
Shevchenko signed a contract with Italian Genoa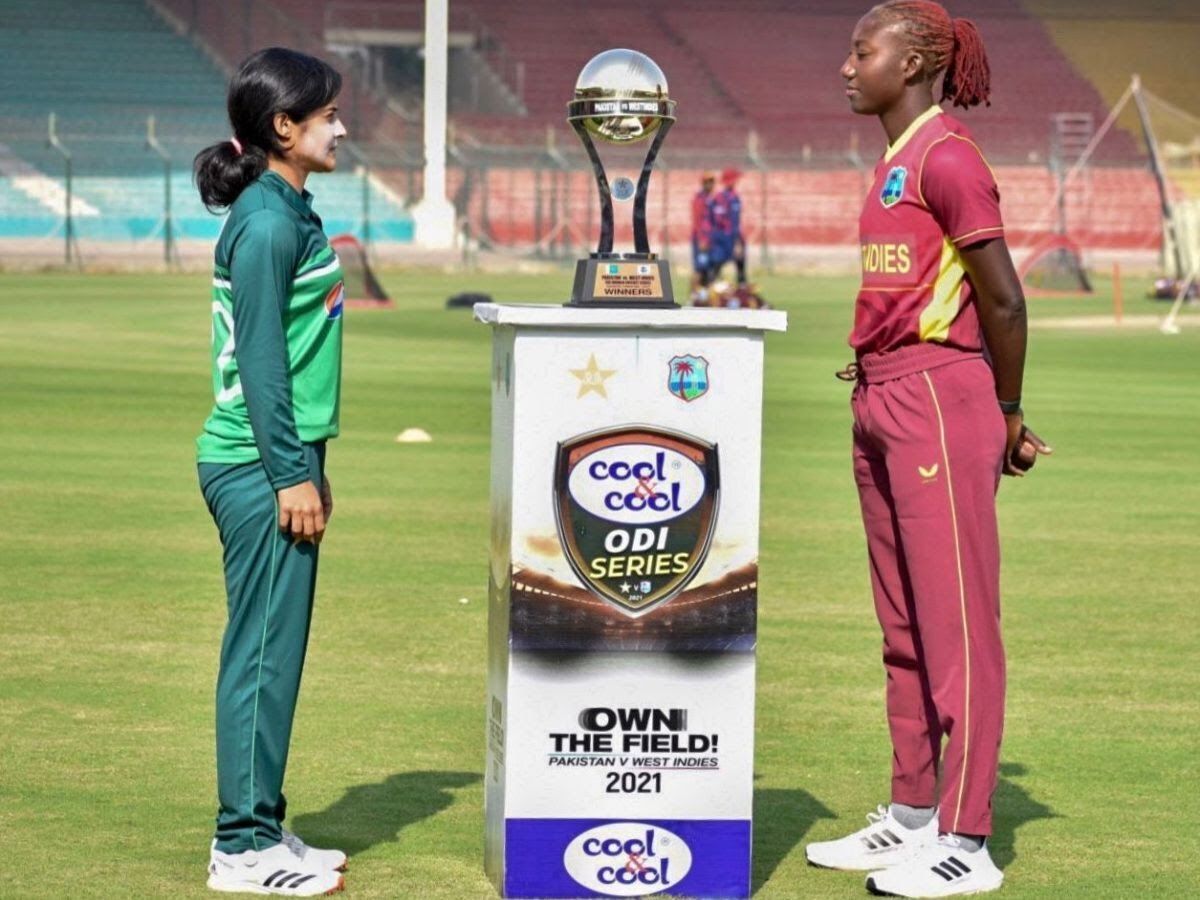 Women's Cricket: Windies and Pakistan to clash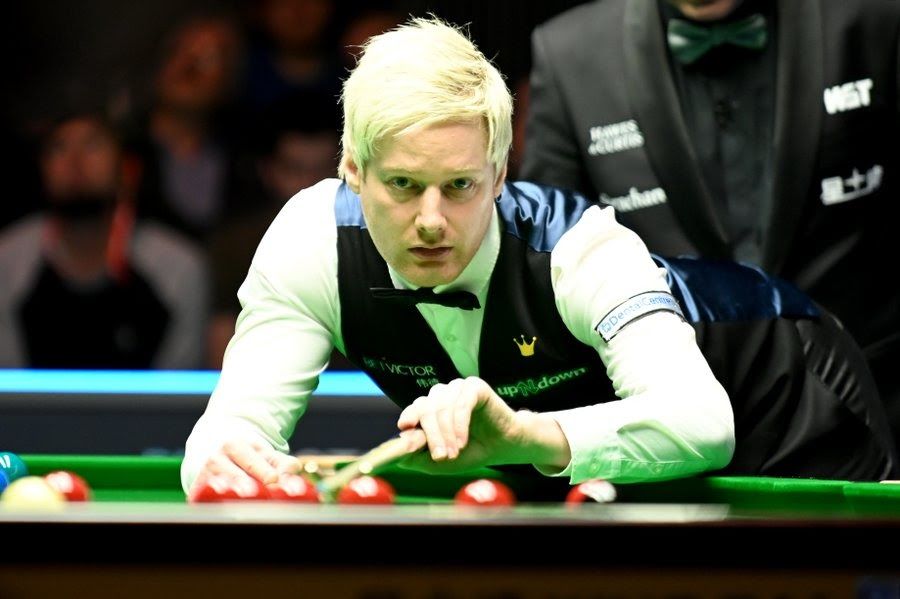 Snooker: Neil Robertson wins English Open in a climatic affair