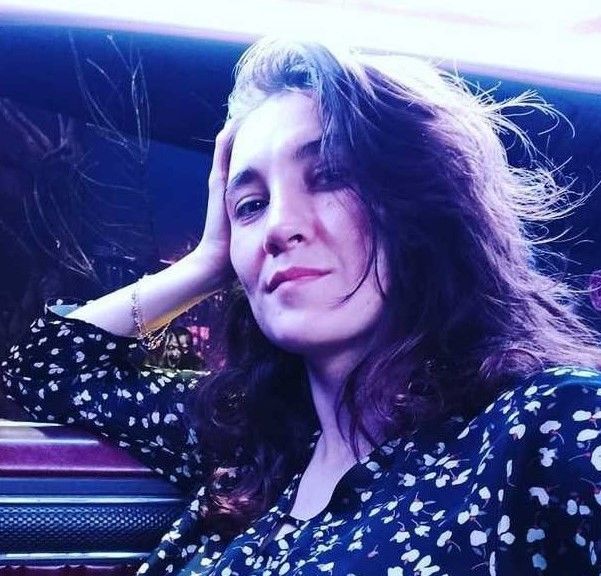 In an exclusive interview for META MMA Russian lightweight Alexander Shabliy shared the details of his preparations for his upcoming fight with the American Bobby King. The fight will take place on December 3 at Bellator 272 tournament.
"My training camp is going according to a plan. Everything is good, I'm training, as usual, different fighters are helping me. Mostly Mateusz Gamrot, Dustin Poirier, Sidney Outlaw, Movsar Evloev and many others. As for the coaches, my head coach is Artem Levin, another coach is the Brazilian Marco Sporumpo, who works with all our guys," said Shabliy.
28-year-old Shabliy last competed in the Octagon in May 2021 at Bellator 259, beating Alfie Davis by unanimous decision of the judges. He has 20 wins and three losses.
37-year-old King had his last fight in June 2021 at Bellator 260, beating Nick Newell by split decision. He has 10 wins and three losses.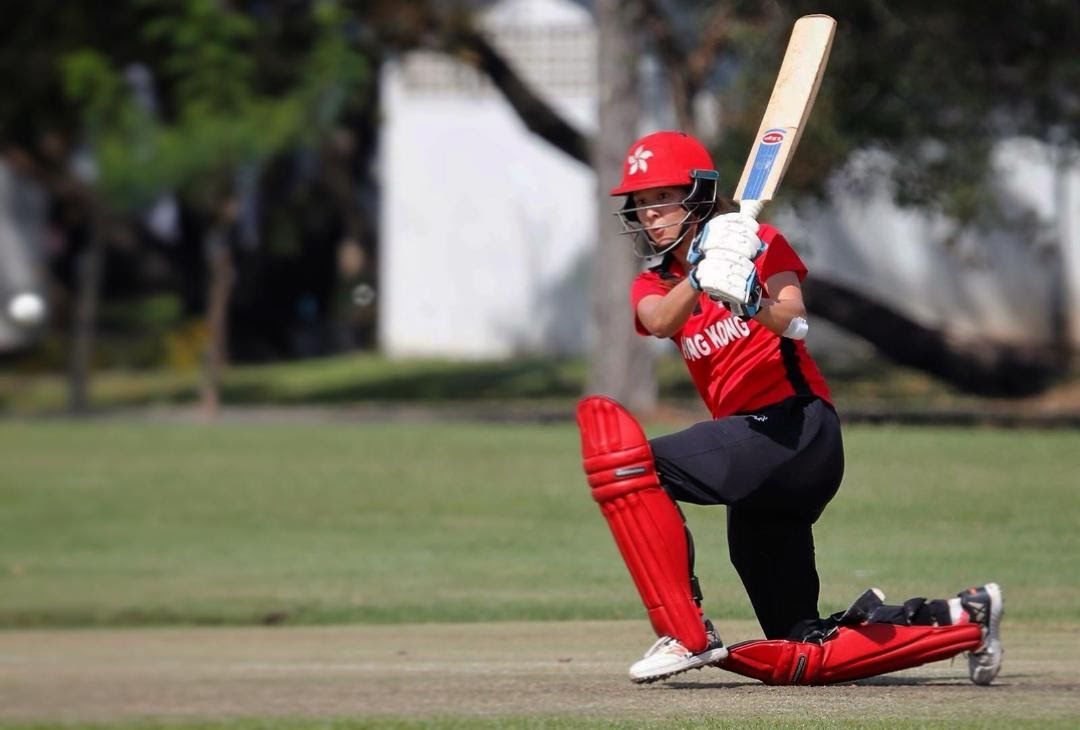 ICC T20 WC Qualifier: Hong Kong women defeat Nepal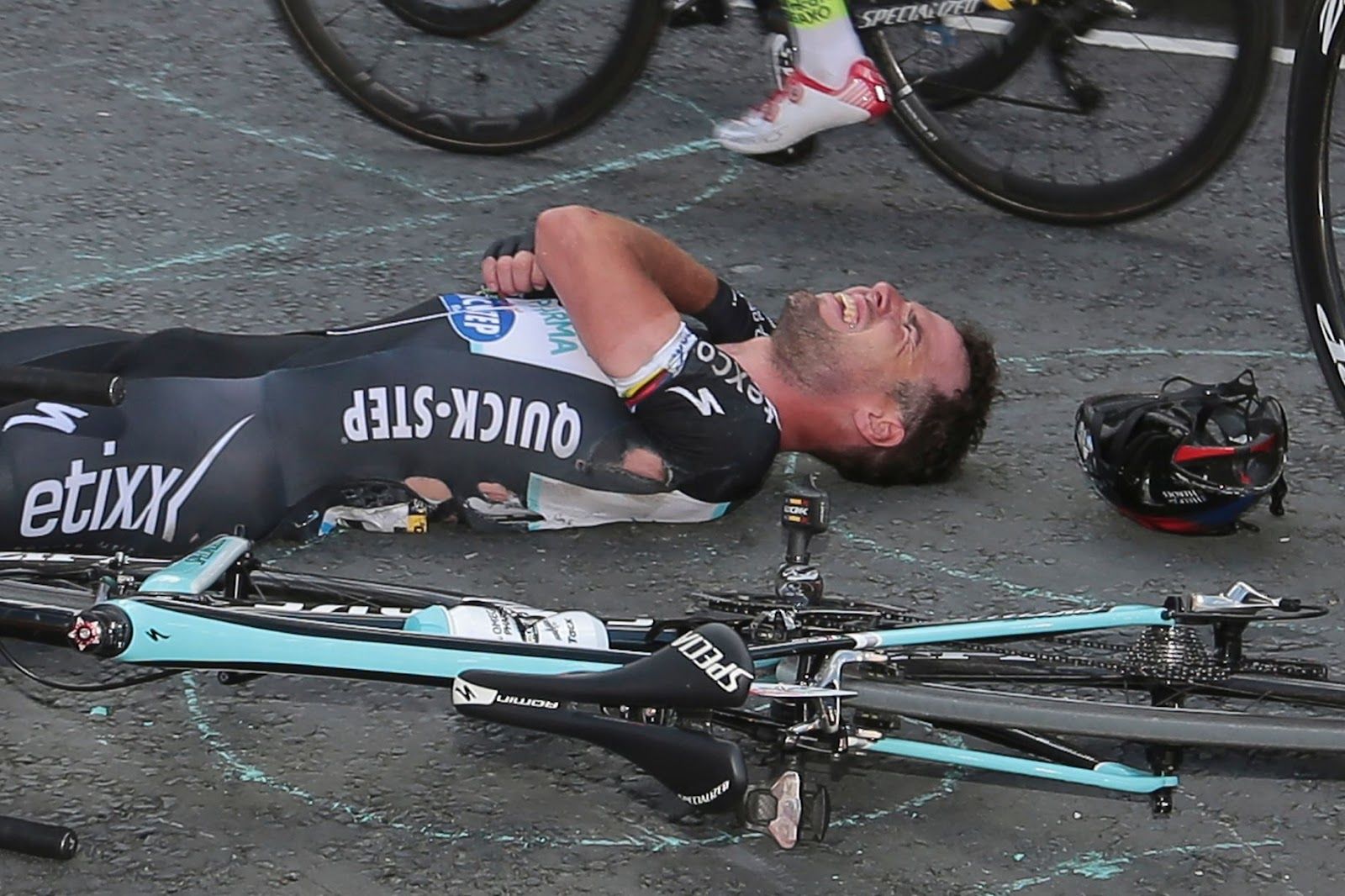 Cycling: Mark Cavendish suffers gruesome injury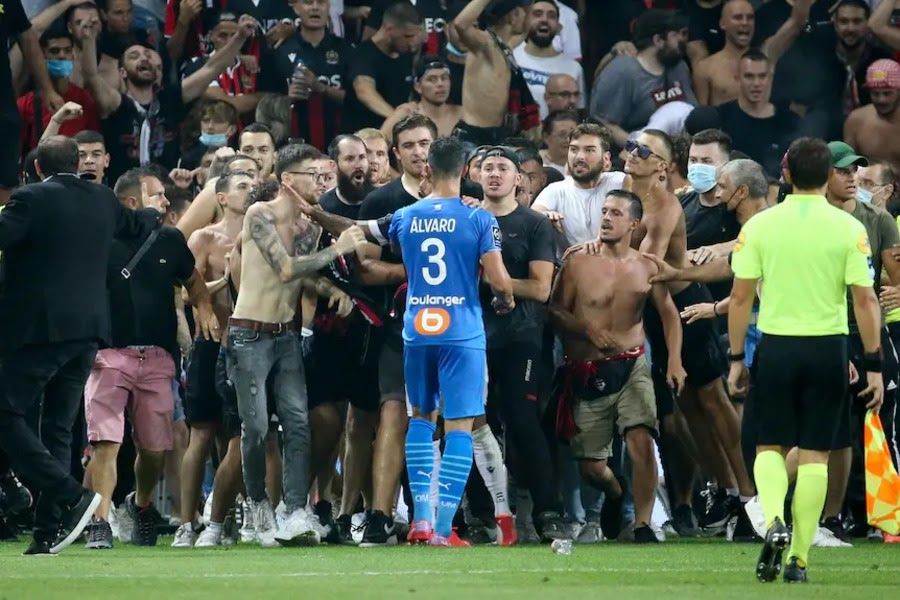 Lyon vs Marseilles cancelled as Payet gets hit with a bottle