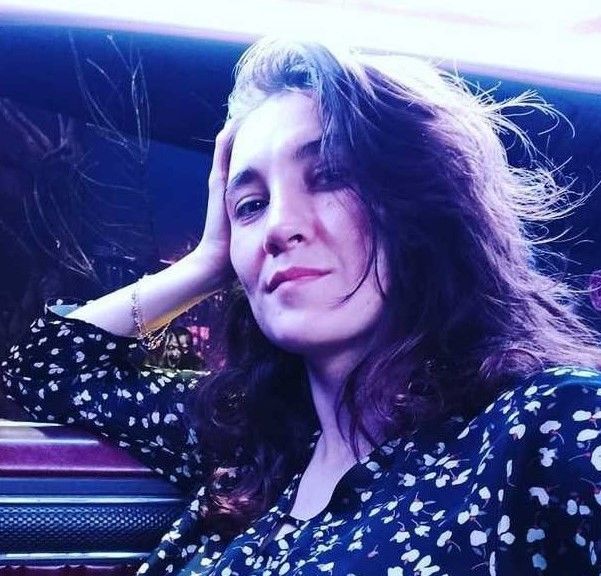 G2 Esports CS:GO roster will change due to the possible arrival of 16-year-old Russian Ilya m0NESY Osipov in the team.
According to Cybersport.Metaratings.ru, the French team may be abandoned by Francois AmaNEk Delaunay, who will be replaced by mONESY. The 28-year-old Frenchman has already had an offer to transfer to DBL Poney. It is not yet known on what terms this move could take place.
Possible G2 Esports CS:GO roster:
Nemanja nexa Isakovic;
Ilya m0NESY Osipov;
Audric JACKZ Jug;
Nemanja huNter Kovac;
Nikola NiKo Kovac.
AmaNEk has been playing for the G2 squad since March 2019. The team is currently ranked third in the HLTV world rankings.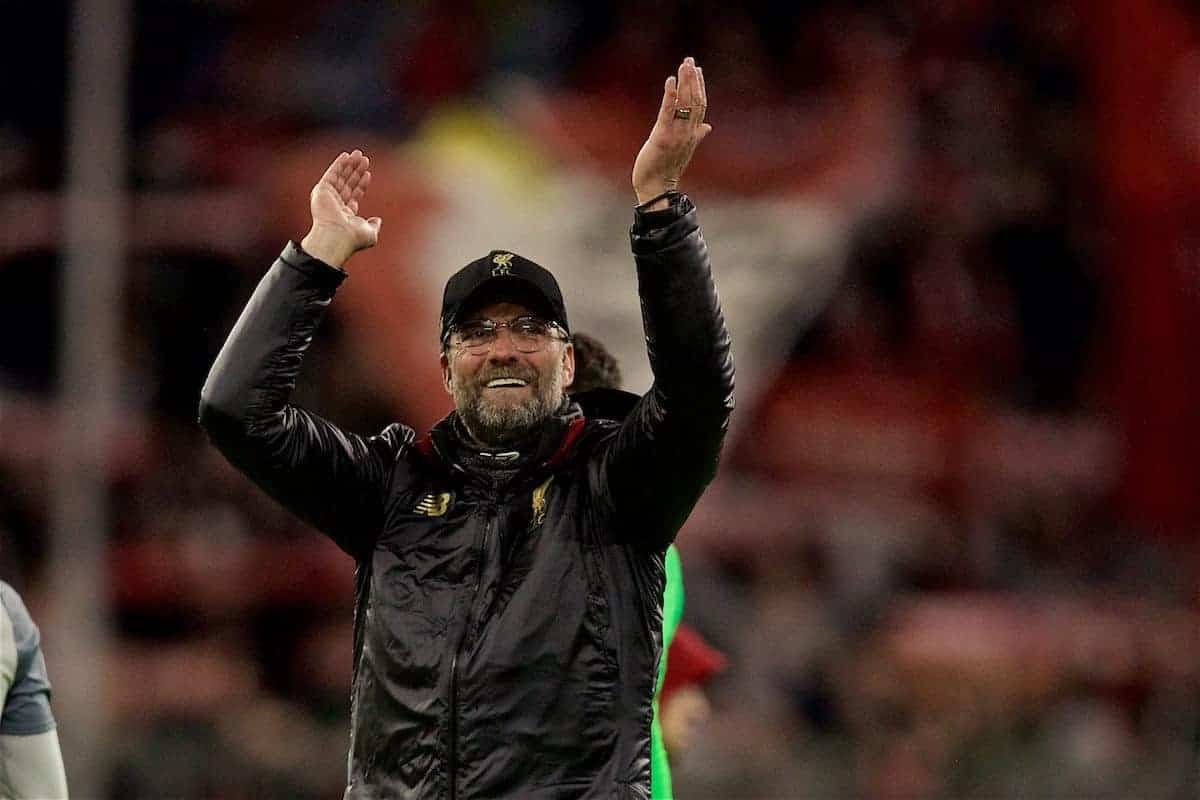 Stopping the league is probably not the right thing: Jurgen Klopp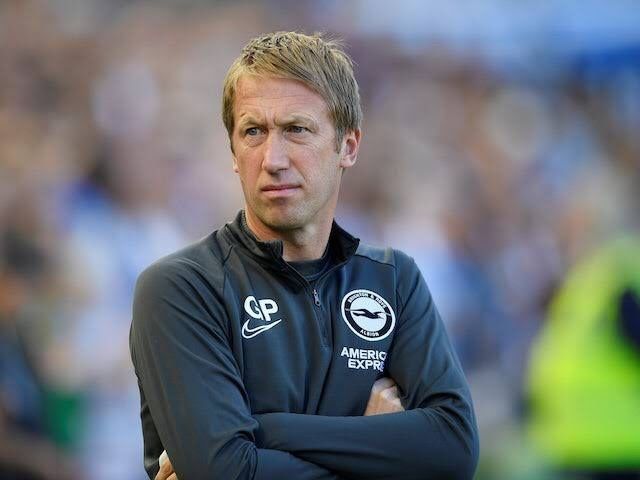 Health is the most important thing: Graham Potter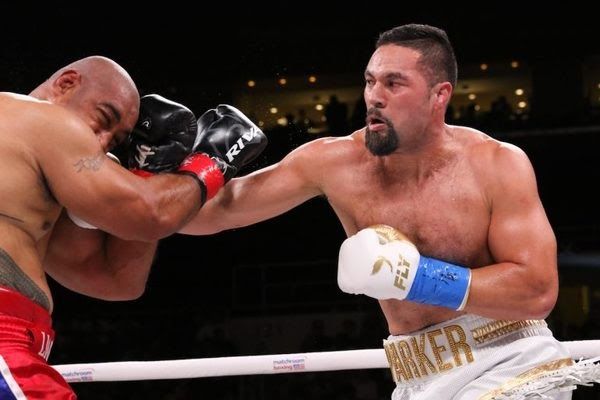 I still have a lot to give the sport: Joseph Parker