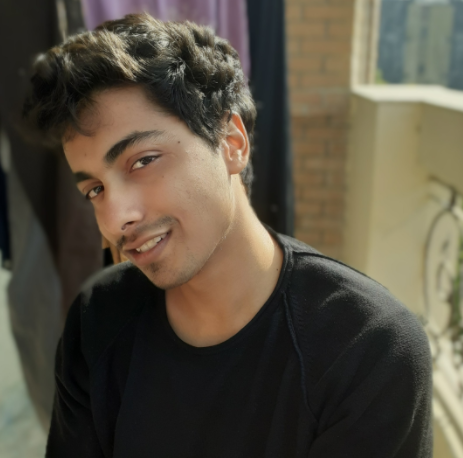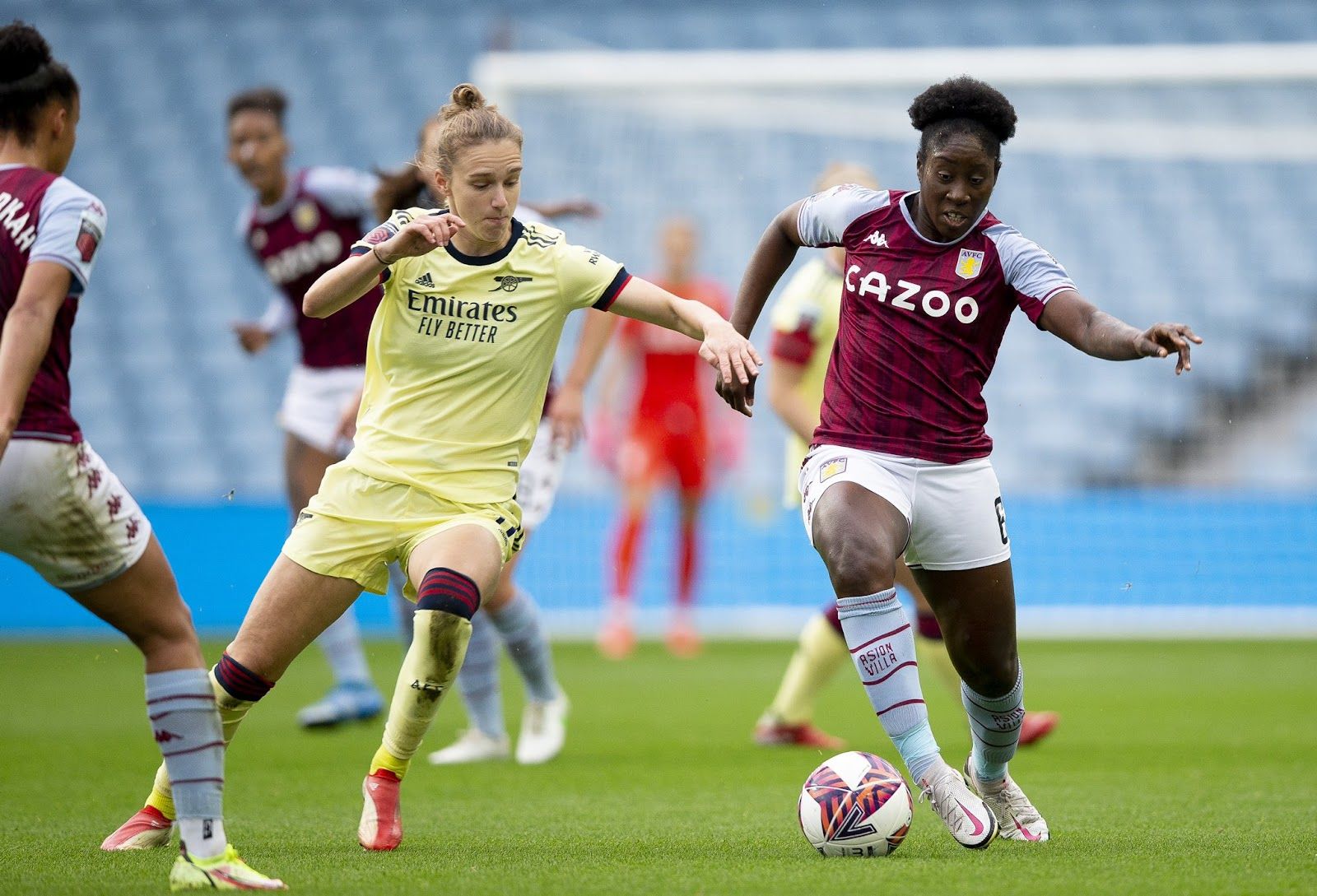 Anita Asante, a defender for the Aston Villa in the WSL has been included in the annual Football Black List for England black footballers. Asante is of Ghanian descent and has been a part of England's national squad featuring in 71 games while being a part of the outfit during the 2012 London Olympics.
Asante has been playing at the pro-club level since 2003 when she joined Arsenal after having a five-year youth career for the club earlier. She went on to play five seasons for Arsenal and after a brief one-year stint with Chelsea, she pursued a career in USA-based Women's Professional Soccer(WPS). In the WPS, she represented Washington Freedom, Sky Blue FC, Chicago Red Stars, and Saint Louis Athletica.
After a career in the USA, she played in Europe for FC Rosengard and Goteborg. She returned to England's club scene after signing with Chelsea in 2018 but played in just seven games for them. Then she moved on from the club and signed with Aston Villa last year, having made 23 appearances till now.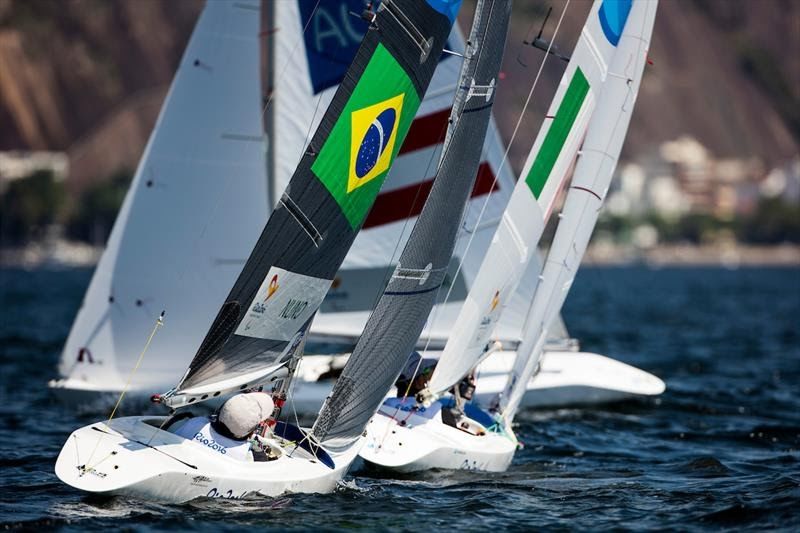 World Sailing rolls out campaign to include sailing in 2028 Paralympics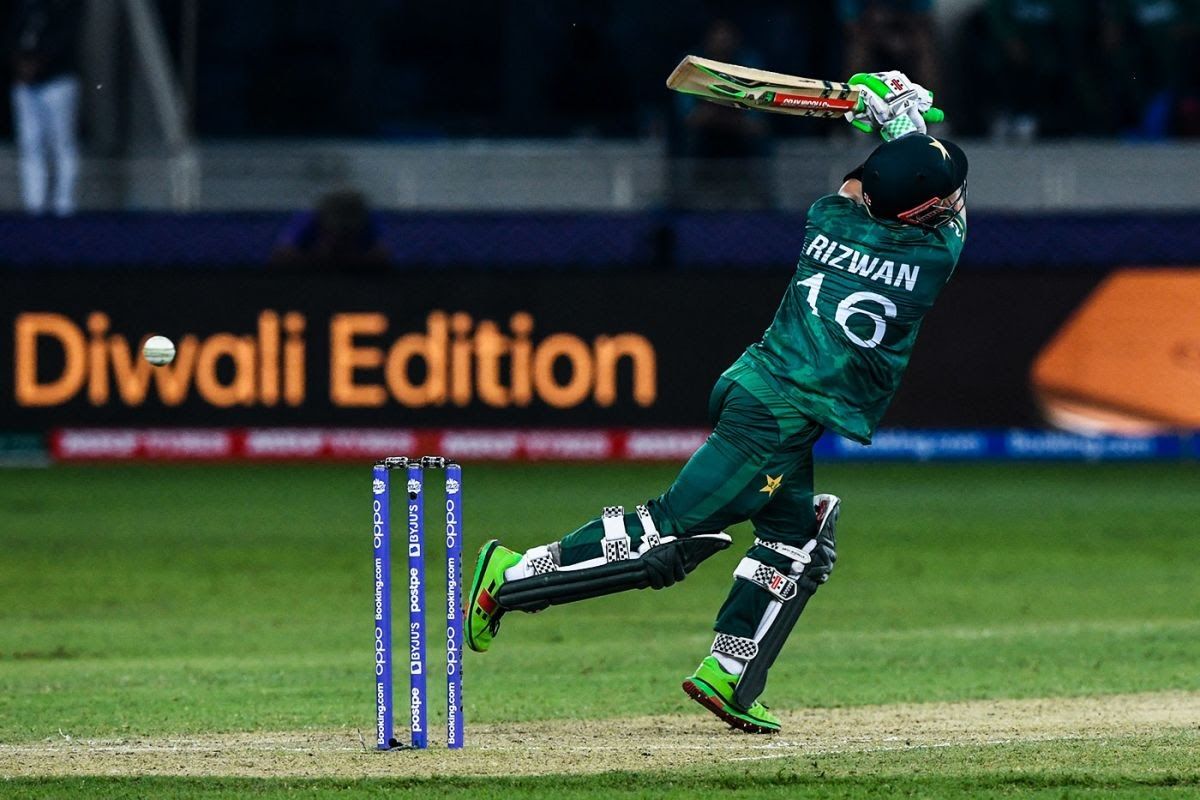 ICC T20 WC: Probing New Zealand to face buoyed Pakistan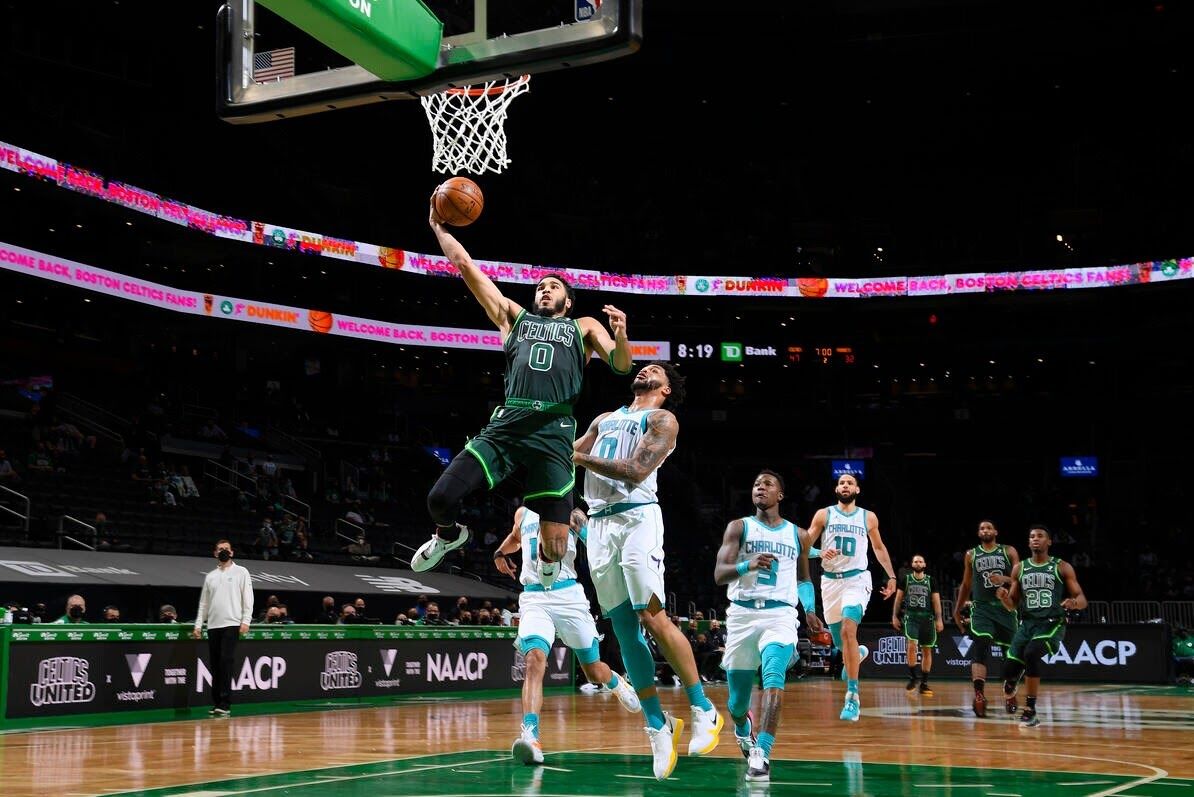 NBA: Tatum's big night leads Celtics past Hornets in OT