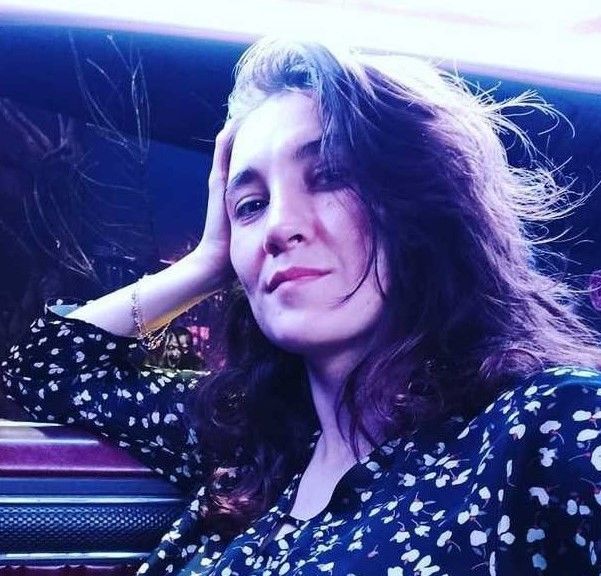 Seville hosts the current EURO 2020 match between Spain and Slovakia.
The Spaniards opened the scoring in the 30th minute. After Pablo Sarabia's strike, the ball hit the crossbar and soared into the air. The goalkeeper Martin Dubravka tried to turn the ball into a corner, but made a mistake and flicked it into the net.
Earlier in the first half, the Slovakian goalkeeper deflected an eleven-meter penalty from Alvaro Morata.
At the end of the first half, Spain scored their second goal. The Spaniards went into the break with a 2-0 lead.
Meanwhile, in the match between Sweden and Poland, the Scandinavians are leading after Forsberg's goal in the 2nd minute.