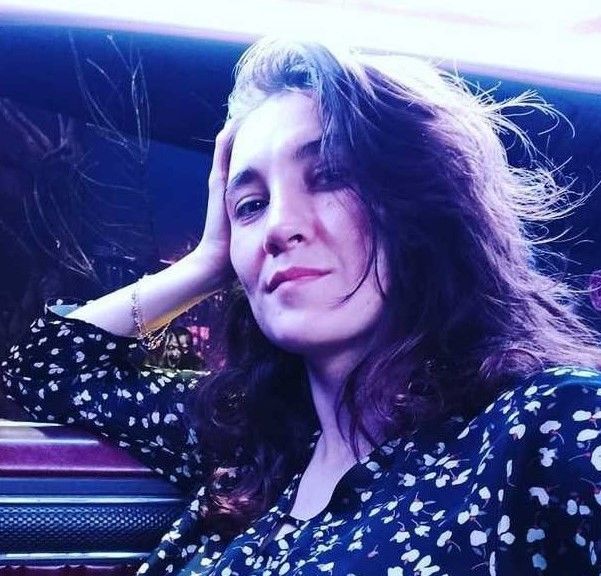 Cybersports organization Fantastic Five collects a new squad for Dota 2.
As Cybersport.Metaratings.ru found out, in the updated roster of the organization Yegor Ark Jabotinsky, Sergey HappyDyurara Khoronzhy and Stanislav Malr1ne Potorak, who previously played for the Creepwave will be included.
They will also be accompanied by Ilya libertuz Kolida, who won the Russian Dota 2 Cup with Respublika Mari El, and a Kazakhstan player with the nickname semsem.
Fantastic Five Dota 2 squad:
Egor Ark Jabotinsky;
Ilya Kolida;
Stanislav Malr1ne Potorak;
Sergey HappyDyurara Khoronzhy;
semsem.
We will remind you that in the second division of Dota Pro Circuit 2021: Season 2, Fantastic Five took third place, losing to Team Empire in the replay for second place and could not reach the first division.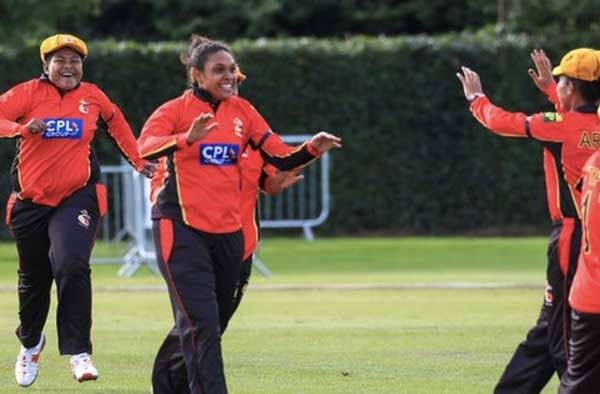 COVID-19 struck Papua New Guinea to miss Women's World Cup Qualifiers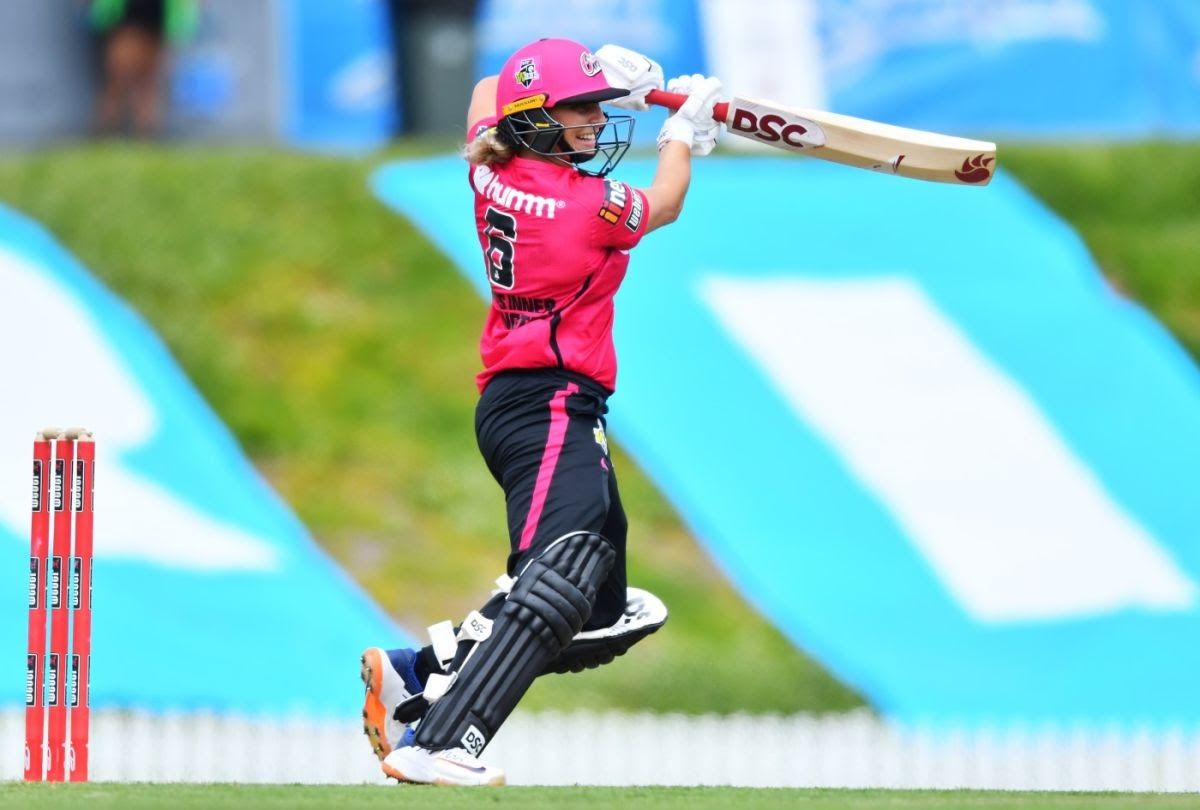 WBBL Rundown for the day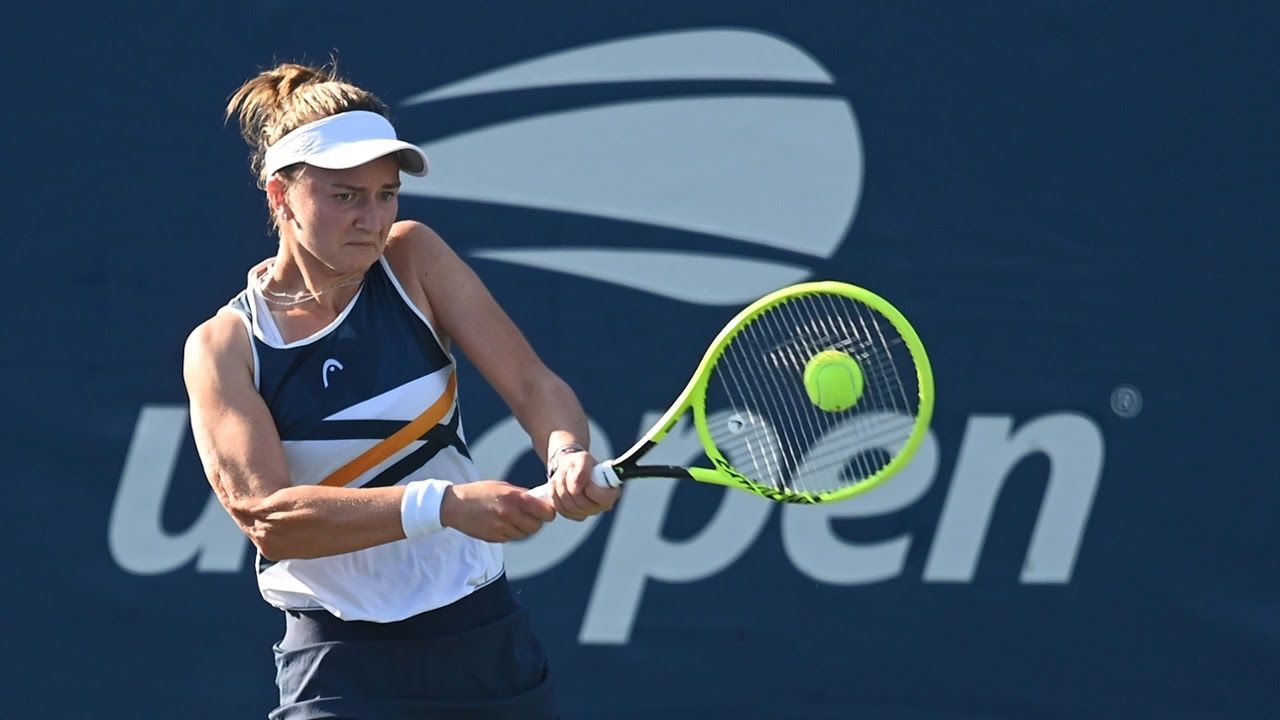 WTA Finals Draw revealed