Top Russian UFC fighter Arman Tsarukyan, who competes in the light-heavyweight division, in an exclusive interview with MMA.metaratings.ru shared his predictions for the upcoming fight between Rafael Fiziev and Rafael Dos Anjos.
"It's going to be a very nice fight. I think Rafa (Fiziev) will win this fight beat him in the standing position. He's on a good rise right now. He won his last five fights against serious opponents. I think dos Anjos will wrestle him. The thing is that he hasn't fought for a long time, and he's not at his best right now. If he were at his best, the chances would be 50/50. Rafa is much hungrier than Dos Anjos right now, but you can't underestimate him by any means.
Dos Anjos's wrestling and grappling are better than Fiziev ones. He's not the same man he used to be. 3-4 years ago, when he was fighting the tops, it was very difficult for Fiziev there... Now it's just Rafa's time.
I suppose Rafa will smash him from long range. Rafa won't let him close. He won't go to the net, he'll turn it around, take the initiative, take the center and control the fight, and he'll do well," Tsarukyan said.
The fight between Rafael Fiziev and Rafael dos Anjos is scheduled for February 19 at UFC Fight Night 201 in Las Vegas (USA).
Fiziev had his last fight against New Zealander Brad Riddell in December 2021 at UFC Vegas 44. In this fight, Rafael won by knockout in the third round. He has 11 wins and one loss.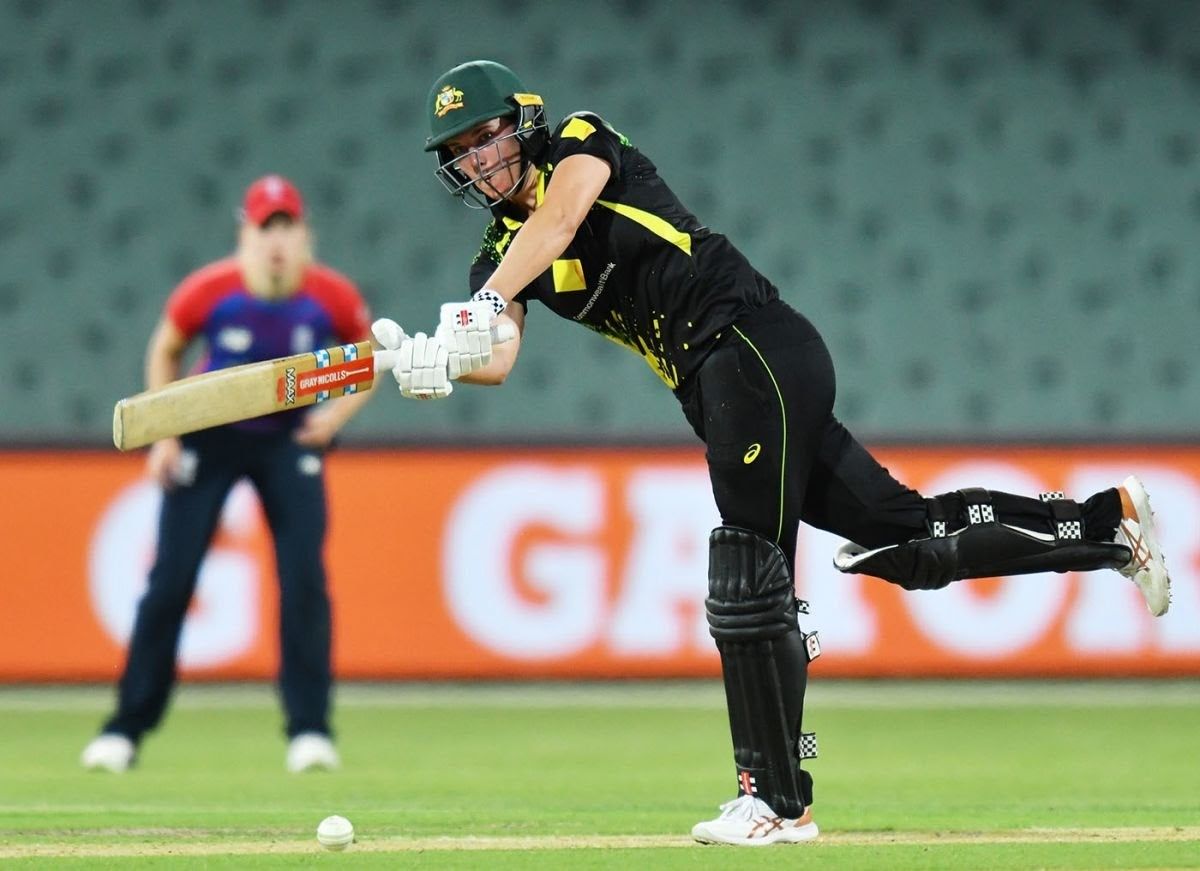 Women's Ashes: Tahlia McGrath underscores superb Australian win
It seems obvious that the player does not want to continue at Barca: Alemany on Dembele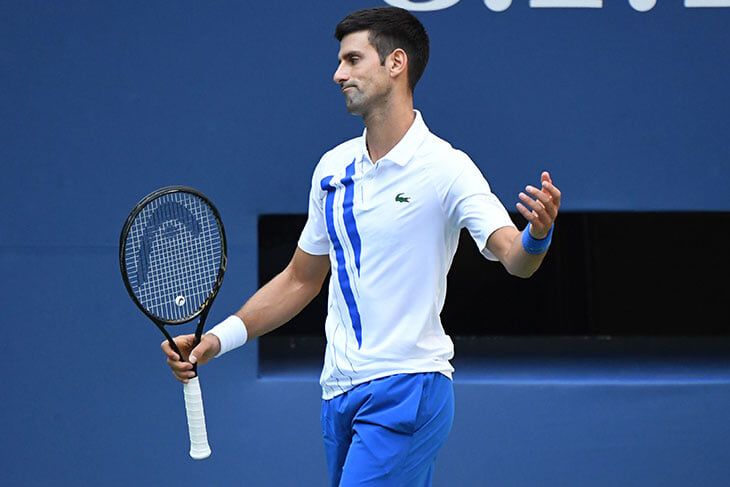 Djokovic buys Danish company developing Covid-19 treatment