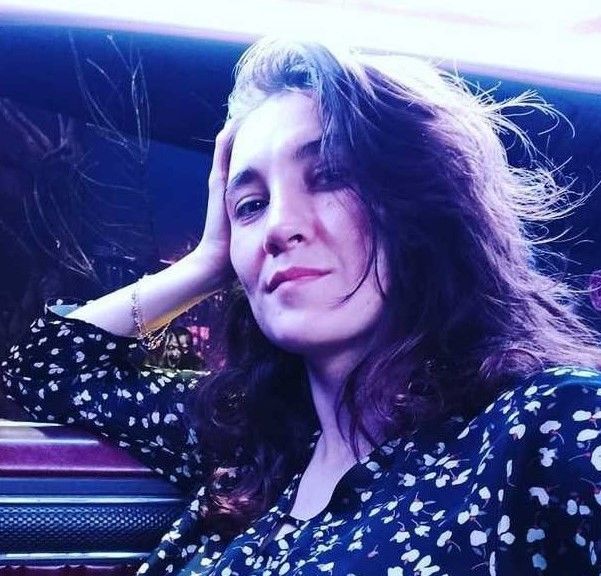 In an exclusive interview with MMA.metaratings.ru, UFC top lightweight Arman Tsarukyan shared his opinion on the Irishman Conor McGregor, the promotion's biggest star.
He's done. He's a lame duck. I think he'll have two or three more fights maximum, just for the hype sake. He doesn't have the aggression, the fire that he used to have. He fights for pleasure, not even for money. There's nothing wrong with his money.

Arman Tsarukyan
Arman's next fight will take place at UFC Fight Night 202 on February 26 in Las Vegas (the USA). He will fight against Joel Álvarez, who is a Spanish sportsman.
McGregor appeared in the octagon against American Dustin Poirier in July 2021 at UFC 264. Dustin won by TKO in the first round after Conor broke his leg.
This fight was the third one between McGregor and Poirier. Their first fight, which took place in September 2014, ended in favor of the Irishman by TKO. The second one, held in January 2021, ended in favor of the American by TKO. Conor has 22 wins and six losses.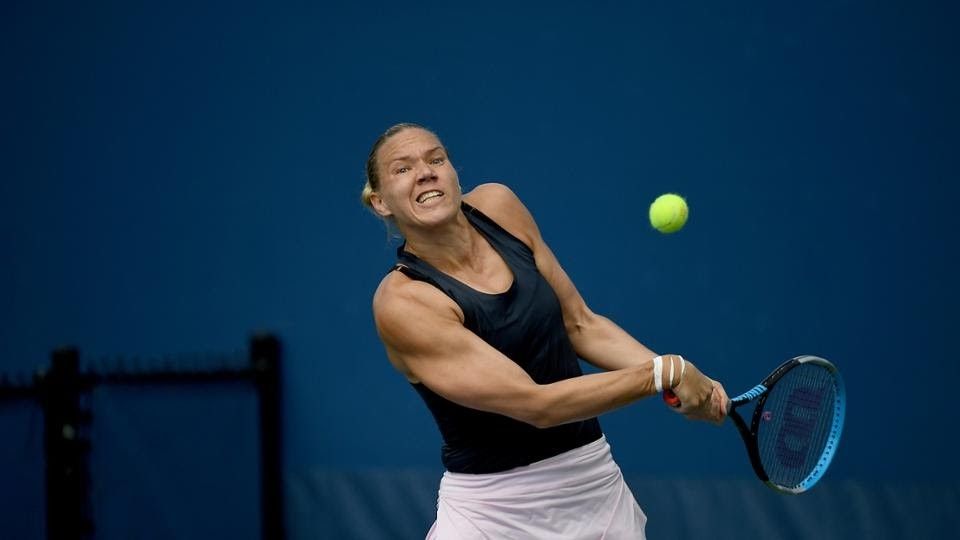 Australian Open: Kaia Kanepi overcomes Angelique Kerber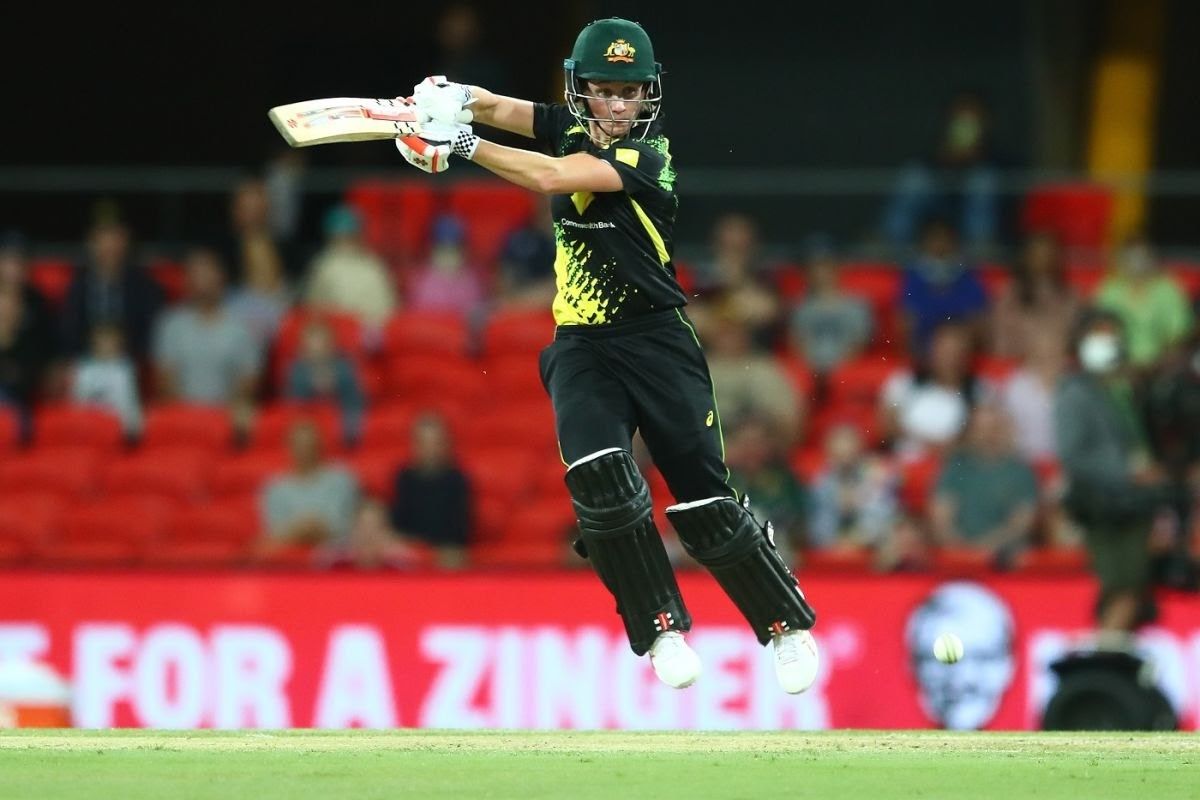 Beth Mooney out of the women's Ashes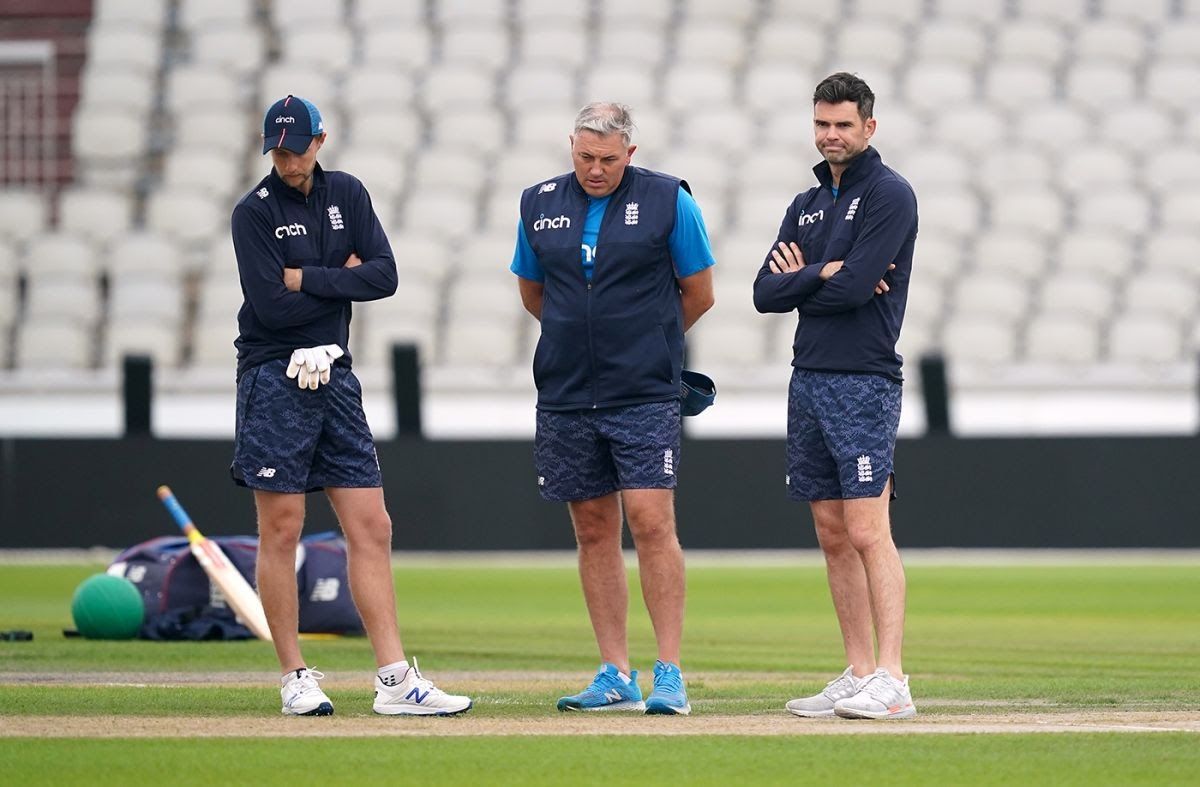 You can't honestly say everything is alright: Chris Silverwood