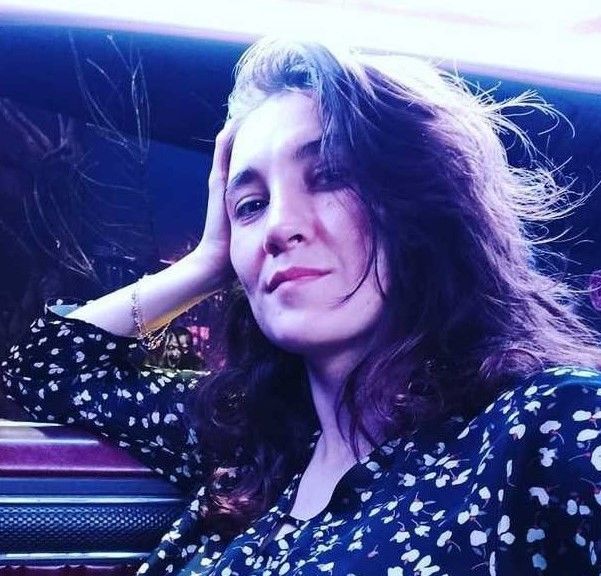 Russian mixed martial arts fighter of Armenian descent Arman Tsarukyan, who competes in UFC light heavyweight division, in an exclusive interview with MMA.metaratings.ru named the strengths of his opponent Joel Alvarez, who will fight at the UFC Fight Night tournament on February 26.
He gained weight very well over the last four fights, after losing in his debut (Alvarez lost to Damir Ismagulov by unanimous decision of the judges in his debut fight - Meta MMA comment). He's a very big, tall opponent—almost the tallest in our weight category. He works well on the ground. His choke is great: he does bars and locks and triangles. He has long legs, works well in the distance, and lifts his knees. He kicks using straight lines, punches with his hands, and performs low-kicks. Well, there are a stance and a groundwork. His freestyle wrestling and fighting near the net are not so good.

Arman Tsarukyan
Tsarukyan had his last fight against American Christos Giagos in September of 2021 at the UFC Fight Night 192 tournament. In this fight, the Russian fighter won the fight by TKO in the first round. He has 17 wins and two losses.
Alvarez had his last fight in the Octagon against Brazilian Thiago Moises in the first half of November, during the UFC Fight Night 197 tournament. That fight was won by TKO in the first round by the Spaniard sportsman. He had 19 wins and two losses.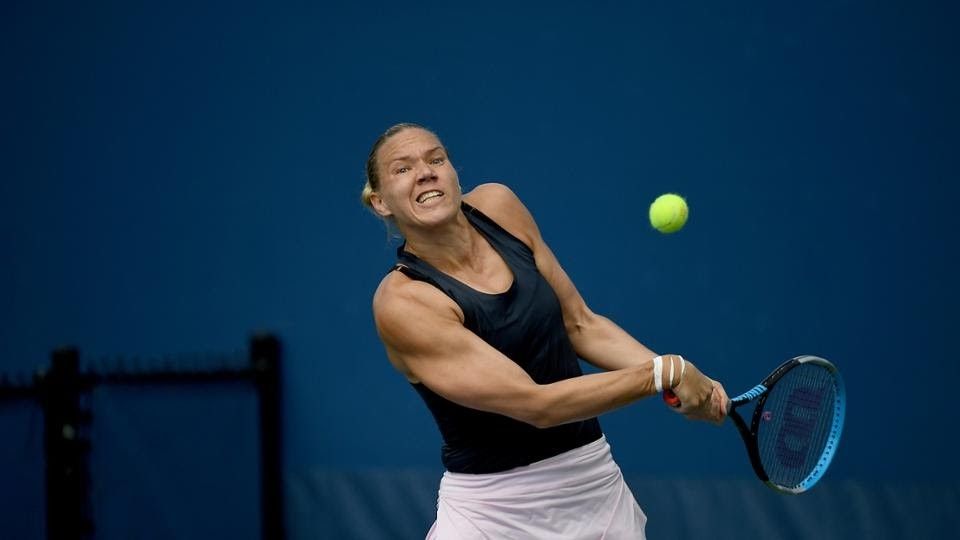 Australian Open: Kaia Kanepi overcomes Angelique Kerber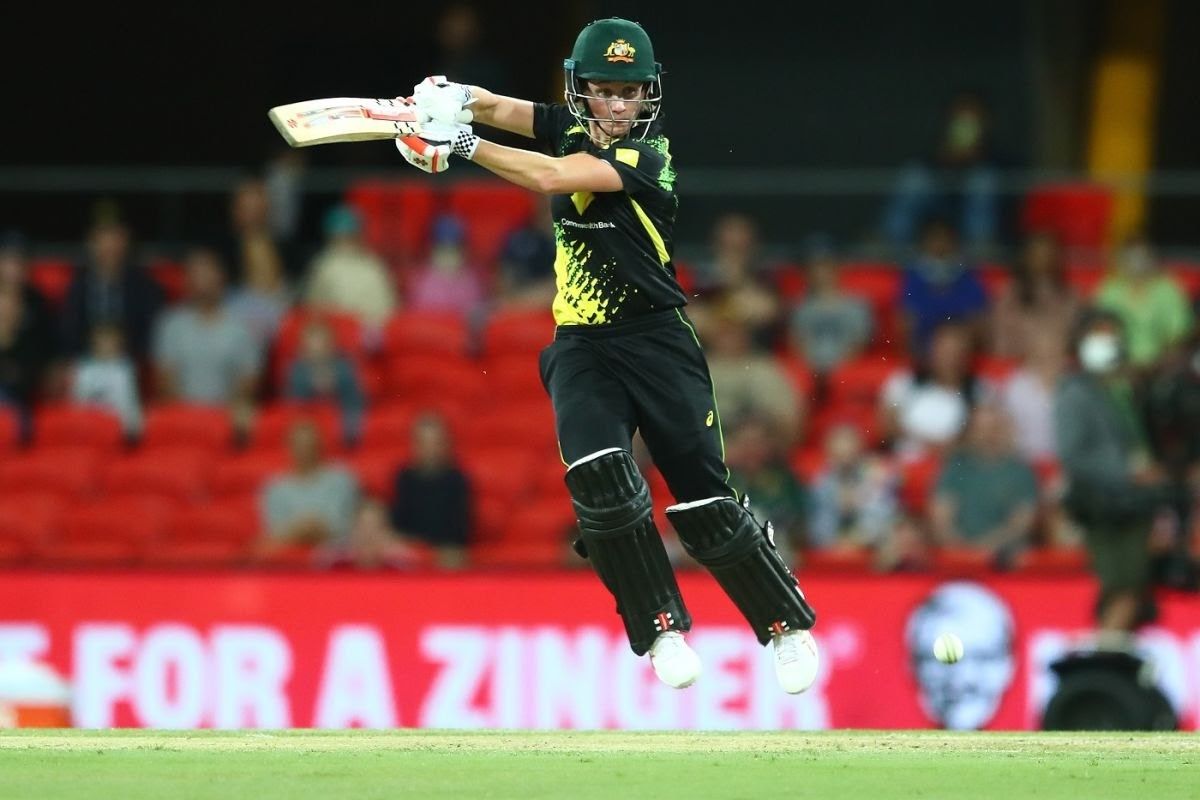 Beth Mooney out of the women's Ashes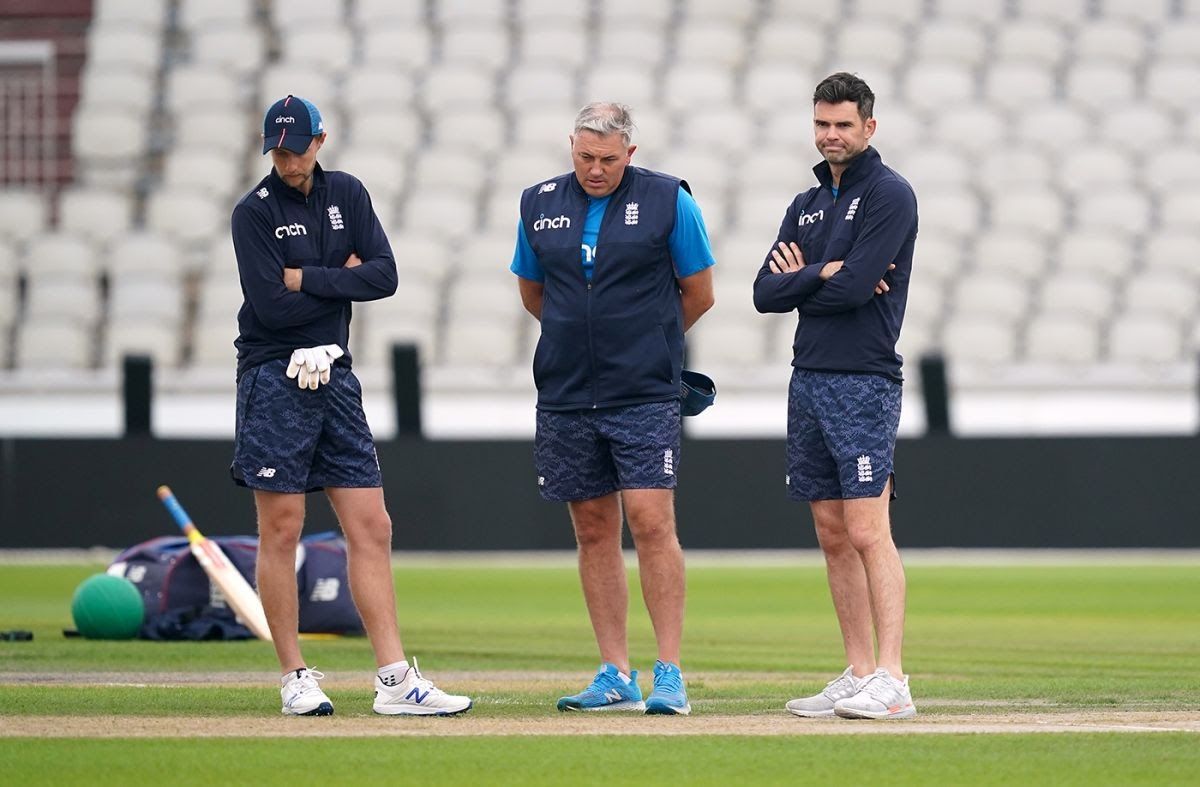 You can't honestly say everything is alright: Chris Silverwood