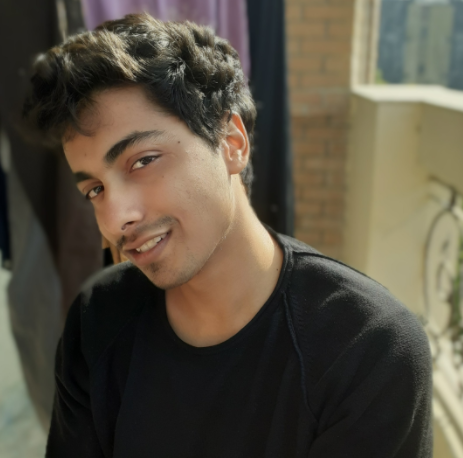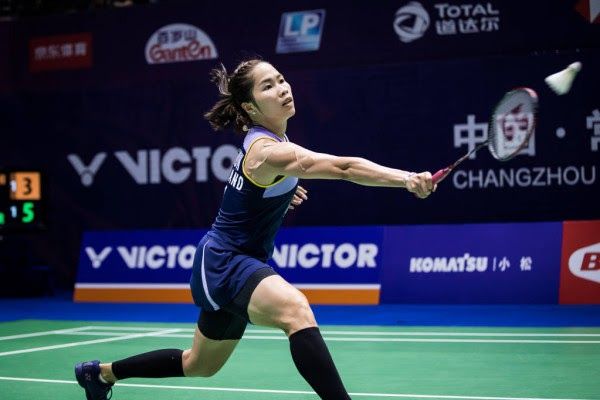 Japan's Sayaka Takahashi defeated India's PV Sindhu in a come-from-behind victory. The Japanese badminton star lost the first set 18-21 but that didn't deter her confidence much despite being down 2-5 in the second set. She took the second set 21-16 and put the stamp on the game with a strong 21-12 third set, reaching the Finals.
Sayaka took advantage of a relatively weaker backhand game of Sindhu to eke out the win. Sayaka will meet the winner of the game between her compatriot Amako Yamaguchi and Korean An Se-Young. The winner of the competition will receive $600,000 as prize money.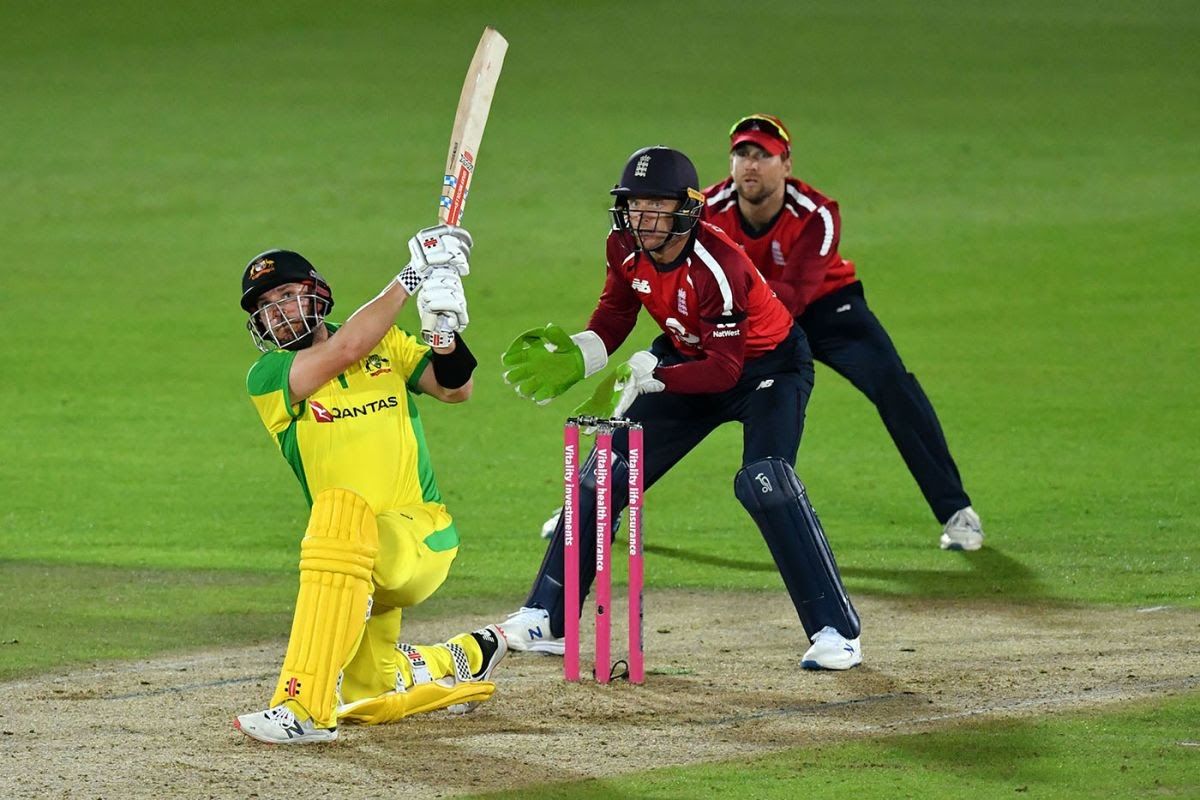 ICC T20 WC: Marquee clash between England and Australia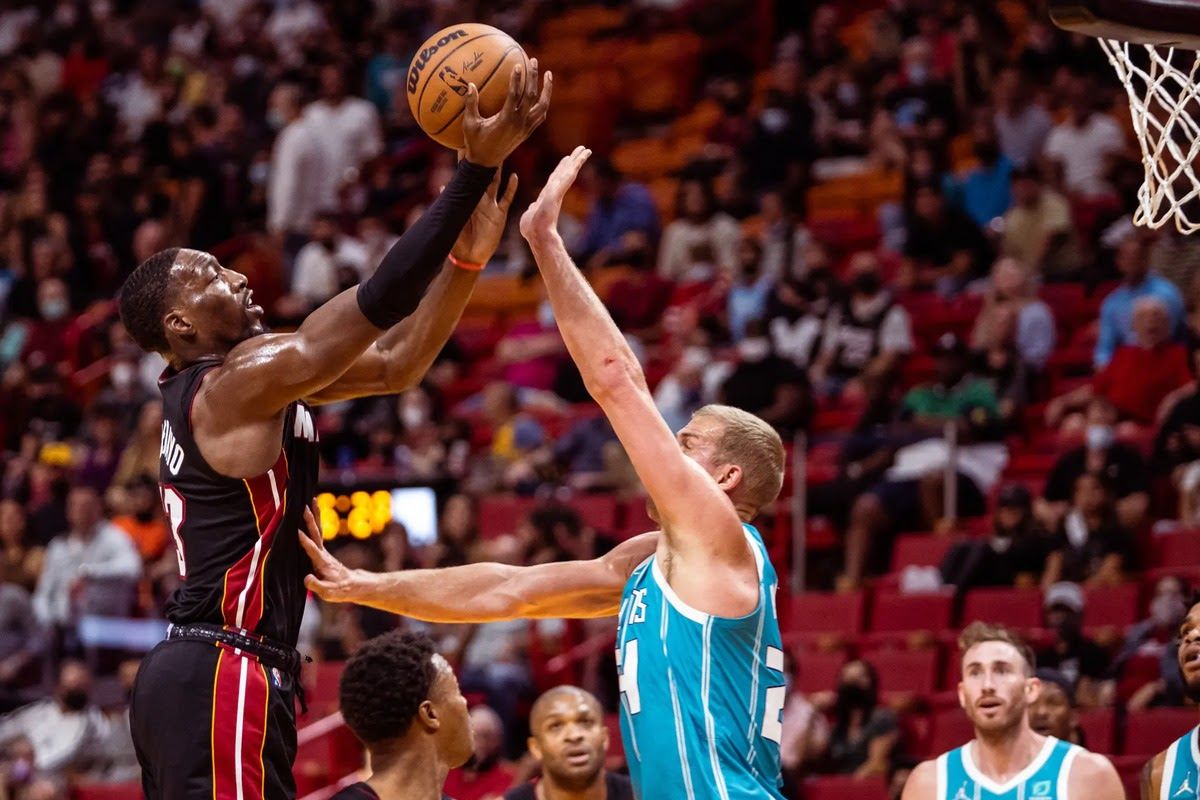 NBA: Miami beats Hornets as LaMelo struggles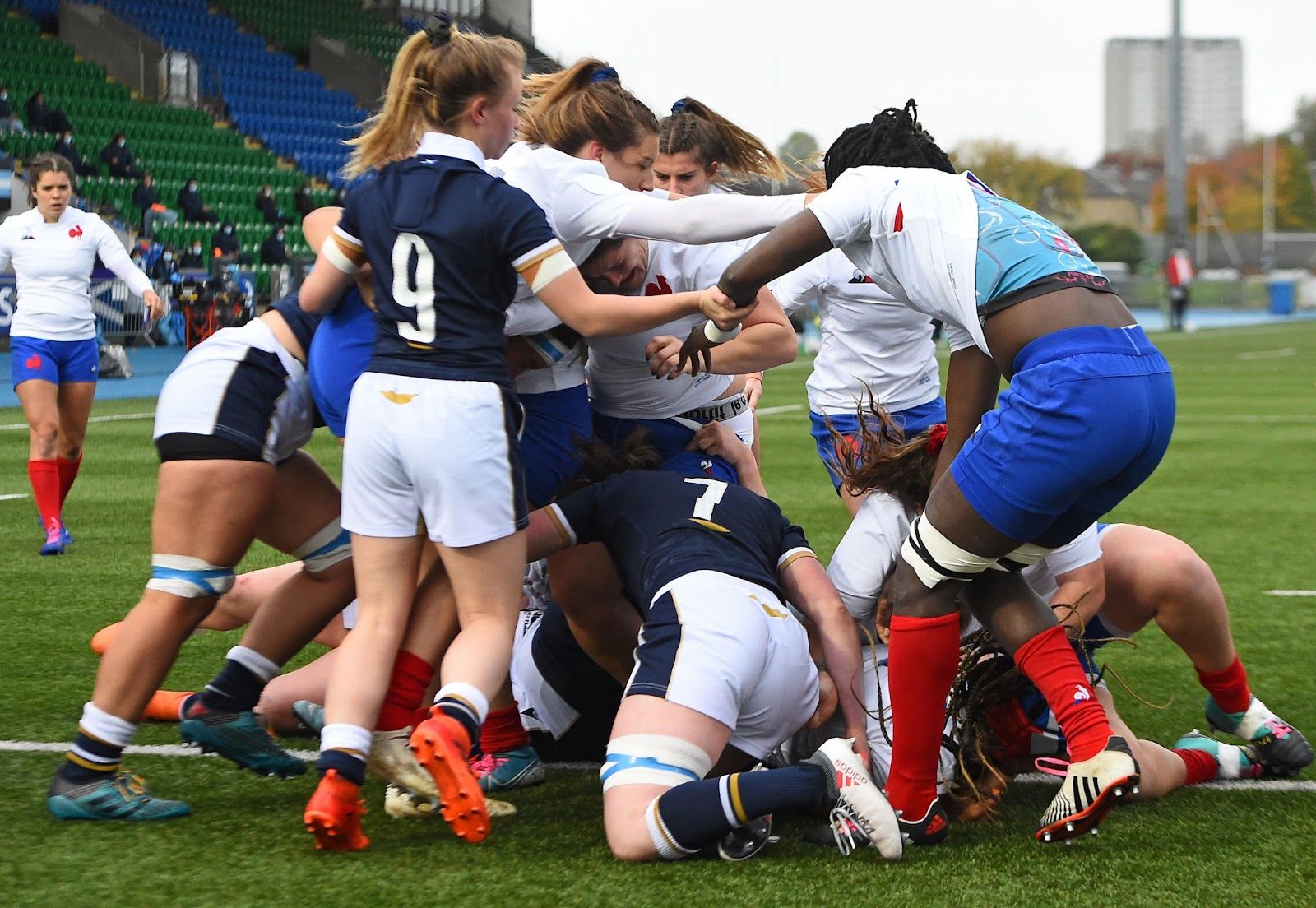 England and New Zealand rugby players will wear mouthguards for "head impact study"