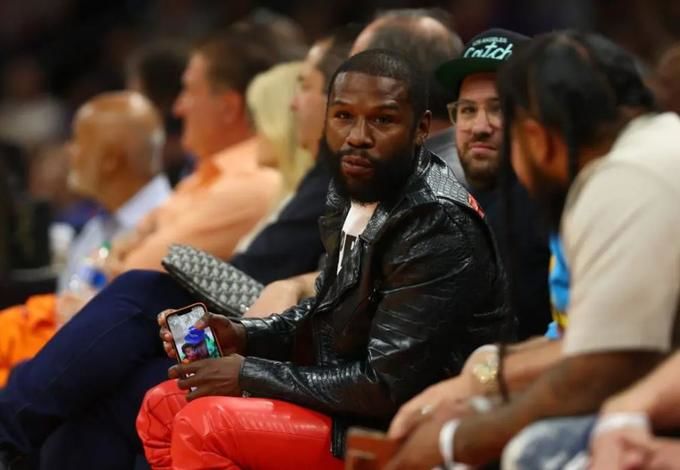 Former five-weight world champion Floyd Mayweather said he and his business partners continue to work toward the purchase of an NBA club.
Me and one of my business partners, Brent Johnson, are working on buying an NBA club. Maybe it will be a franchise in Las Vegas or Seattle. Or I could buy a club that already exists and operates. We offered them just over $2 billion for a controlling interest.

Floyd Mayweather
Mayweather, 45, had an exhibition fight with blogger Deji Olatunji in Dubai in November 2022. That fight ended with Floyd winning by TKO in the sixth round. In September of that year at the Rizin tournament he defeated mixed martial arts fighter Mikuru Asakura by second-round knockout.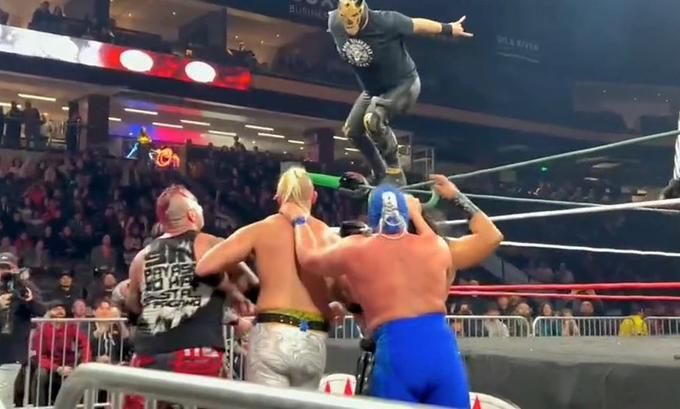 Former UFC champion Velasquez wins his first fight since his arrest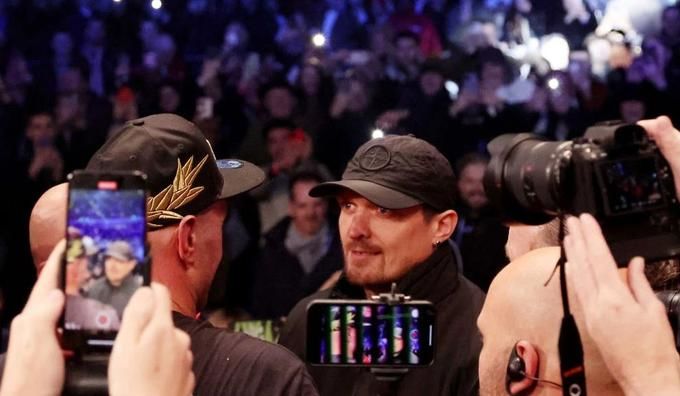 Usyk: the whole world wants to see me fight with Fury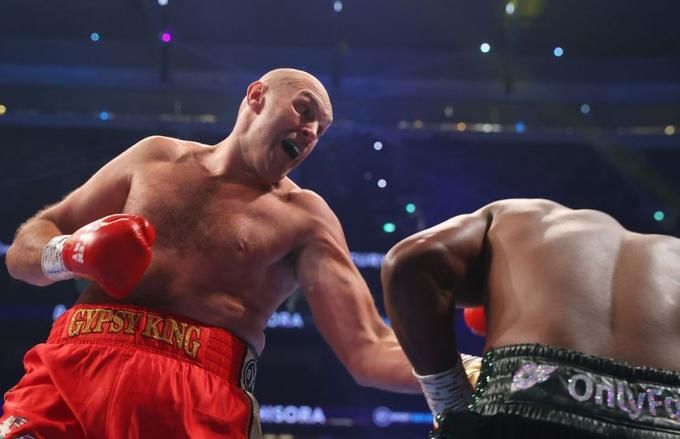 Fury calls Usyk garbage and challenges him to a fight