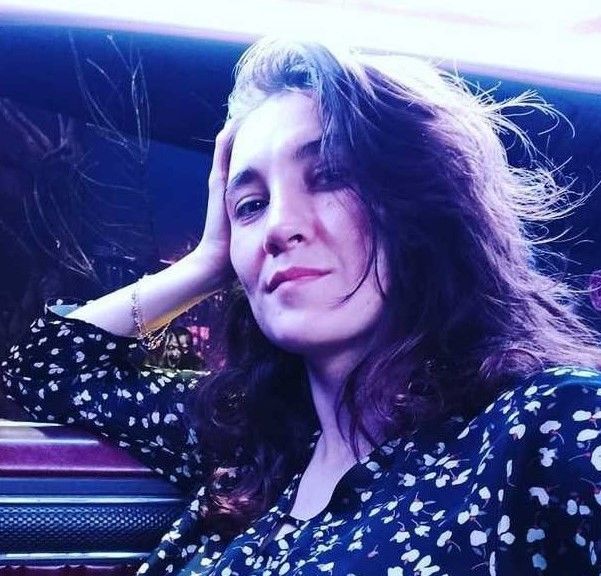 The Greek Basketball Federation reached an agreement with CSKA head coach Dimitris Itoudis to head the national team. A source familiar with the situation informed Metaratings.ru about the same.
Federation president Vangelis Liolios flew to Moscow in early December to meet with CSKA head Andrey Vatutin to negotiate the appointment of the 51-year-old.
Earlier, Liolios announced the selection of Itoudis as the national team's head coach for EuroBasket 2022 and expressed hope that CSKA would approve the deal.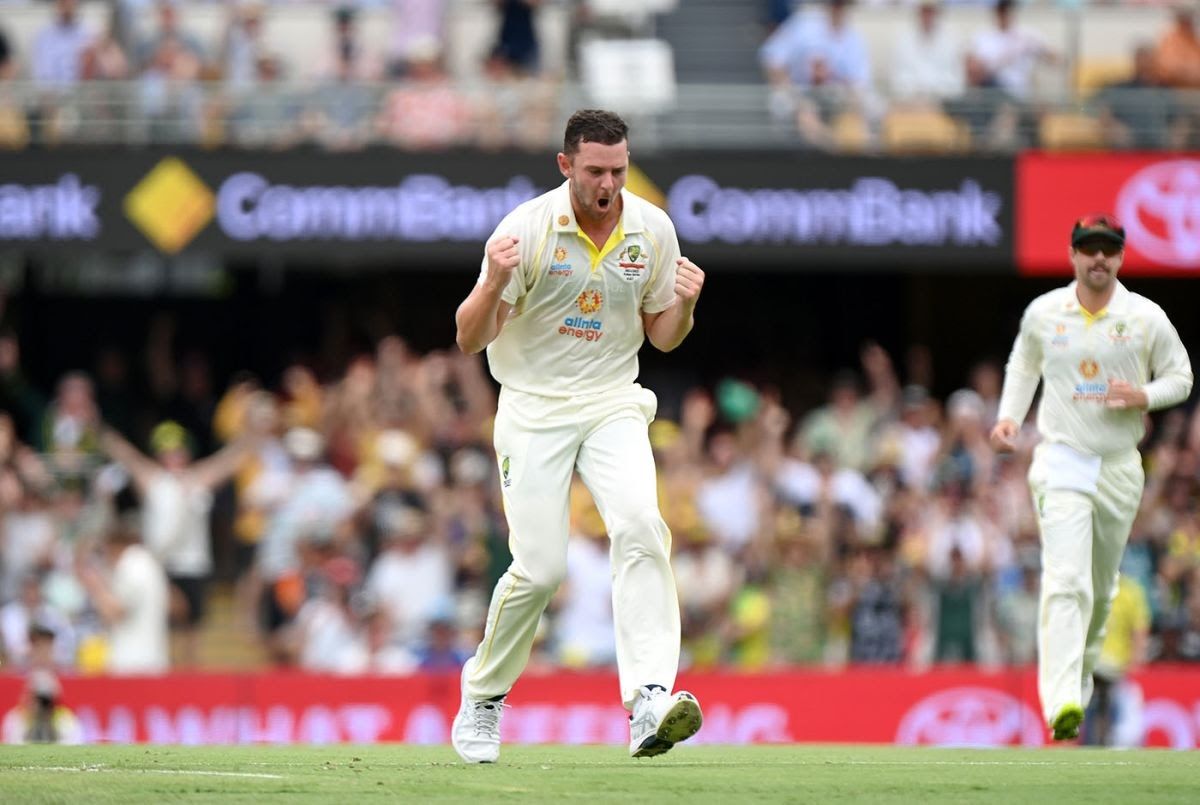 The Ashes: Josh Hazelwood ruled out of the Second Test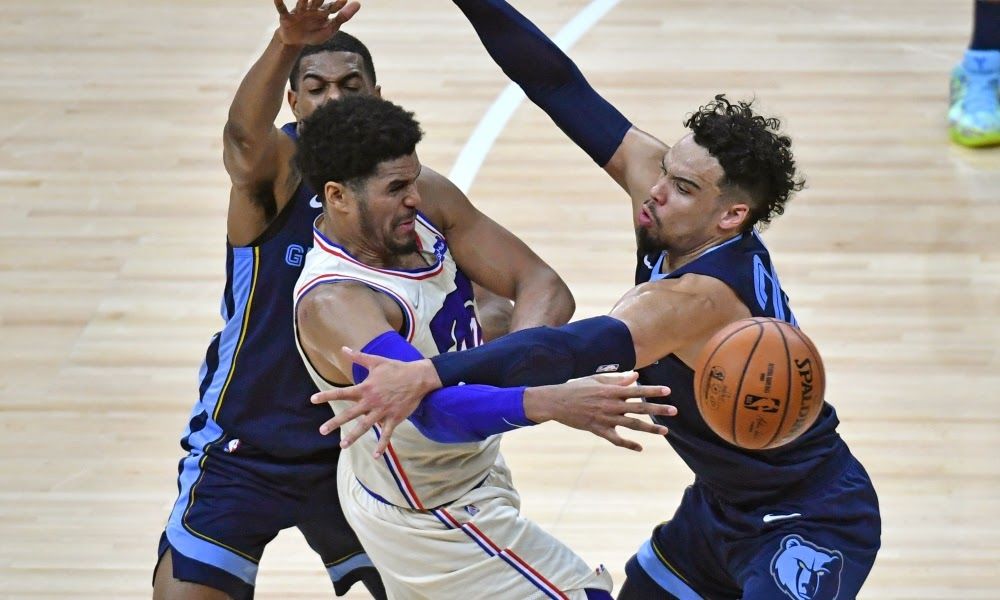 NBA Betting News: An interesting clash between Grizzlies and the 76ers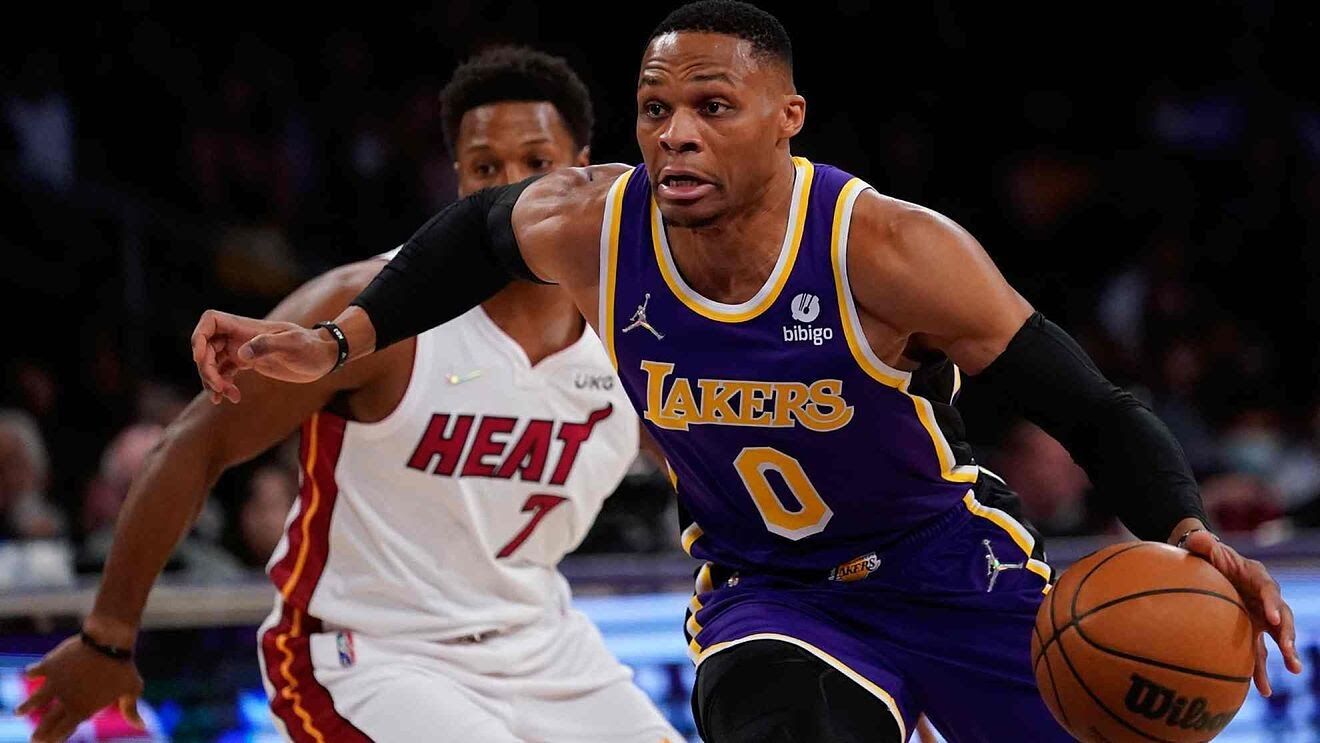 NBA Betting News: What I have noticed in Los Angeles Lakers and Mimi Heat