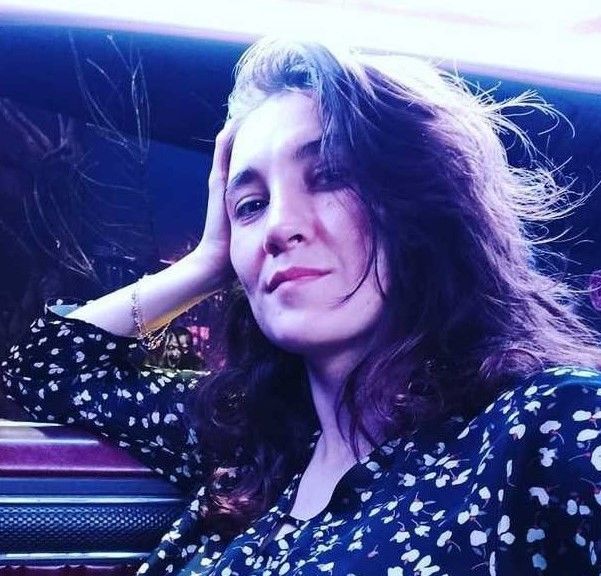 The National Basketball Association (NBA) club Cleveland are considering swapping former Zenit point guard Kevin Pangos, a source familiar with the situation told Metaratings.ru.
The 28-year-old Canadian was one of the best players for the Blue and Whites in the Euroleague last season but decided to move to the NBA in the summer and signed a contract with the Cavaliers. However, he is getting too little playing time at his new club. Kevin entered the floor for Cleveland in 8 games during the regular season, averaging 0.5 points and 0.4 assists per 3 minutes.
Pangos then helped Cleveland farm club to a G League win over Iowa on Wednesday, Dec. 8. He played 37 minutes on the court, scored 22 points, had seven assists and four picks.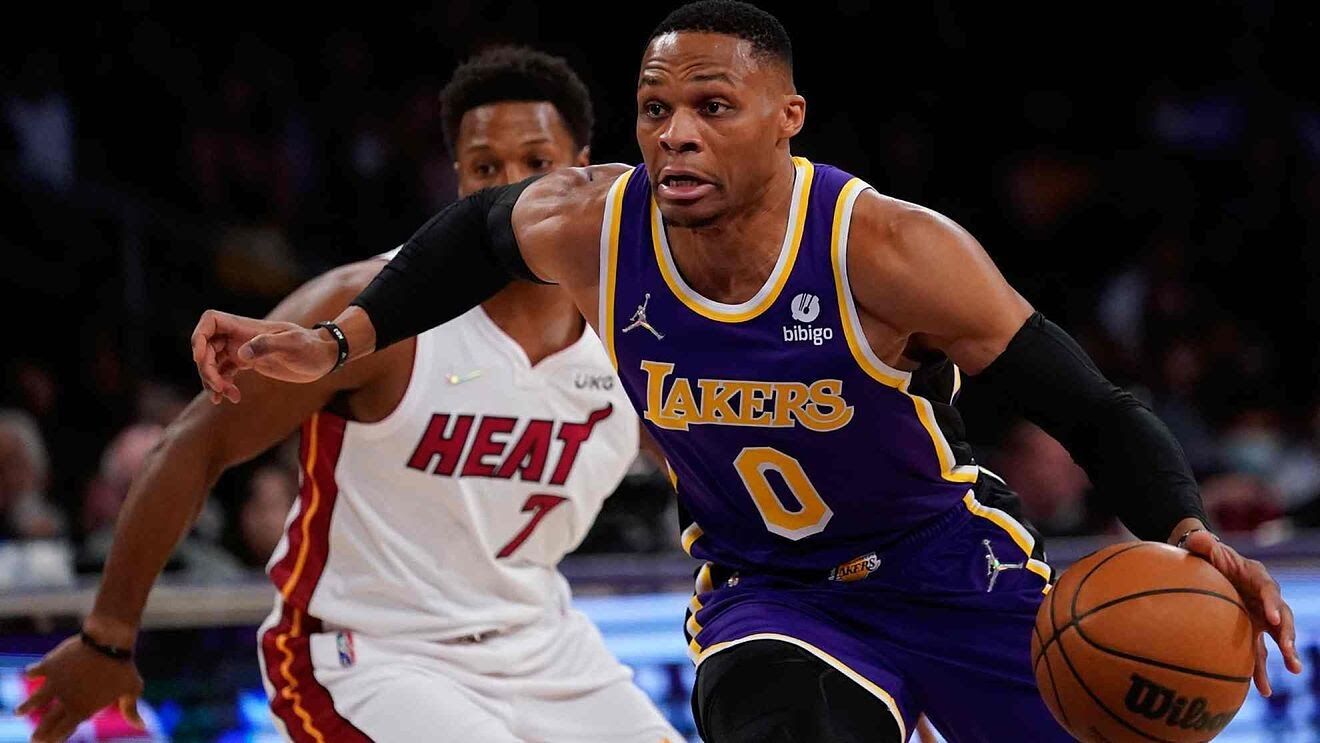 NBA Betting News: What I have noticed in Los Angeles Lakers and Mimi Heat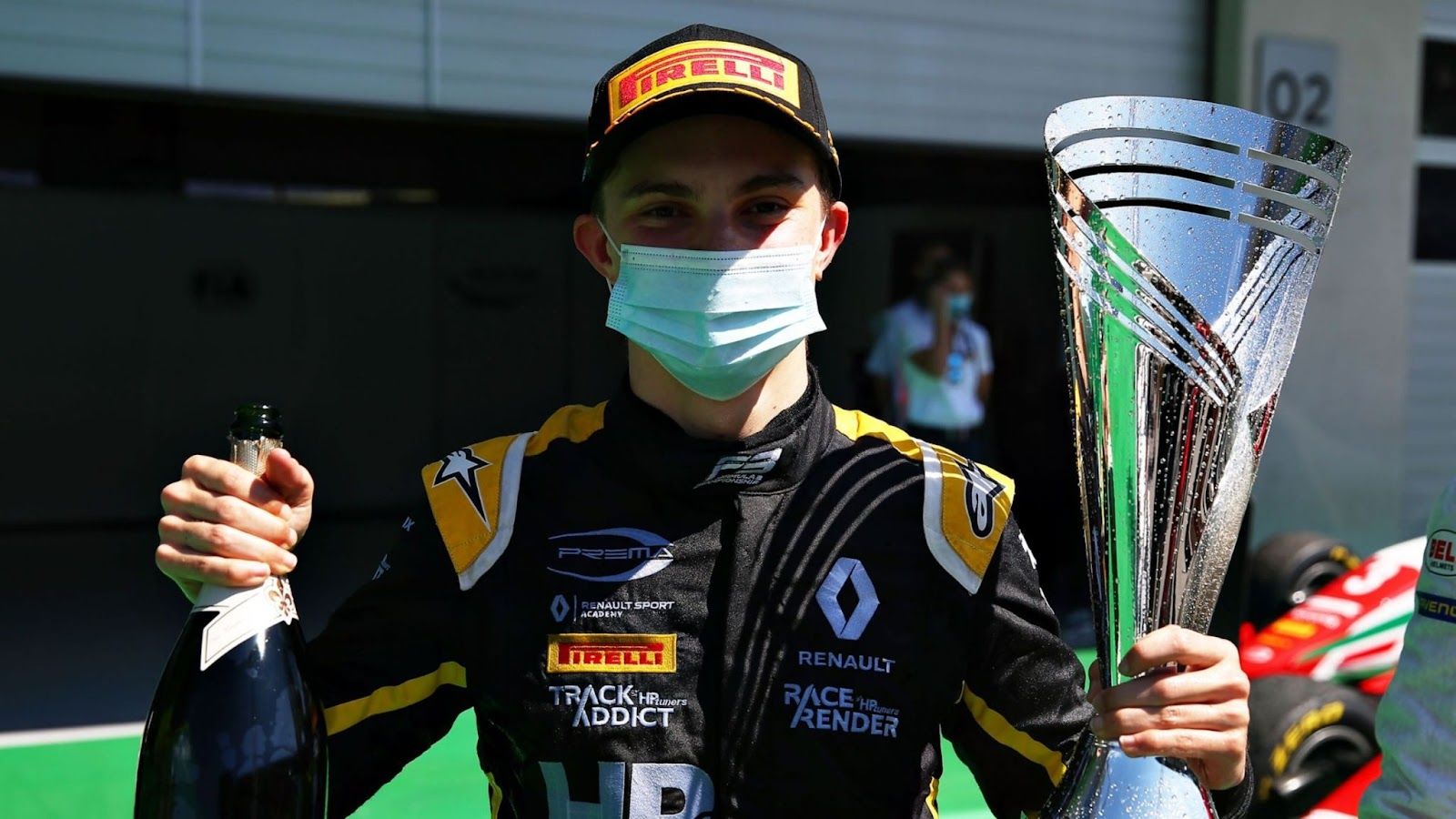 F2: Oscar Piastri claims the title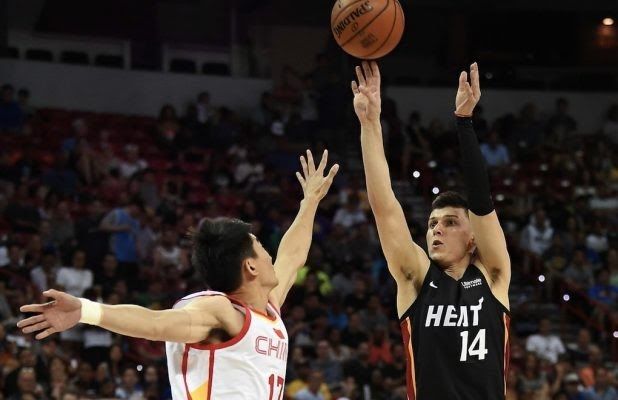 NBA Betting News: Why Miami Heat vs Chicago Bulls is interesting