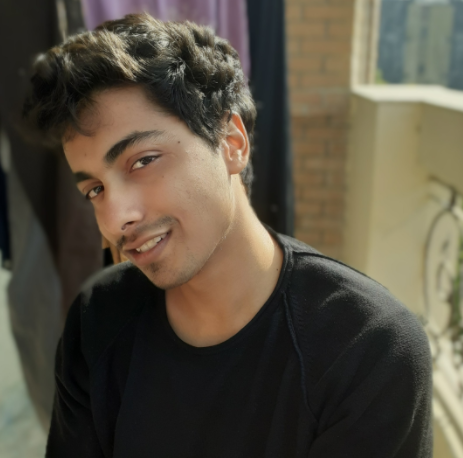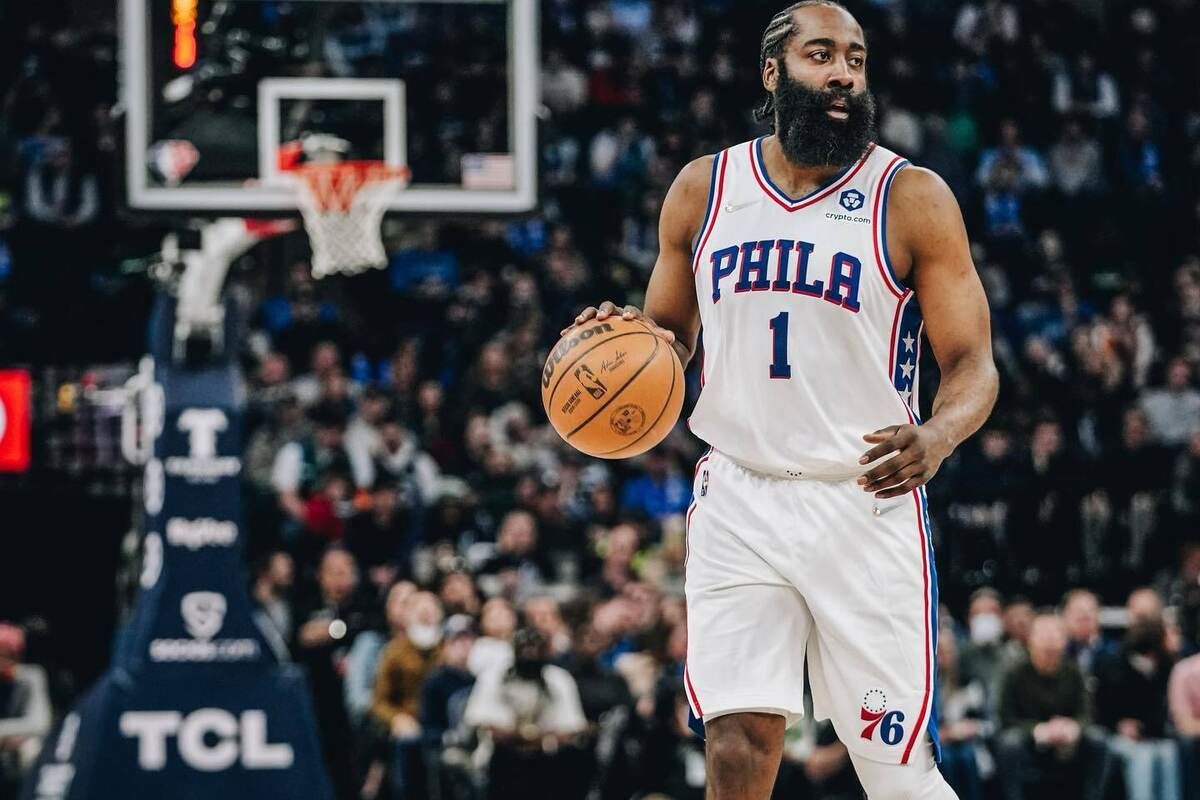 Philadelphia 76ers coach Doc Rivers believes that James Harden is going to stay long-term with the team. He was acquired during the last season's trade deadline in a blockbuster deal that sent Ben Simmons to the Brooklyn Nets. Harden didn't look in his top form last season and had a tough time in the second-round series versus the Heat, scoring below 20 points a game, dishing seven assists a game(way below his season average of 10+) while turning it over around 5 times a game. However, Doc Rivers believe that the Guard will remain with the 76ers and can pursue a max deal.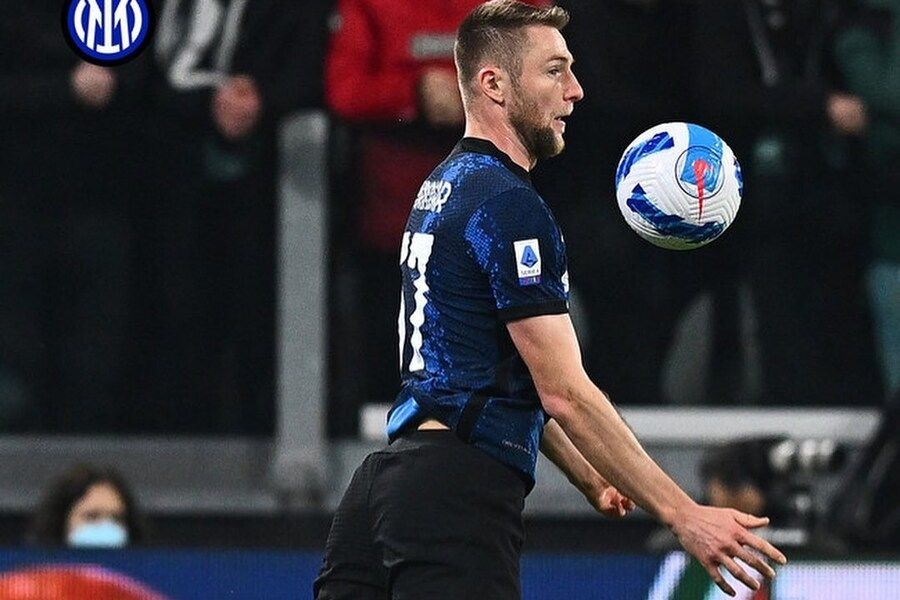 Chelsea aiming for DF Milan Skriniar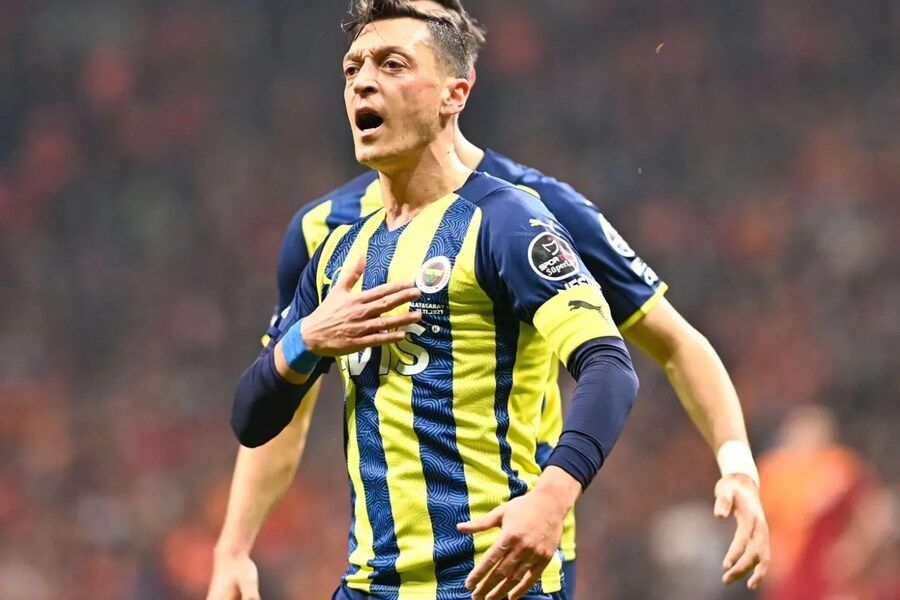 MF Ozil contemplating a dive into esports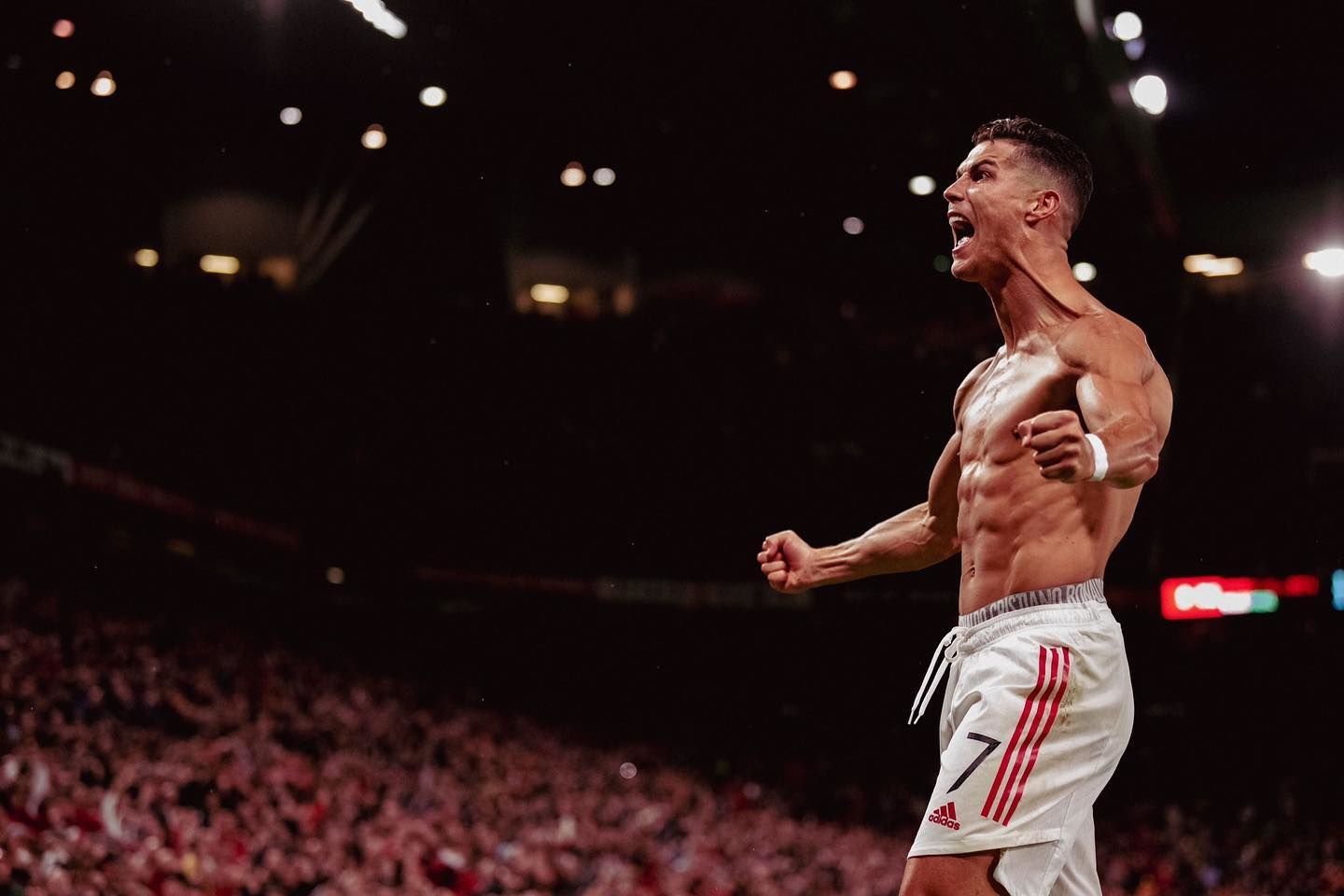 So.. What about these La Repubblica rumours about Ronaldo leaving United?