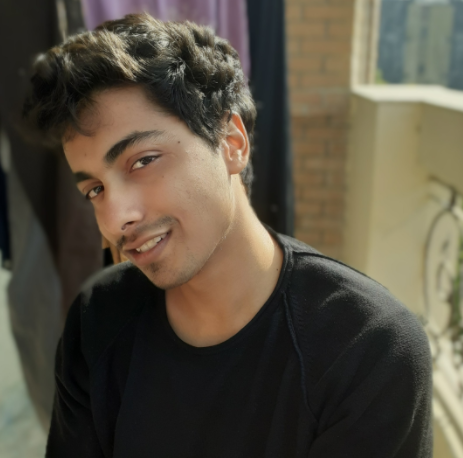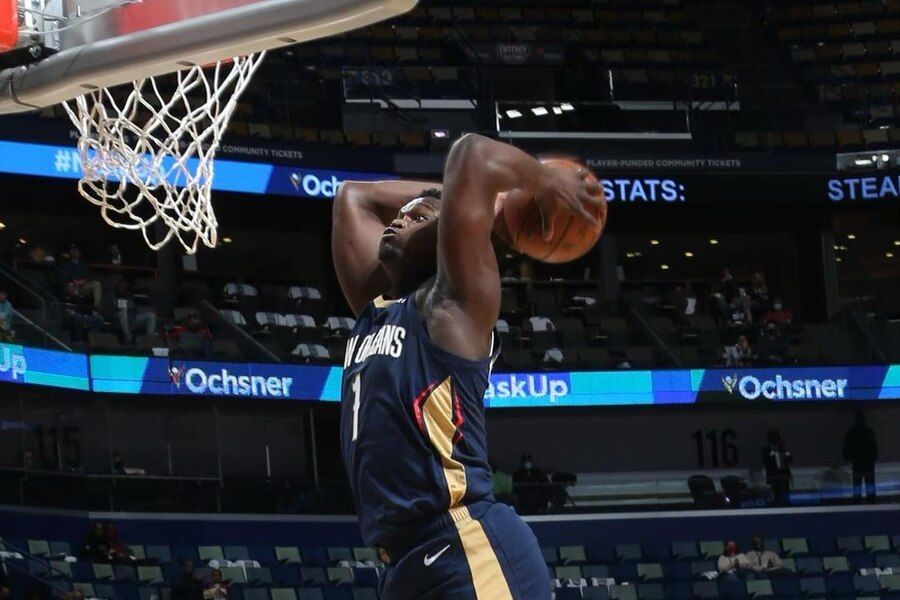 Highly gifted but injury-prone Forward Zion Williamson has expressed his desire to stay with his current New Orleans Pelicans. Zion's status with the team has been questioned as there were rumors that he is not happy with how things are going but he has suggested otherwise. He was drafted in 2019 as the first pick and sizzled a lot, averaging 27 Points per game during 2020-21 season. However, he has only played in 85 games so far through the three seasons.
I do want to be here. That's no secret. I feel like I've stood on that when I spoke. Currently, this does not really have anything to do with that. This is just me wanting to be a pillar in my community

Zion Williamson, Forward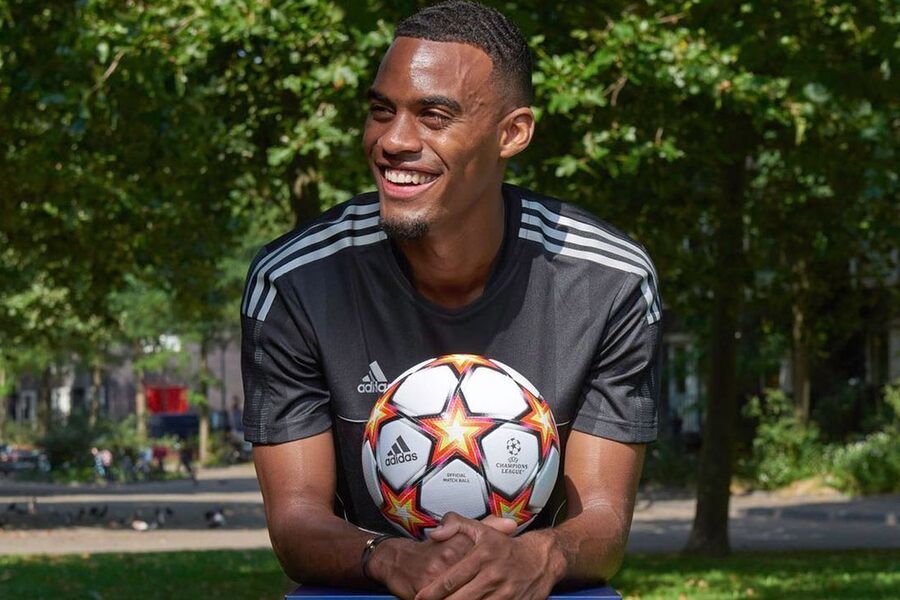 Bayern Munich land Ryan Gravenberch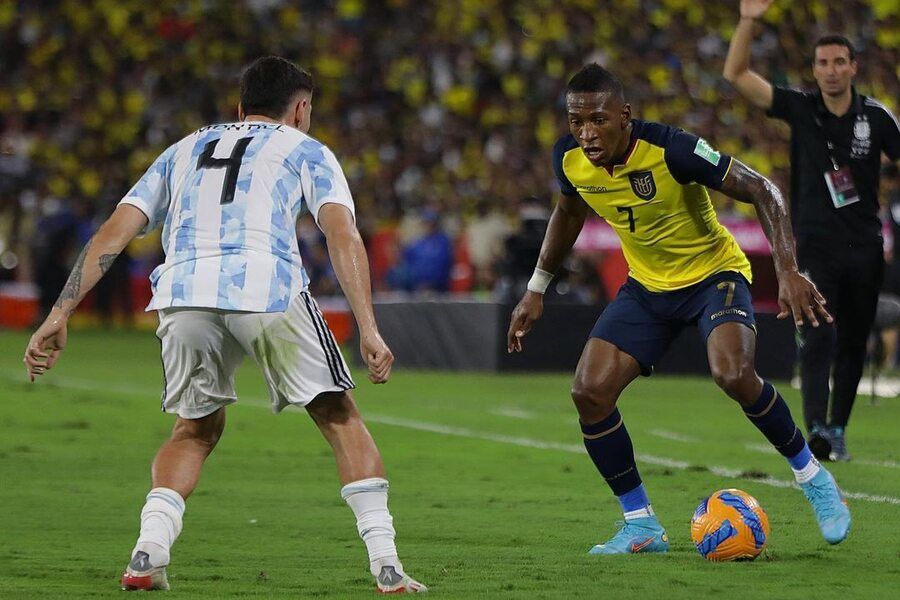 Will Hotspur land DF Pervis Estupiñan?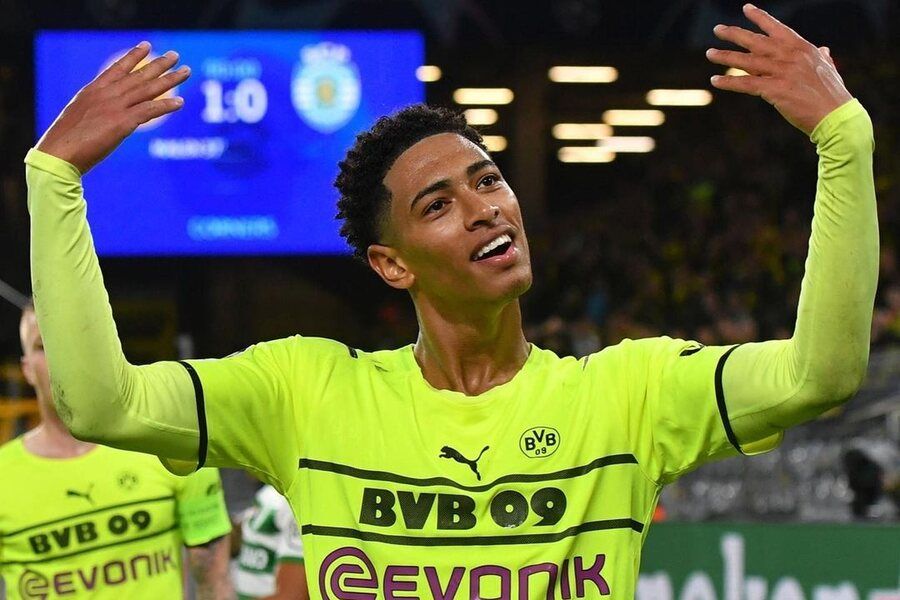 Manchester United eyeing MF Jude Bellingham