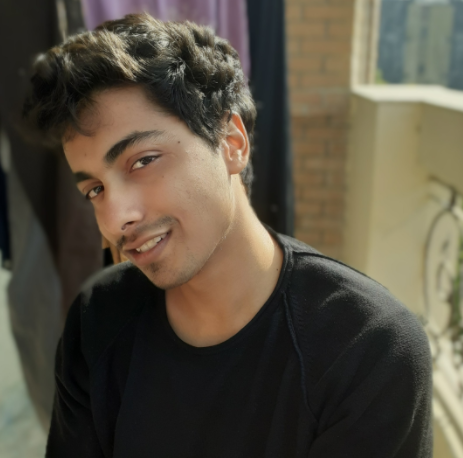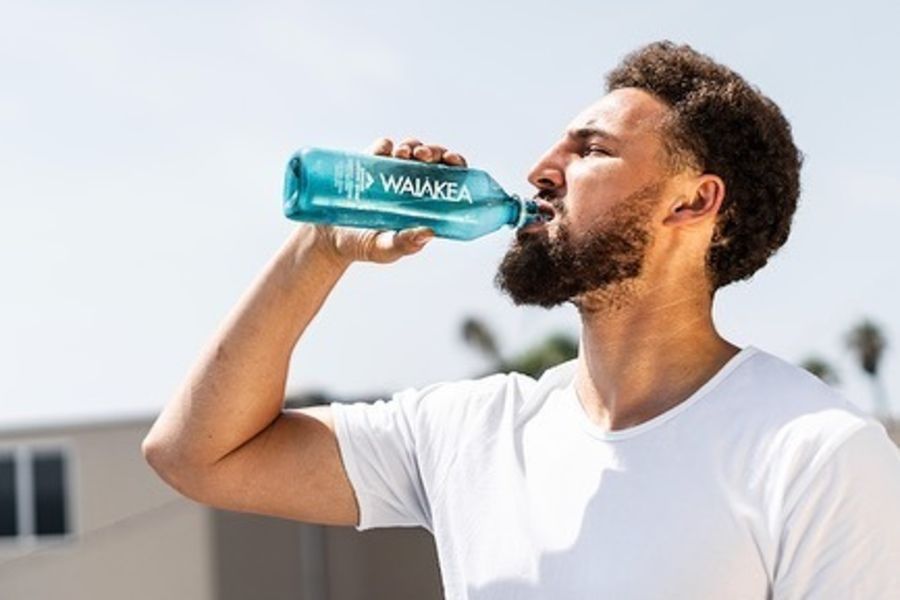 A known YouTube who impersonates Klay Thompson has been banned for life from Chase Center. Why you may ask! Well, he came kitted up like the star shooter and hooped around 10 minutes in the arena before he was identified as someone who is impersonating Klay. What a slick move! The video below is from five years ago.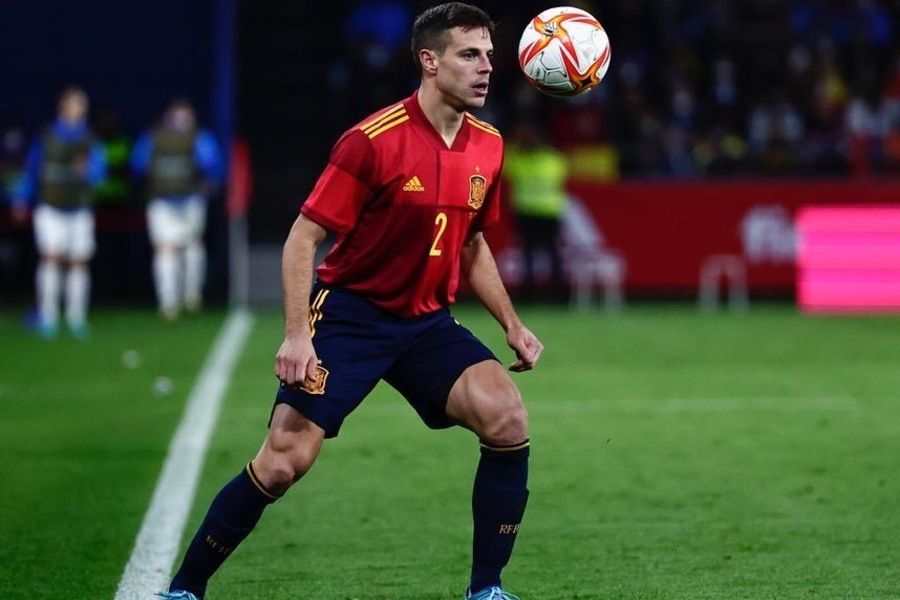 DF Cesar Azpilicueta likely to stay with Chelsea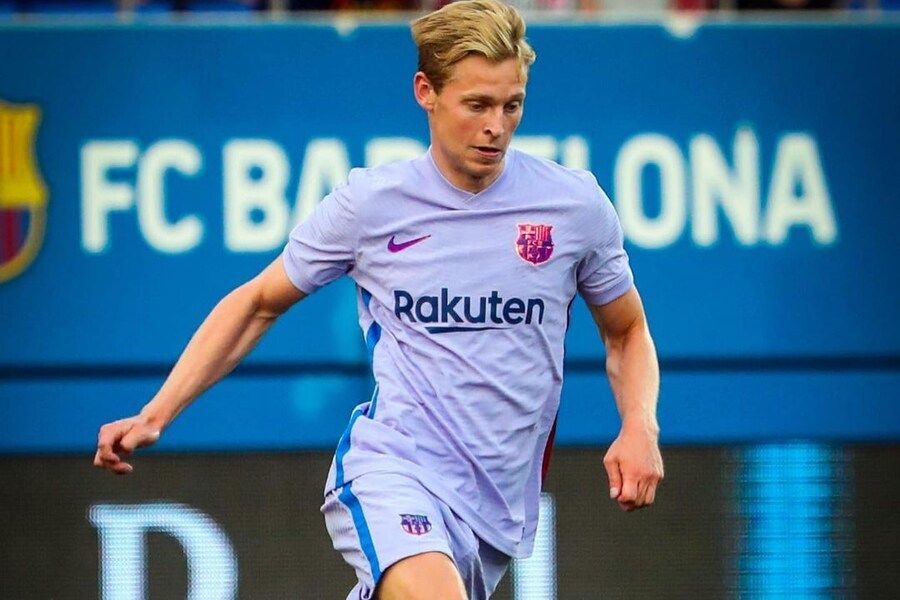 Wait continues on MF Frenkie de Jong.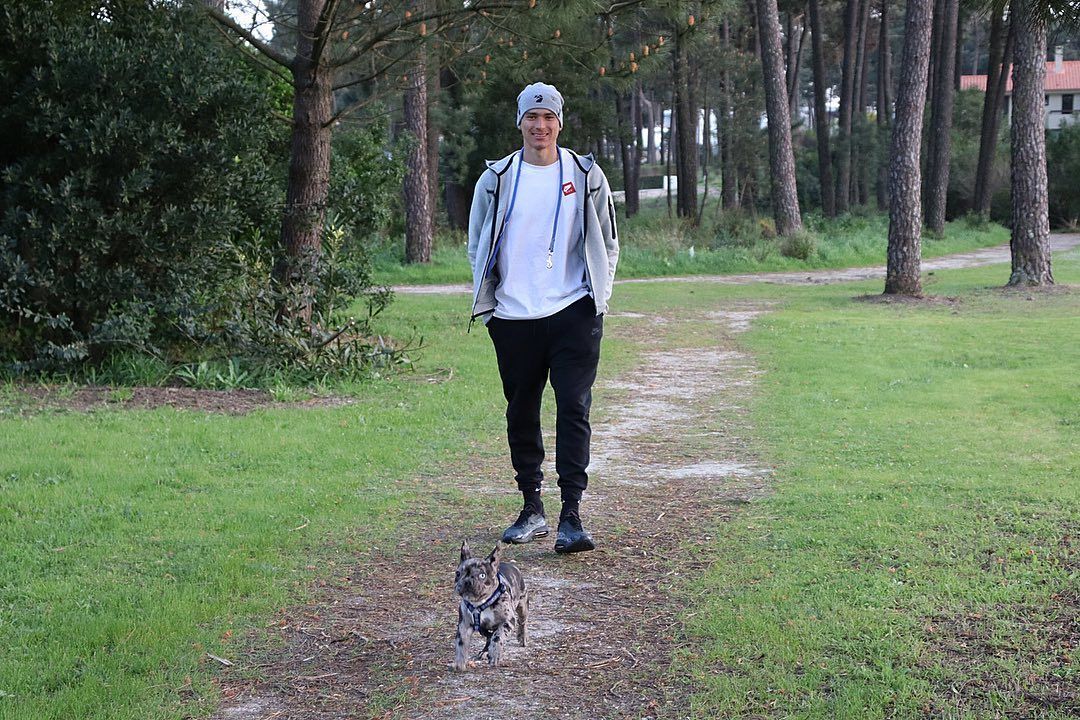 FW Nunez seals record deal with Liverpool!