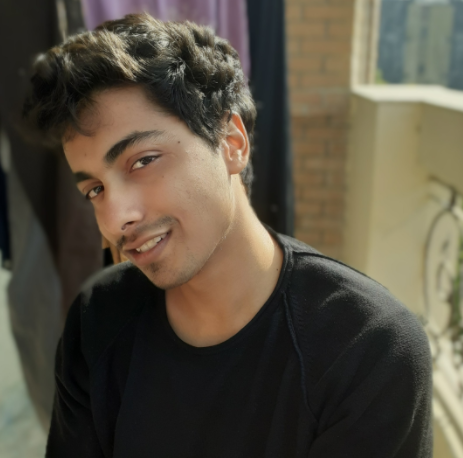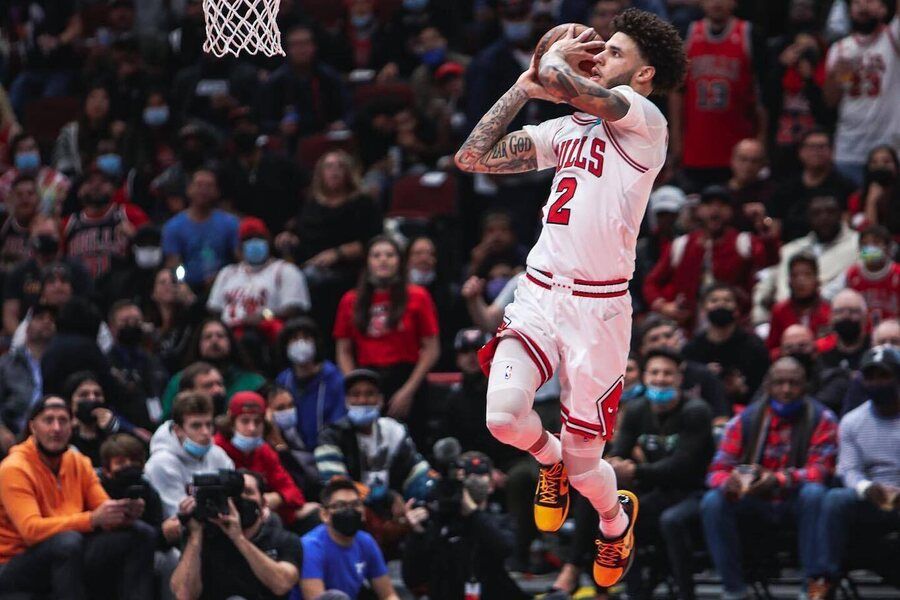 As per reporter David Kaplan, the Chicago Bulls are fielding "serious concerns" regarding Lonzo Ball's injury. He injured his knee during the Regular Season and has been in a lot of pain since then. The Guard last played way back in mid-January against the Warriors as he injured his knee. Since then, he has not participated in any game and the Bulls' campaign derailed when he got injured, as the team ultimately suffered a horrid one-four first-round loss against the Bucks. Ball averaged 13.0 Points Per Game along with 5.4 Rebounds and 5.1 Asissts Per game, helping the Bulls to stretch the floor.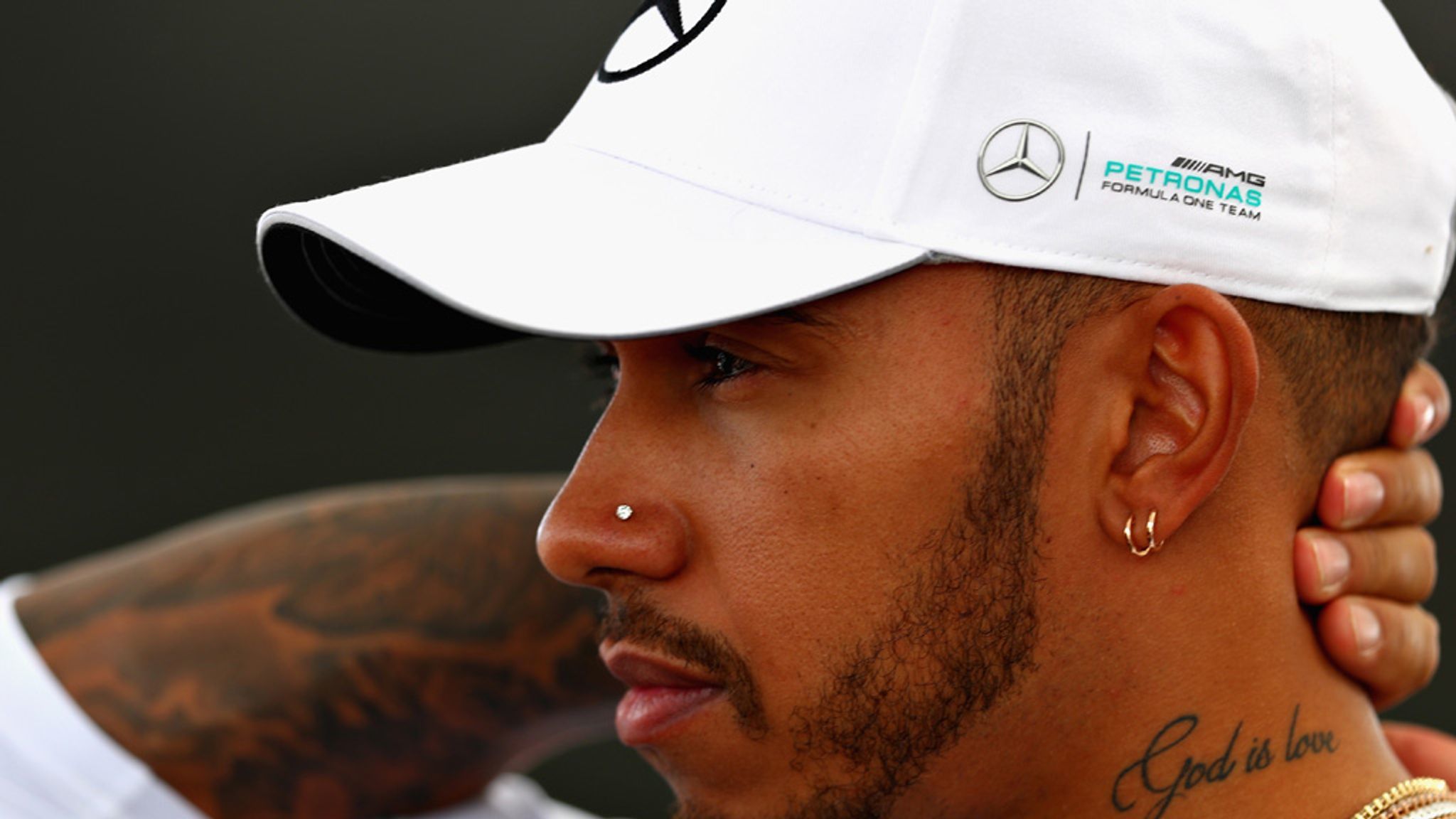 There has to be a rule for everyone: McLaren chief Seidl on Hamilton's jewelry controversy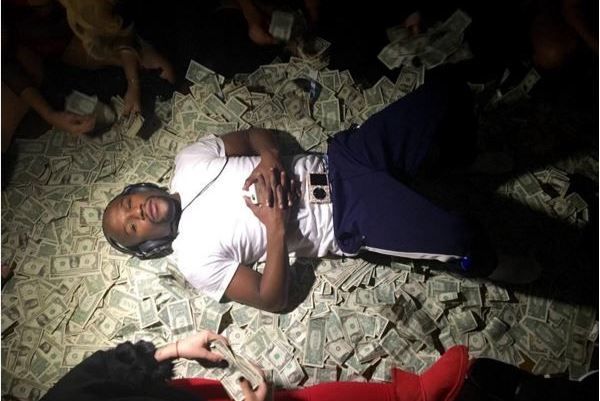 Floyd Mayweather be making bank through bets!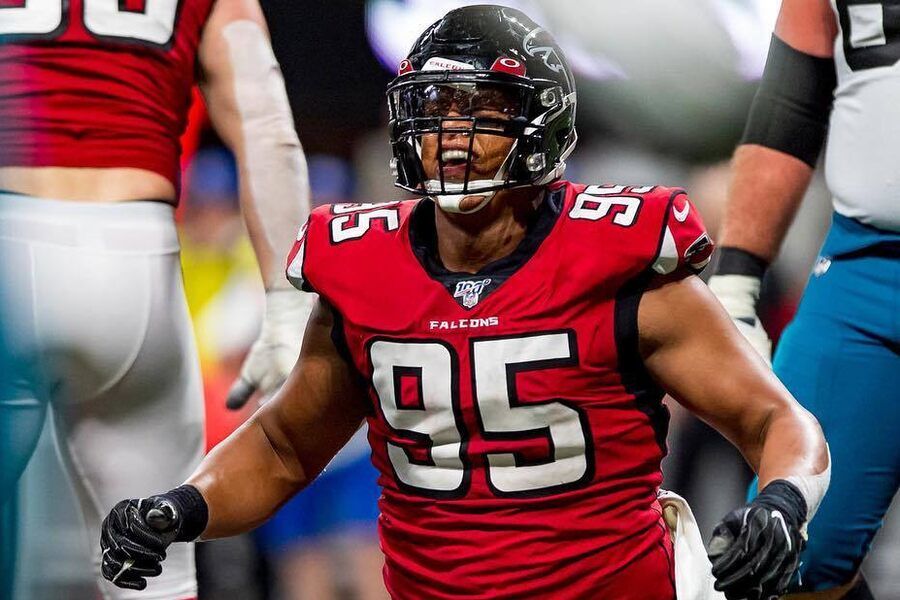 NFL's Jack Crawford announces retirement