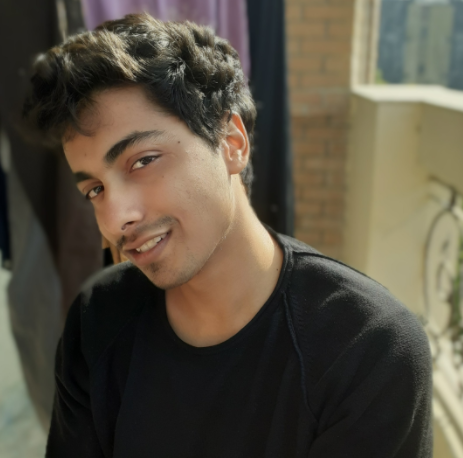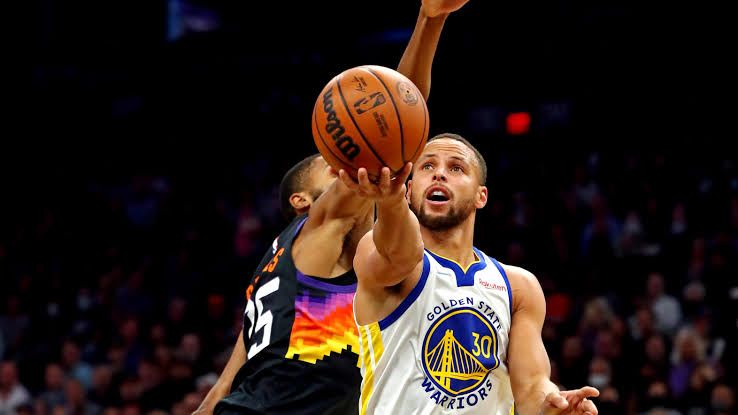 Christmas means festivities over many parts of the world. But for some NBA players, the grind doesn't stop even on Christmas as we will see five fixtures on Christmas Day in the USA. Surely, the looming COVID-19 threat consumes some of the excitement but the NBA athletes continue to hustle on the floor and entertain basketball. Let us see what we have on the plate during Christmas Day and see what it means for the bettors, tipsters, and the bookmakers. This is my observation regarding two of the games.
New York Knicks vs Atlanta Hawks
The Hawks beat the 76ers without Trae Young and the 76ers had Joel Embiid, Tobias Harris, and Seth Curry. The Knicks are not particularly a big threat now but a 44 points night by Kemba Walker can scare some teams. Can the Randle and co. put on a show versus the feisty Hawks? Last two Hawks games have seen a total under 200.
Phoenix Suns vs Golden State Warriors
Suns and Warriors have set a high barometer for the rest of the league. Their records have been identical for most part of the season and both teams take it up a notch in the second half. This is the third meeting between the two outfits and fittingly, the squads have one win each. The Total score I feel here is around 205-215. I feel this will be the closest battle but I give the Suns a 61% chance of winning this tussle. Still, can you ever underestimate Curry and Green?
Anyway, I will do a detailed article on both these teams around half a day before the game. This is just a snippet. Merry Christmas!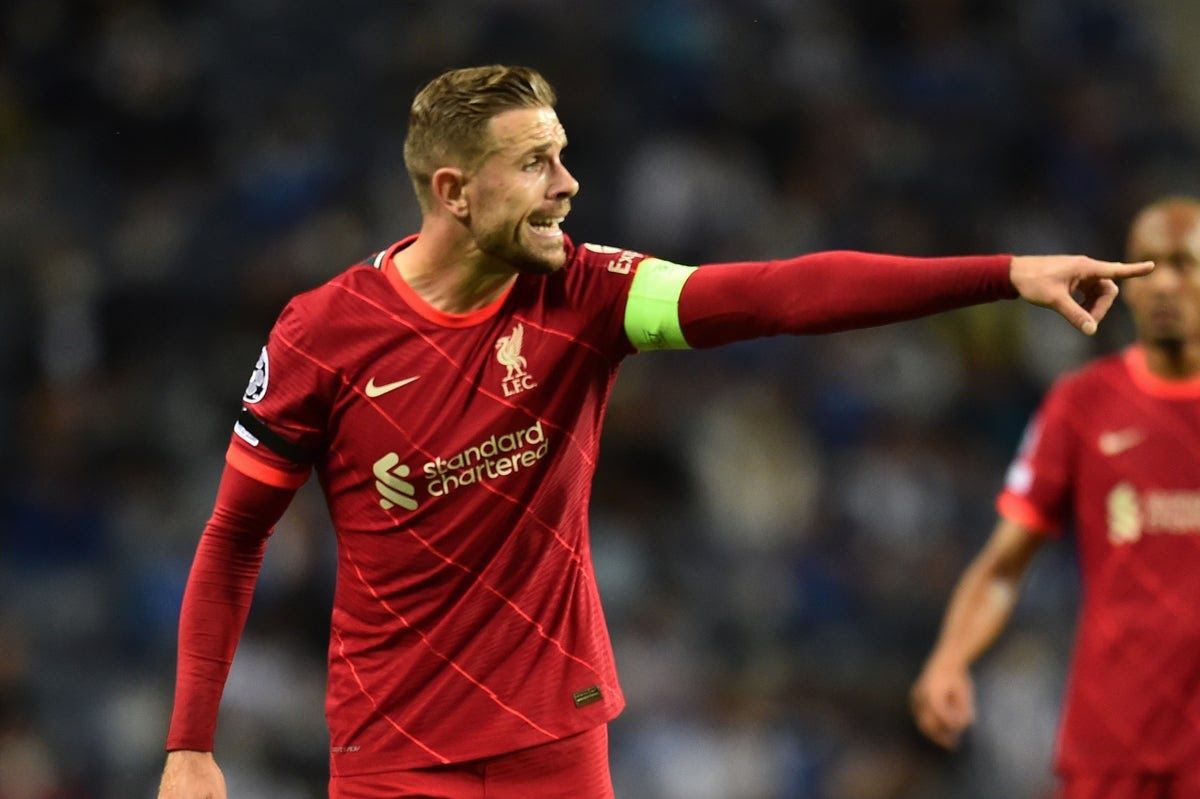 I don't feel the players get the respect they deserve: Jordan Henderson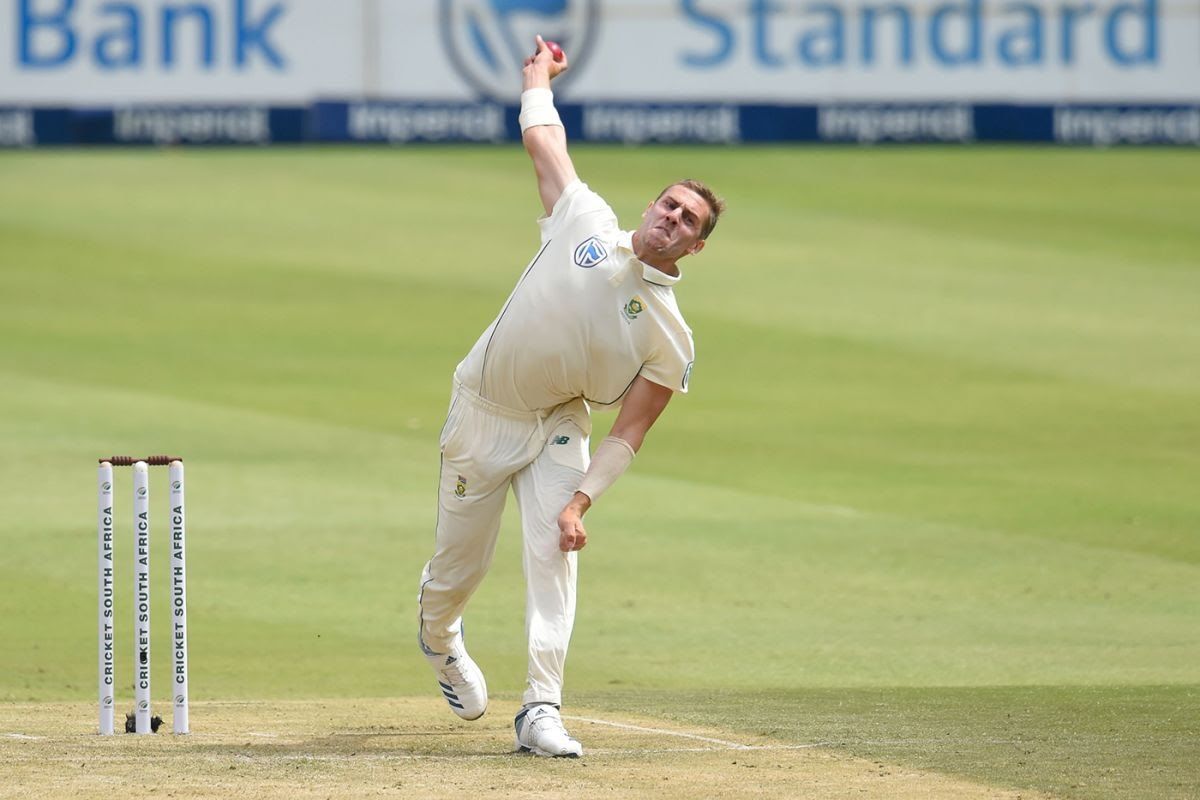 Cricket: Anrich Nortje ruled out of the Indian Test Series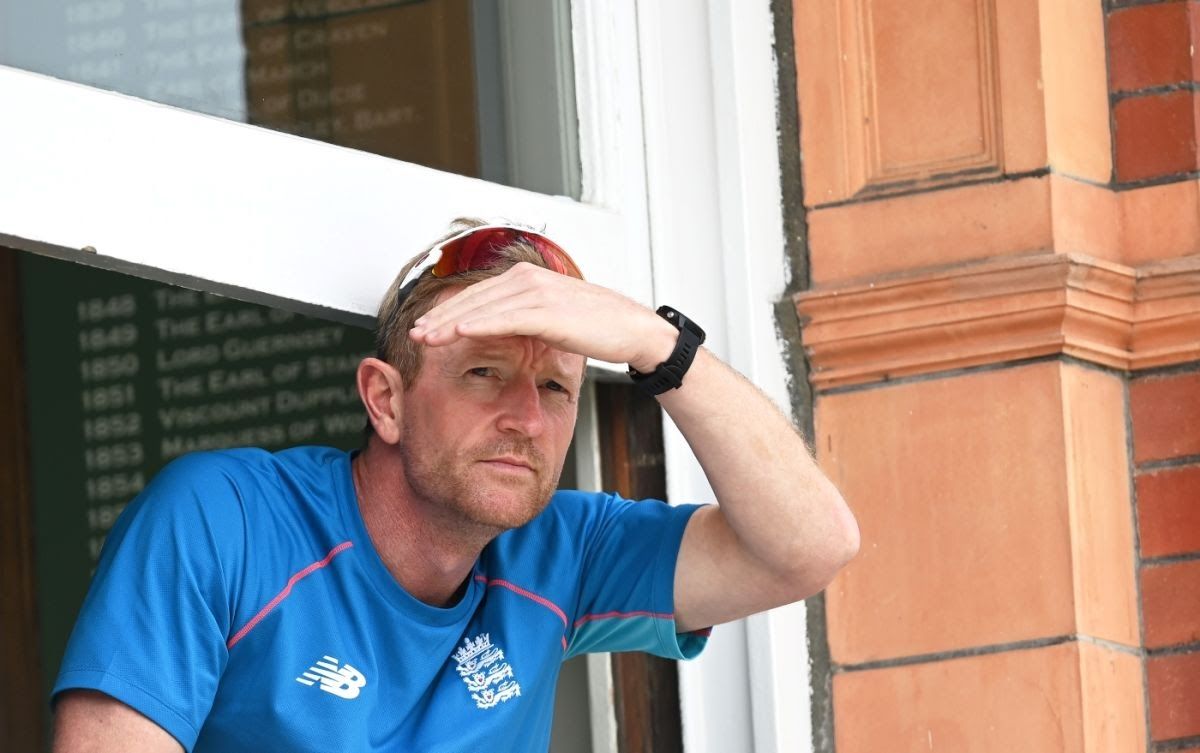 Cricket: Paul Collingwood to coach England for West Indies T20I series