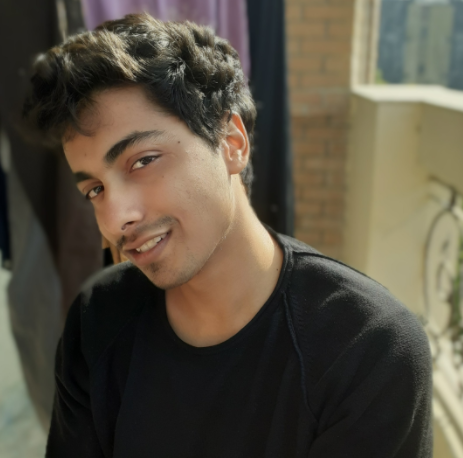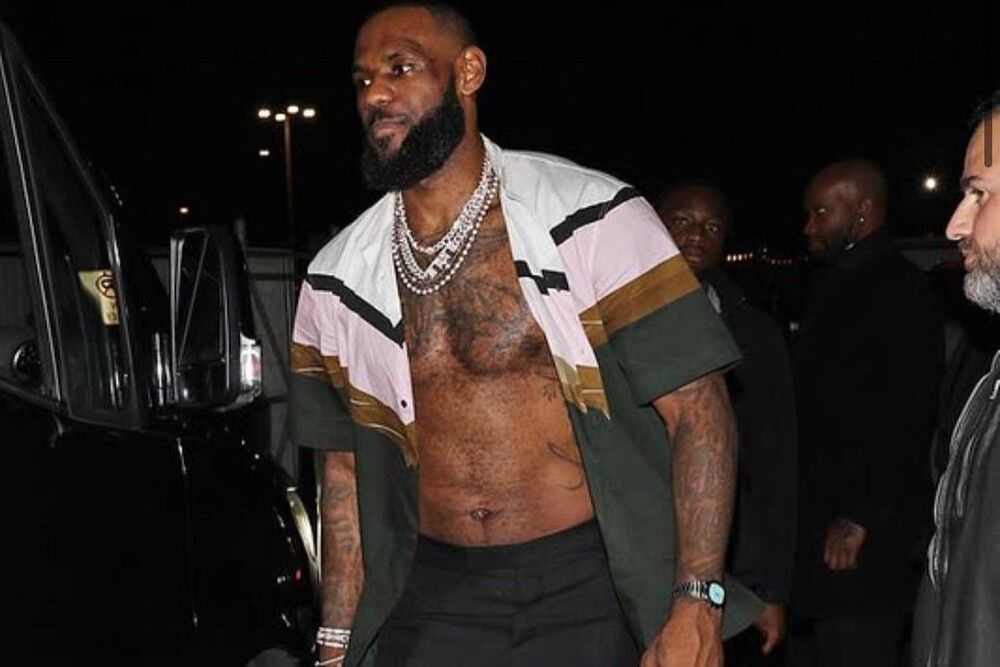 Lakers swingman LeBron who recently was declared a billionaire has expressed interest in purchasing a Franchise that will be situated in Las Vegas. Las Vegas also known as sin city, mainly due to a large number of casinos already having a WNBA team by the name of the Las Vegas Aces. Various fans also want to bring an NBA Franchise to the Aces. How will this end up!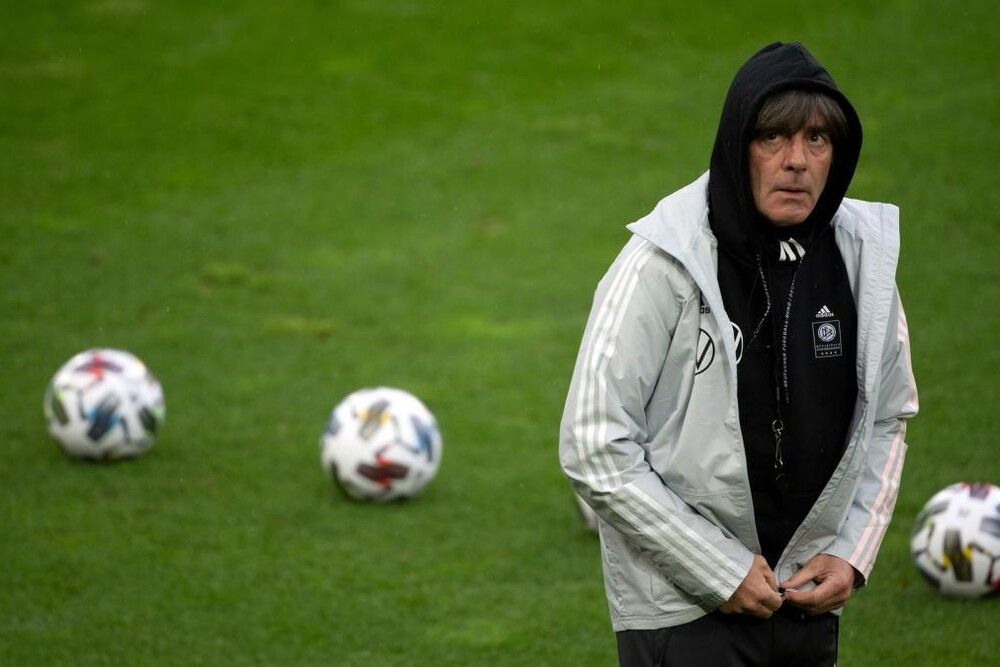 Former German HC Joachim Low in radar of PSG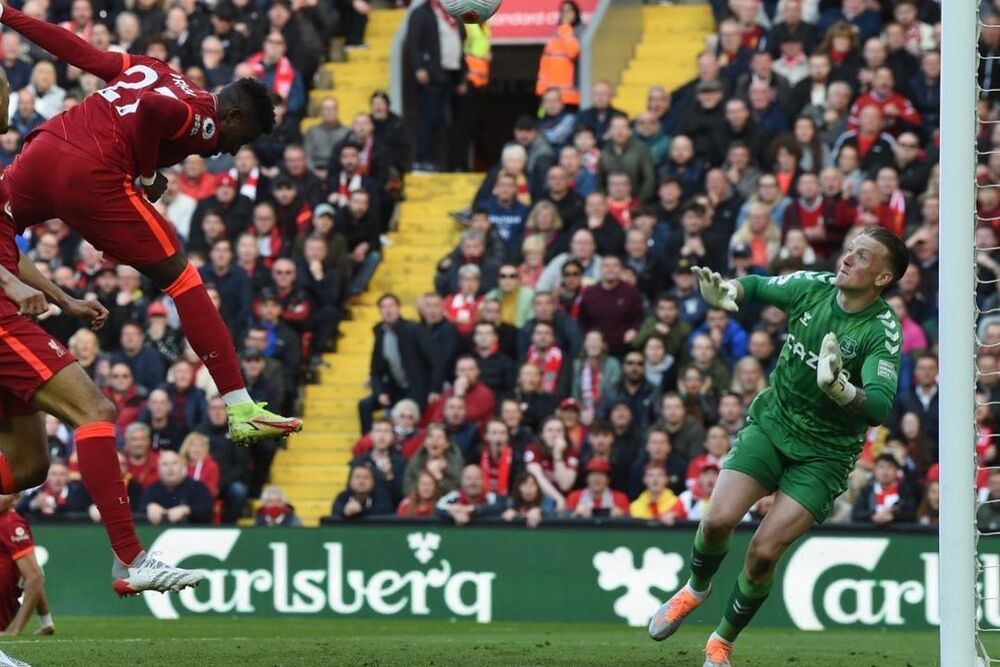 FW Divock Origi leaves Liverpool, where will he land?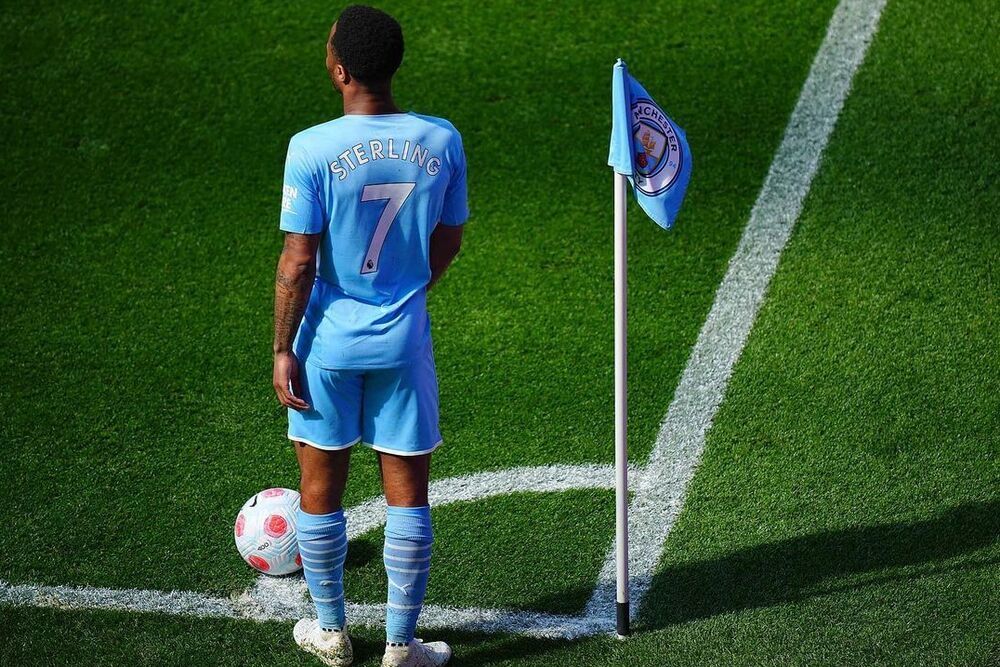 Where will FW Raheem Sterling end up?