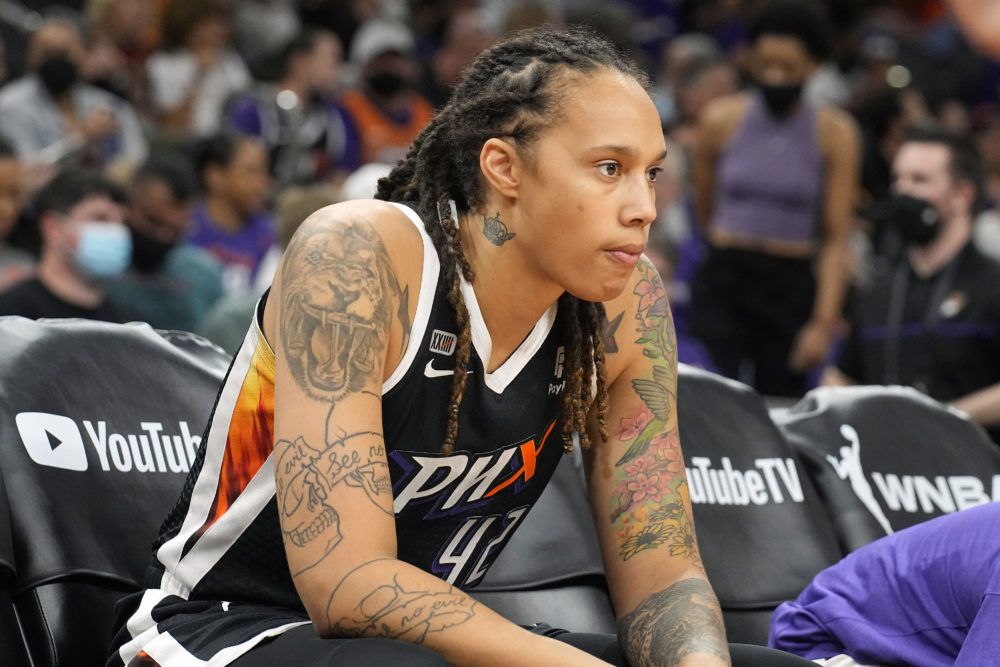 Cherelle Griner commented on the situation around the possible exchange of her spouse - American basketball player Brittney Griner convicted in Russia.

"It's like a movie to me. I never thought the presidents of Russia and the United States would sit at the same table to discuss my wife's release. I have the feeling that Brittney is a hostage. It scares me. In movies, these situations usually end badly. Sometimes they never bring the person home," TMZ quoted Cherelle Griner as saying.

Earlier it became known that Griner was sentenced to nine years in a corrective colony of General regime for drug smuggling. The athlete was detained at Moscow Sheremetyevo Airport on February 17. Brittney Griner is a two-time Olympic gold medalist in basketball for the U.S. national team.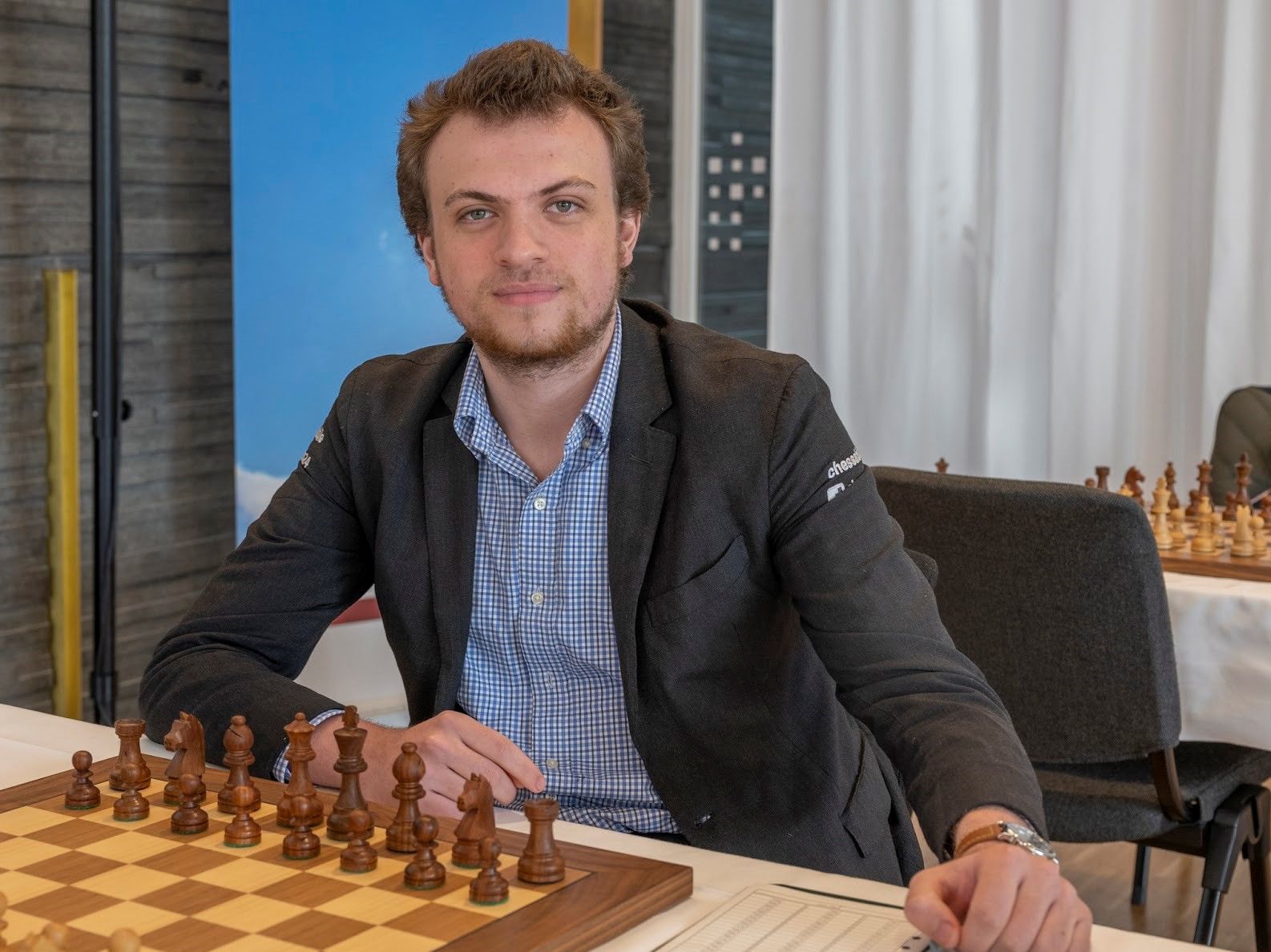 19-year-old American grandmaster accused of cheating in more than 100 online games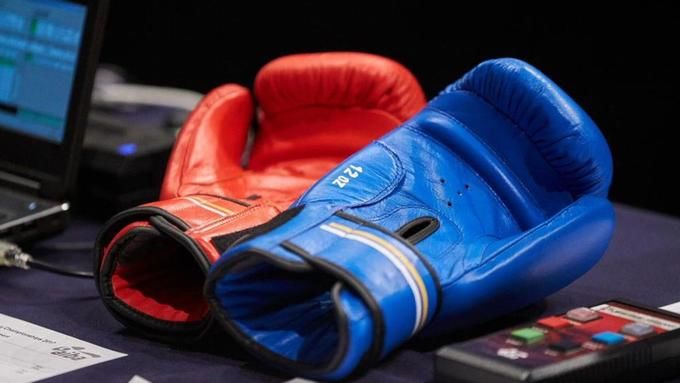 IBA directors allowed Russian and Belarusian athletes to participate in international competitions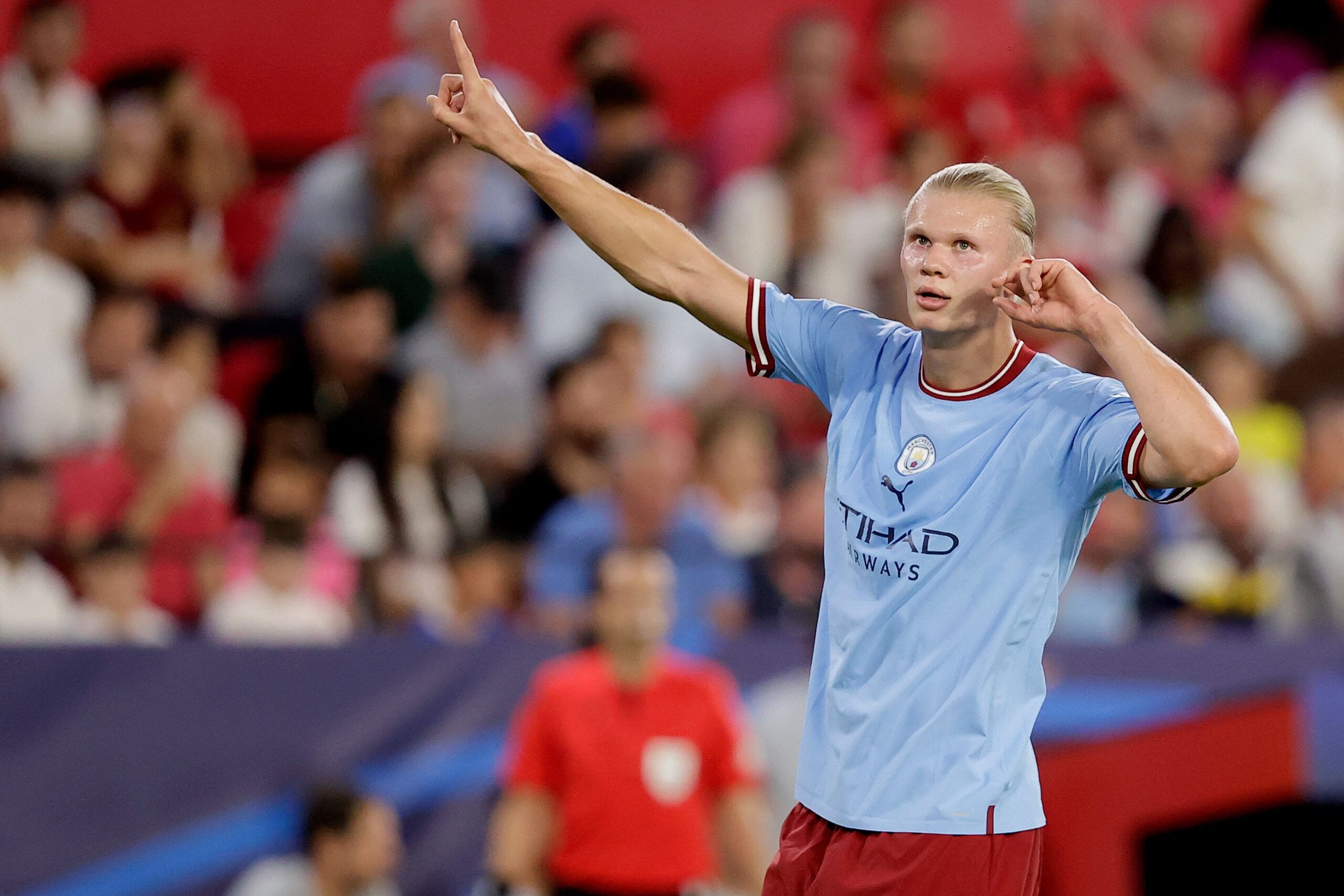 Guardiola explains how Messi is better than Haaland