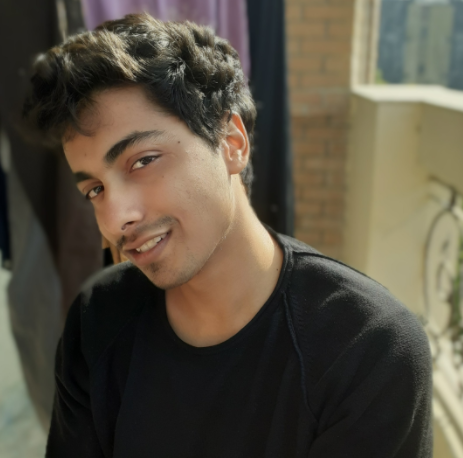 Sources have reported that guard Ben Simmons has reported to the Philadelphia 76ers camp after skipping the two weeks of preseason and training camp action. Simmons has expressed his desire to leave the 76ers earlier but he is not a free agent, and Philadelphia's demands have been considered too high by other clubs for Simmons in trading scenarios.
Ben Simmons had a tough time in the Playoffs last season, passing on open layups and missing free throws that drew the ire of multiple NBA experts and fans alike. Although he had a terrific regular season on both ends of the floor, he had a tough time in the Playoffs. The move to return for the Sixers is more about financial security as Ben is slated to lose millions of dollars if he skips games.
All in all, Simmons is still young and can still recover from the last year's postseason considering how hard he plays at defense and is one of the best passers in the league. This can be a tricky scenario this season because there will be awkwardness between players and Simmons after both the management and the player had the mutual will to part ways.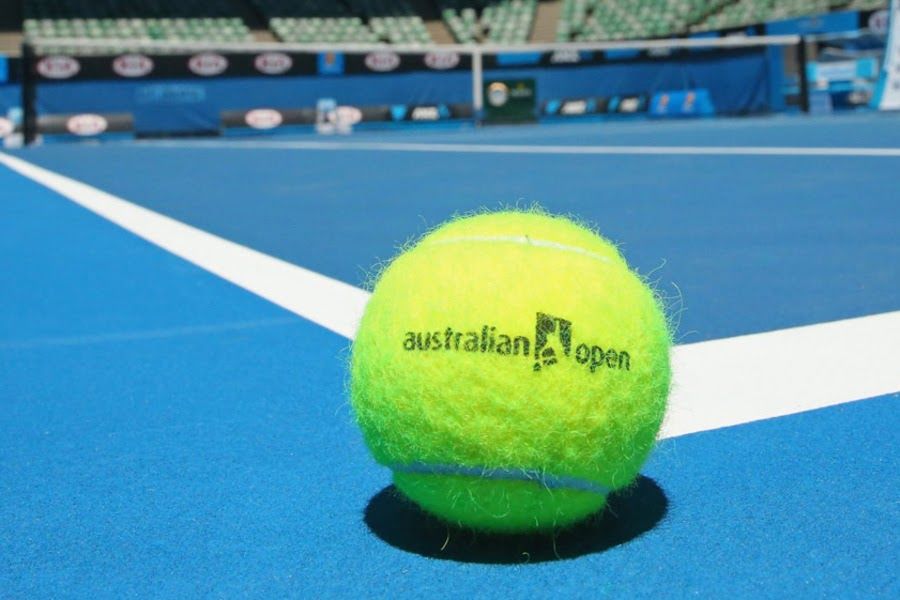 Victoria may pass vaccine mandate for the 2022 Australian Open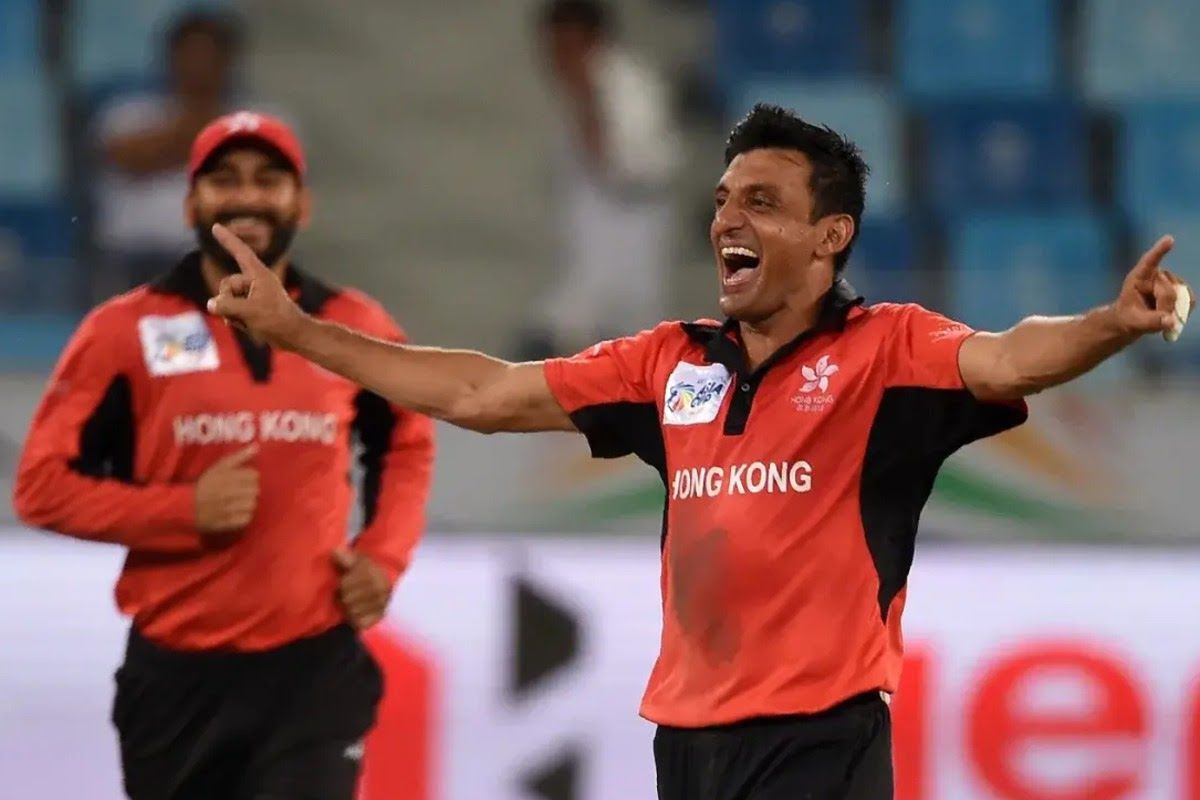 Hong Kong closer to 2022 T20 World Cup due to cancellation of Qualifiers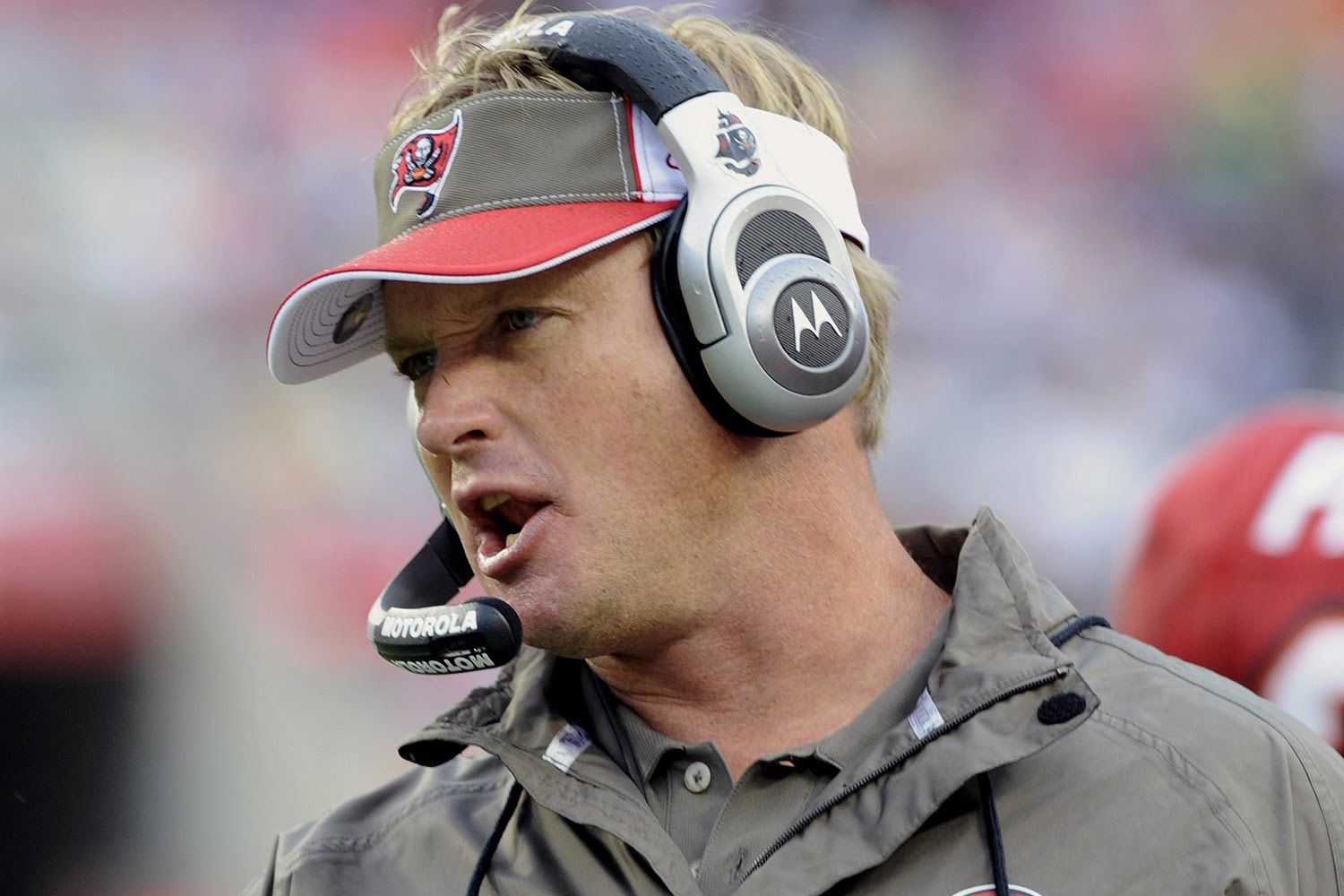 Jon Gruden quits as Las Vegas Raiders coaching job