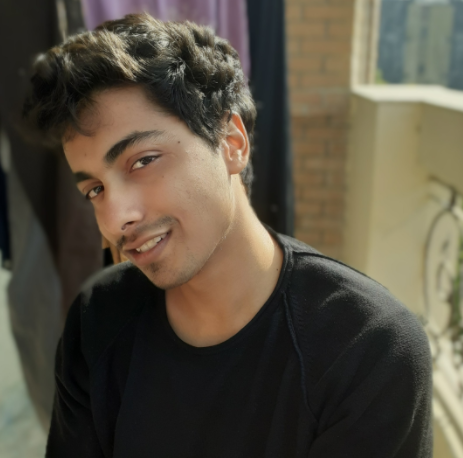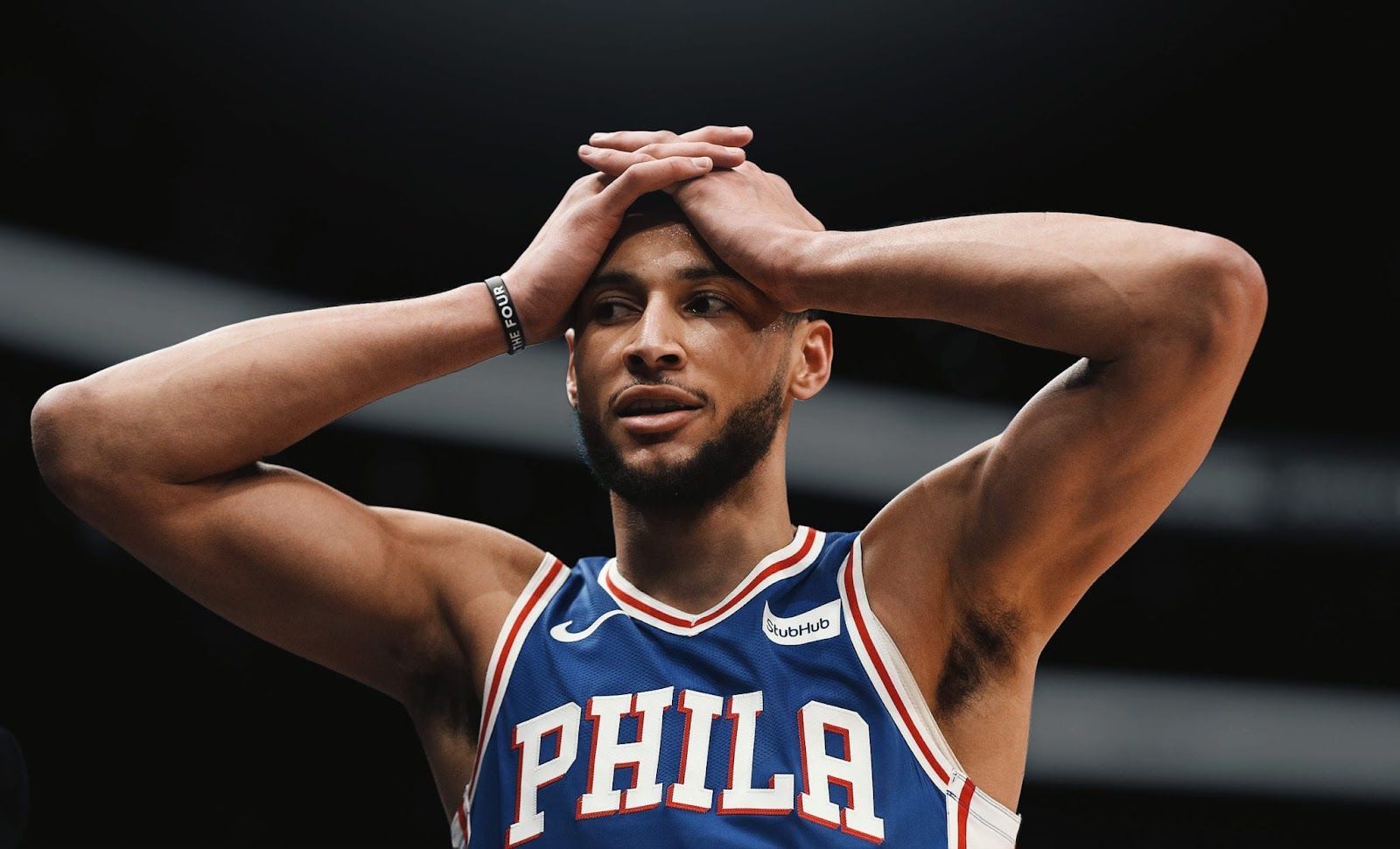 A series of spats, meetings, and now a few compromises have led to Ben Simmons telling the Philadelphia 76ers management that he is not mentally prepared to face the challenge of playing for the team. Ben and Sixers both have showcased a mutual will to part ways but no solution can be reached due to the guard not being a free agent and teams perceiving Philly's trade offers as "too much".
Earlier, Sixers All-Star CenterJoel Embiid had said that the team is not going to "babysit" the All-star guard when Ben refused to practise with the team, though just recently, the Center also stated that Simmons is "our brother". It is unclear how this saga will play out and it is also highly likely that NBA fans will not see the two-way guard in a Sixers jersey again.
Today was a productive day. I'm glad it happened. I've felt good, up-and-down, throughout, and I kept saying that to you guys. Things do change. That still doesn't mean that you know, it's going to work out perfect. Or it could. I've always believed that. I've never wavered from that. I've said that a hundred times, and I still stick with it.

Doc Rivers, Head Coach, Philadelphia 76ers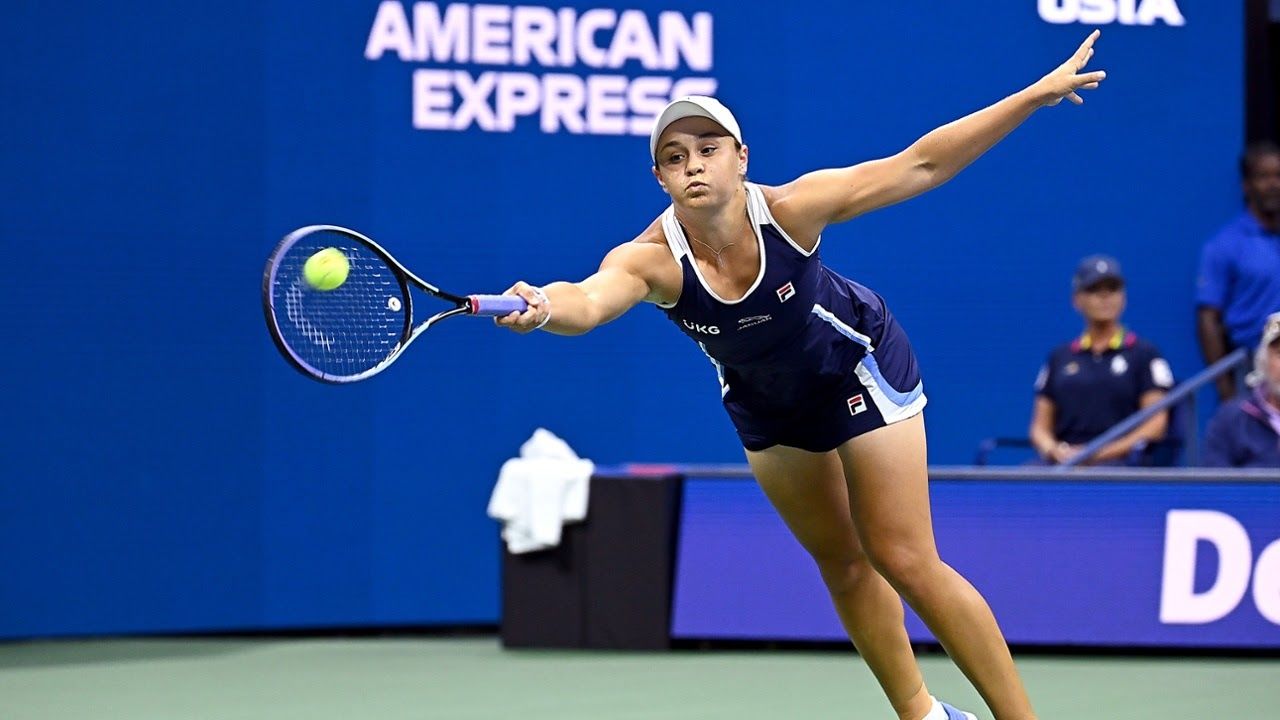 Ashleigh Barty opts out of WTA Finals
Crying is not being weak: Evra on sexual abuse and toxic masculinity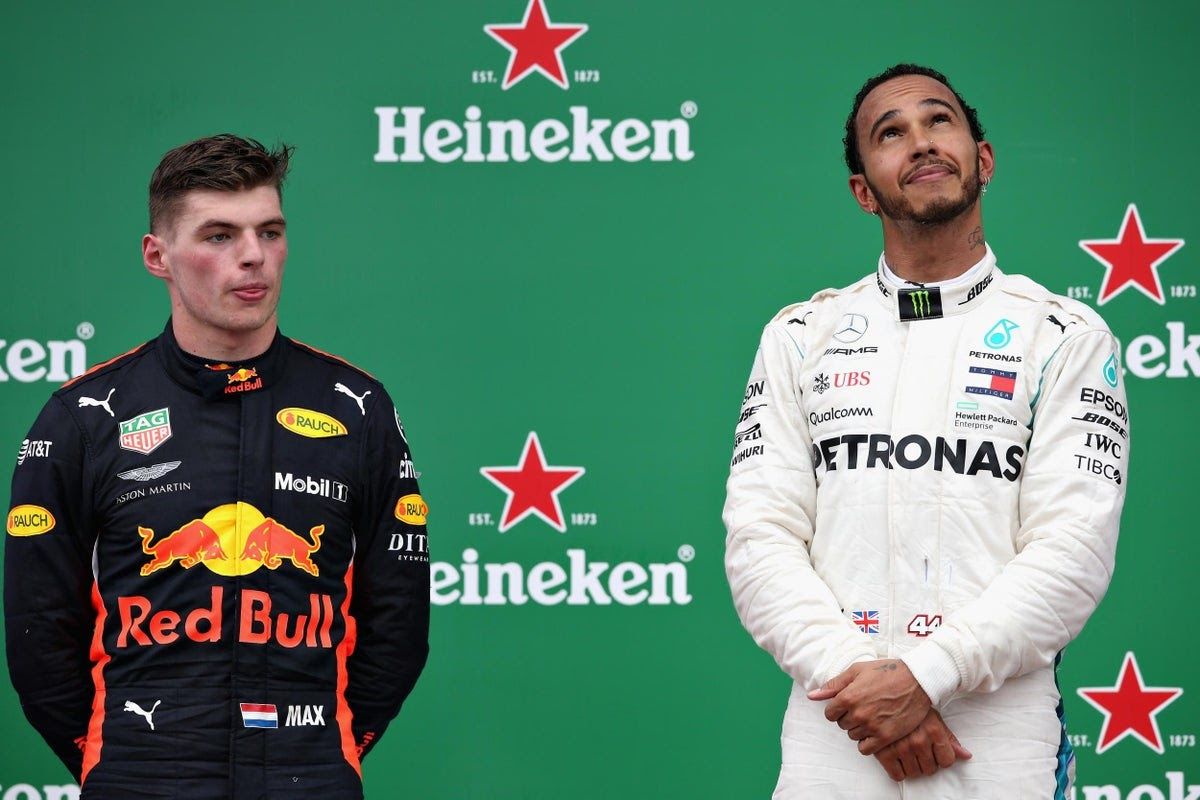 Verstappen calls Hamilton a "stupid idiot"