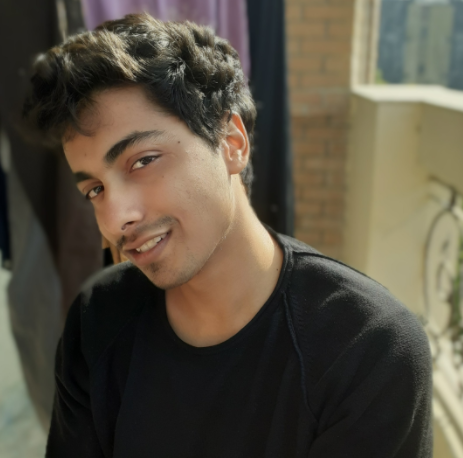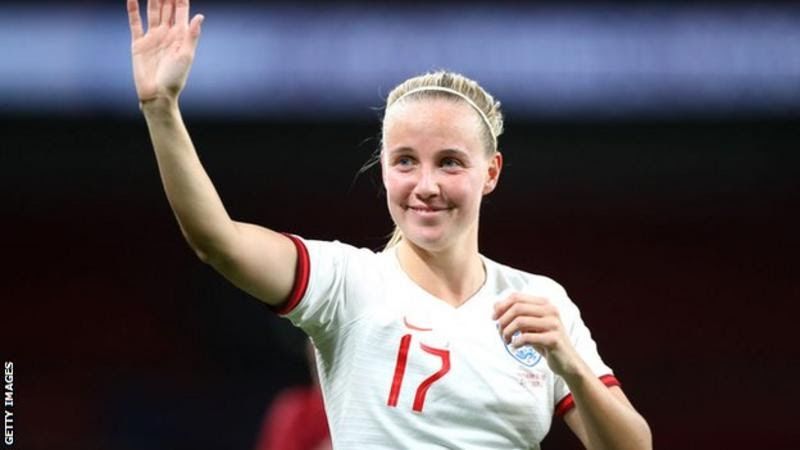 England beat Northern Ireland four-nil in the European leg of Women's World Cup Qualifiers. The game remained goalless till the half but a Beth Mead hattrick ensured that England take a dominating win. With the win, England goes over the top of Group D, edging Austria by a Goal Difference of 4.
The first goal came at the sixth-four-minute mark in a corner situation as Beth nailed one from the center of the box. Then, just after eight minutes on the game clock, Bethany England bagged a close goal after a pass from Lauren Hemp. And in a rampaging fashion, just after two minutes of the second goal, Lauren Hemp assisted with a cross and Mead made one from the right side of the box.
But Beth didn't stop there, and just after four minutes, clicked another one from the center of the box. Thus, England scored four goals in a space of just 14-15 minutes in terms of the game clock. Mead has now lodged four goals in three games for England.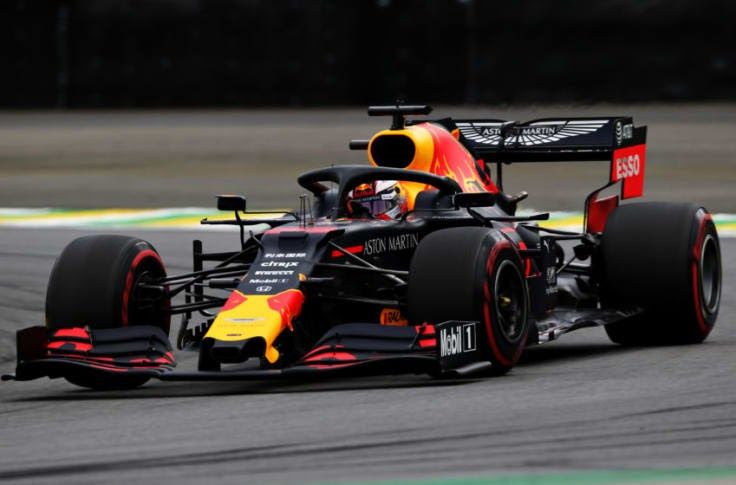 Max Verstappen claims pole position in US Grand Prix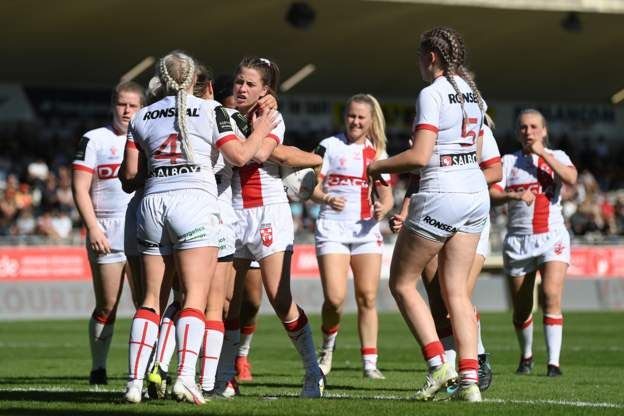 Rugby: Clinical England rout France 40-4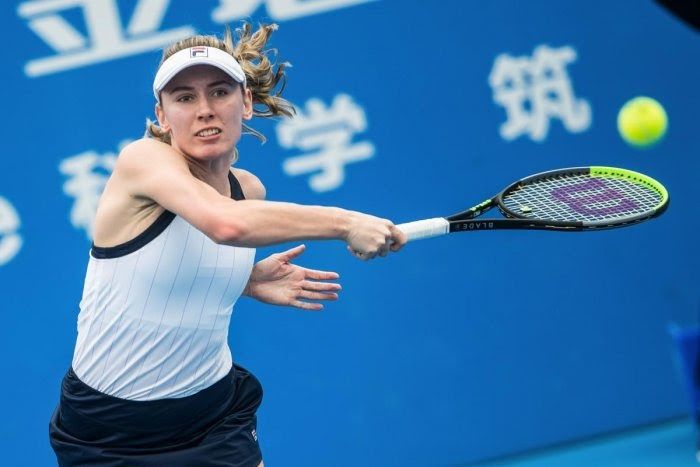 Kremlin Cup: Kontaveit and Ekaterina in Finals