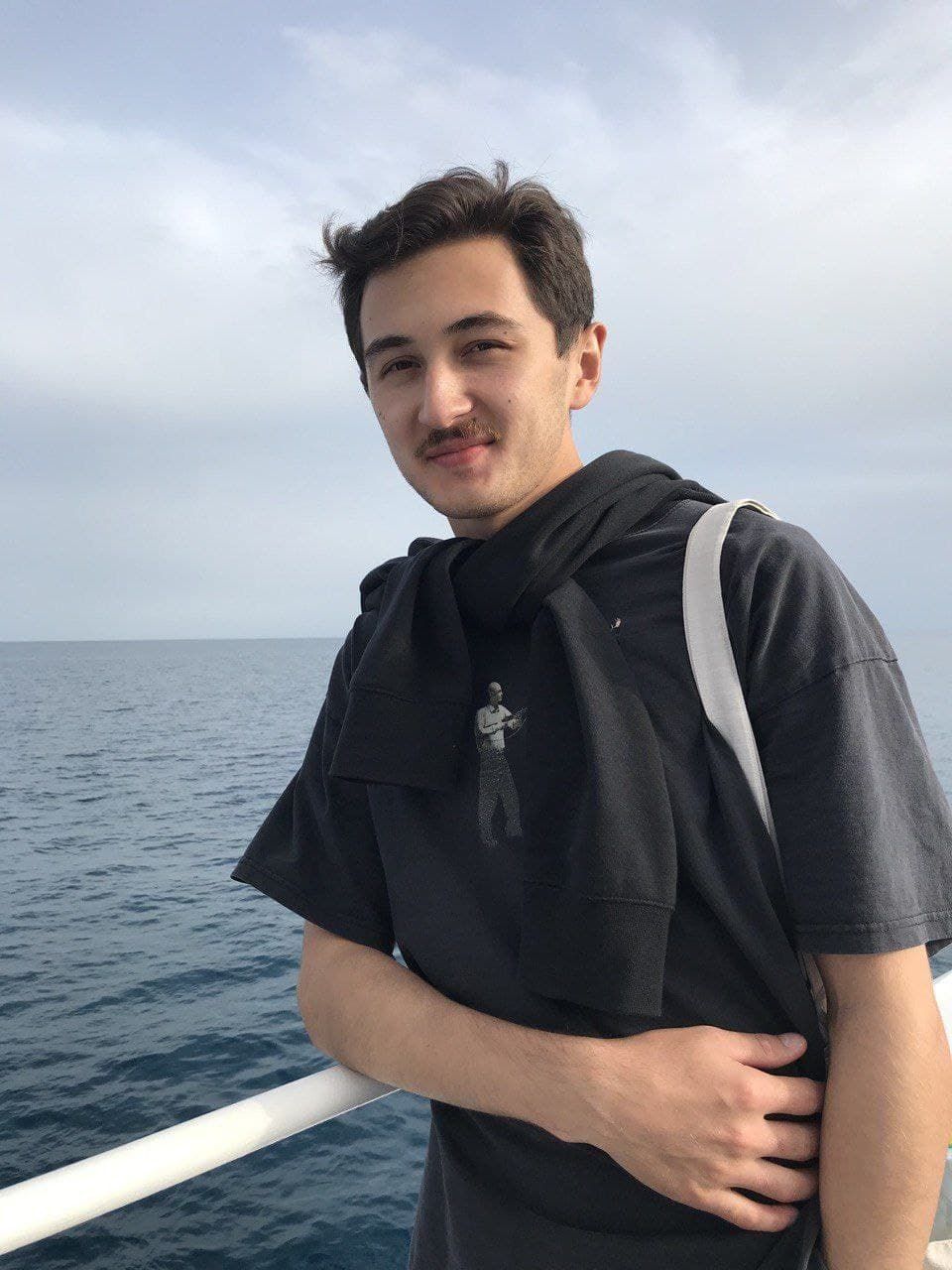 Former UFC middleweight champion Michael Bisping is certain that the Irishman's abuse of painkillers caused a scuffle with rapper Machine Gun Kelly.
I've been there. I mean, I've not been there doing that at the MTV f*cking music awards. What I mean is that I've had surgery, and the medication that they give you, makes you lose your f*cking mind. I think a lot of that was (Sunday) because he was out of his mind on the pain pills because that's how it goes. I'm not making excuses for him, but just from what I saw, I was like, 'Yeah, I've had that feeling before.

Bisping on his "Believe You Me" podcast
McGregor had his last fight against American Dustin Poirier on July 11 in the main event of UFC 264, held in Las Vegas. The fight was won by TKO in the first round by Dustin after Conor broke his leg.
This fight was the third one between McGregor and Poirier. Their first confrontation, held at the UFC 178 in September 2014, ended in favor of the Irishman by TKO. The following fight, held at the UFC 257 tournament in January of this year, favored the American by TKO. Conor has 22 wins and six losses.