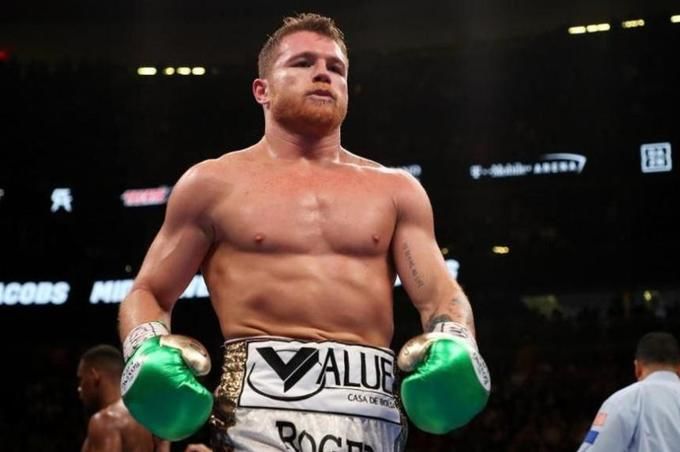 Former world middleweight boxing champion Sergio Martínez commented on Saúl Álvarez intention to beat up Lionel Messi for his careless handling of a Mexican national team jersey.

Can someone tell or explain to Messi who Canelo is? Hey, Canelo, somehow I didn't see you get mad at Dmitry Bivol.

Sergio Martínez
Martínez had his last fight against Miguel Cotto of Puerto Rico in June 2014. Sergio suffered an early loss in that fight. He has 55 wins (30 by knockout), three losses and two draws under his belt.

Last time Álvarez came to the ring against Kazakhstan's Gennady Golovkin in September of this year. That fight ended in Saúl's favor by unanimous decision of the judges.

Álvarez met Bivol in the ring last May in Las Vegas. That fight ended in a unanimous decision loss for Saúl. He has 58 wins (39 by knockout), two losses and two draws.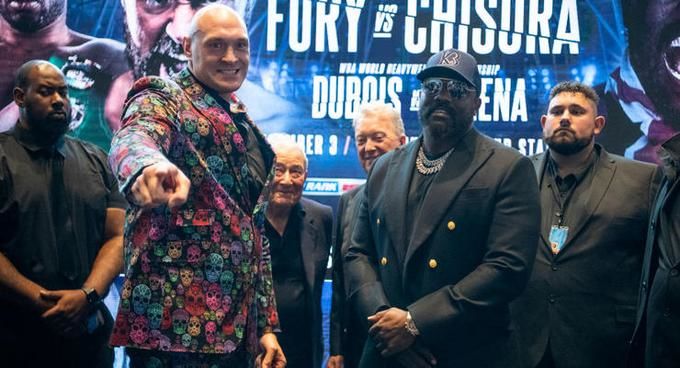 Fury tells what he would do after the fight with Chisora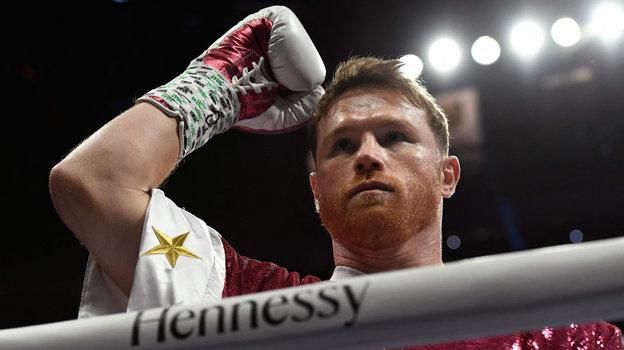 Álvarez's next potential opponent is revealed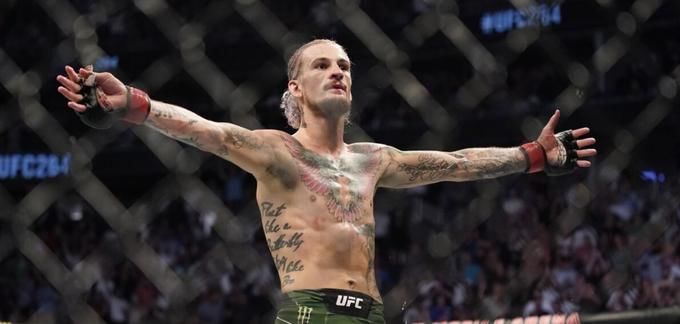 O'Malley explains why boxing is more dangerous for athletes than MMA