Bare Knuckle FC fighter, American Taylor Starling posted a new photo on social media, where she's posing in sexy panties.
Starling last fought Angelica Martinez under the rules of boxing in October of this year. Taylor won that fight by unanimous decision.

In August of this year Starling fought Bare Knuckle FC flyweight champion Christine Ferea. That fight ended in a first-round knockout loss to Taylor.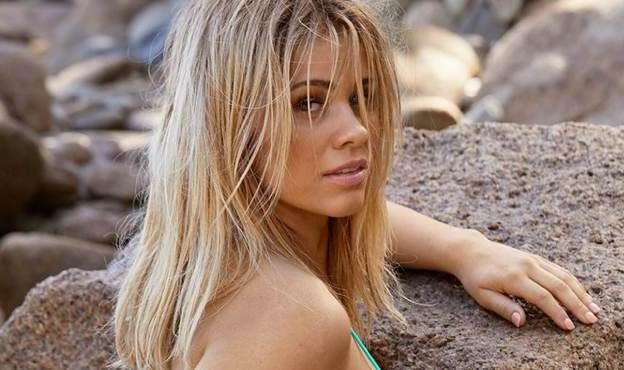 VanZant presents a new bikini photoshoot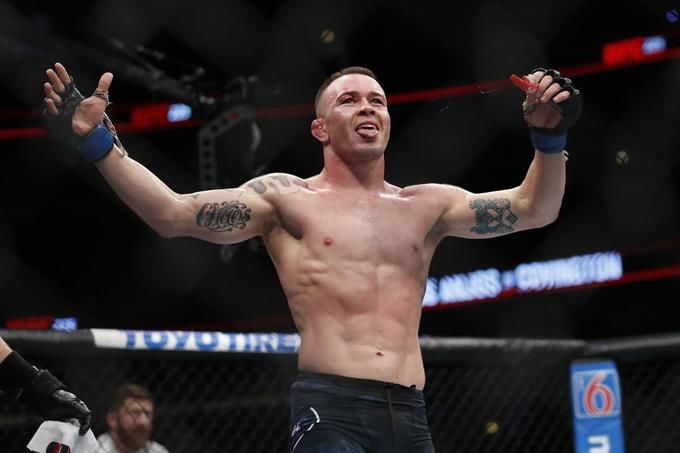 Burns estimates Chimaev's chances against Covington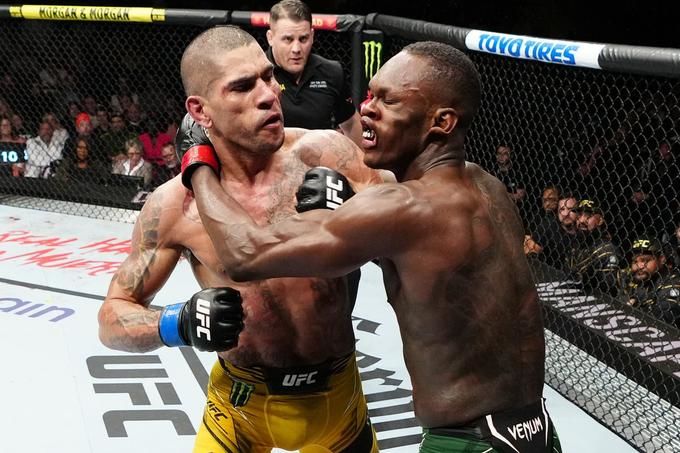 Pereira says he defeated Adesanya while injured