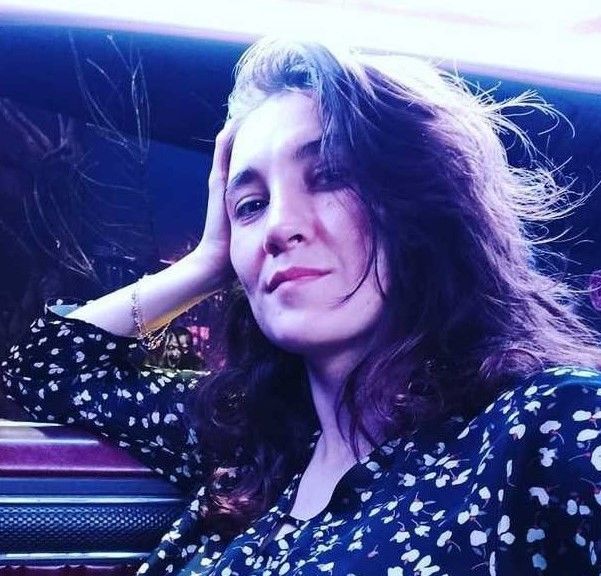 Russian boxing coach Gennady Mashyanov, who works with boxers Dmitry Bivol and Sergey Kuzmin, in an exclusive interview with MMA.metaratings.ru put under question the boxing legacy of Saul Alvarez and accused the Mexican of choosing convenient opponents.
"Honestly, I don't see anything genius about Canelo. They have a policy of picking the most convenient opponents to put themselves in the best possible position. They say he's writing history. But, what kind of history is that? I don't know. In Soviet times there was a popular checkers game where you had not to win but to lose your pieces. The same is here. Gena Golovkin was right when he said that Alvarez fights are like a soap opera. That's why they are not interesting to watch. I don't know what the audience finds there," Mashyanov said.
Also, the coach said that there had been some negotiations about a fight between Canelo and Bivol, but the Mexican preferred to fight Ilunga Makabu in the first heavyweight division.
The last fight of Dmitry Bivol was against Great Britain's Craig Richards in May. The Russian boxer won this fight by the unanimous decision of the judges. He has 18 wins (11 KO's) and no defeats.
Saul Alvarez had his last fight against Caleb Plante on the night of November 7 in Las Vegas. This fight was won by TKO in the 11th round by a Mexican boxer. Thus, Saul became the undisputed champion of the world in the second middleweight division. He has 57 wins (39 by knockout), one loss, and two draws.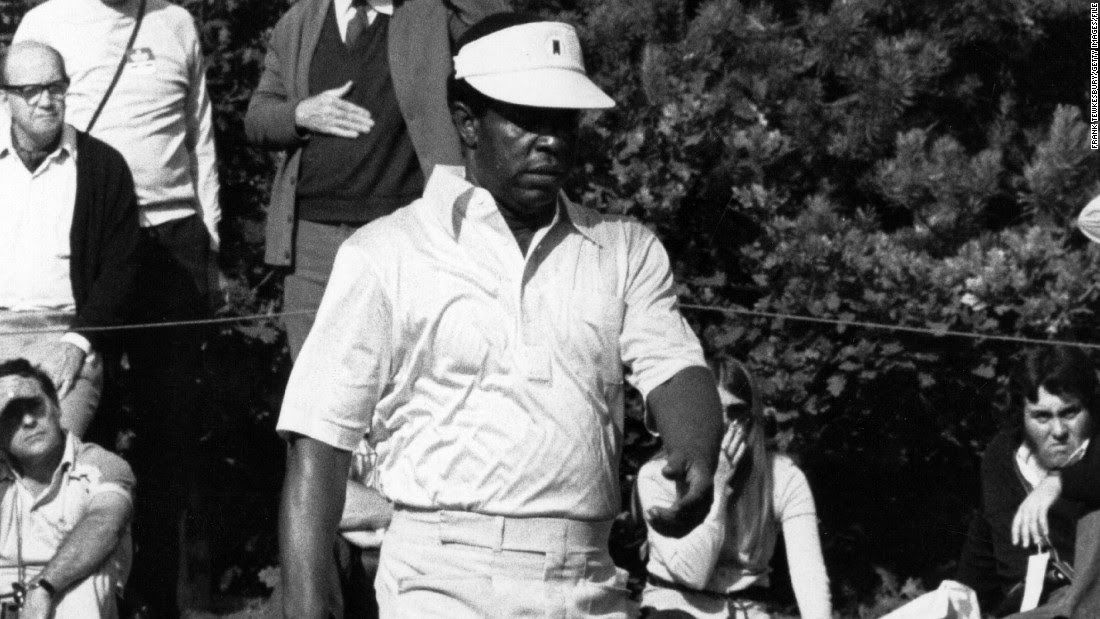 Golf: Master's tournament first-ever black player Lee Elder passes away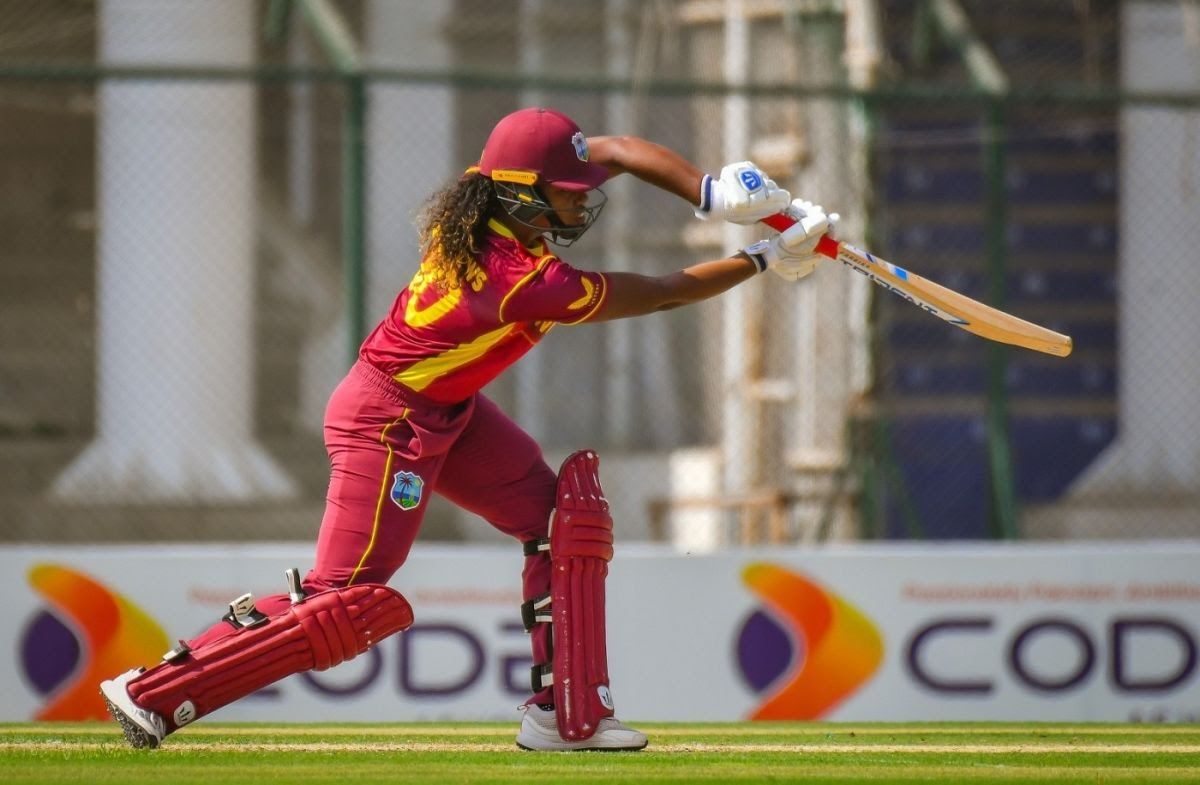 ICC Women's Rankings: Hayley Matthews gets to eighth spot among all-rounders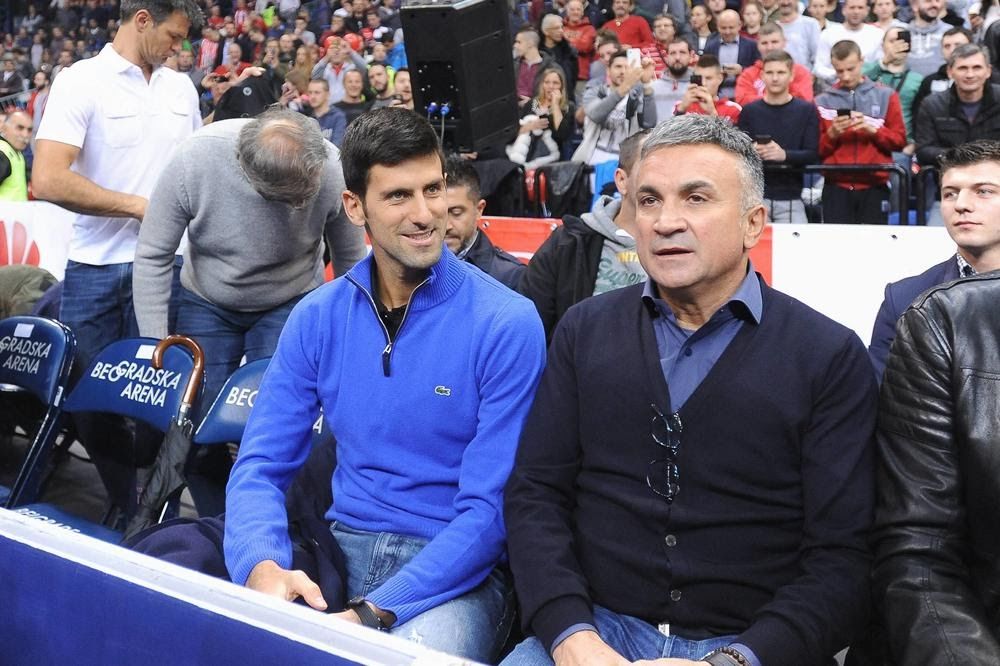 Djokovic's father says his son may not end up playing in the Australian Open