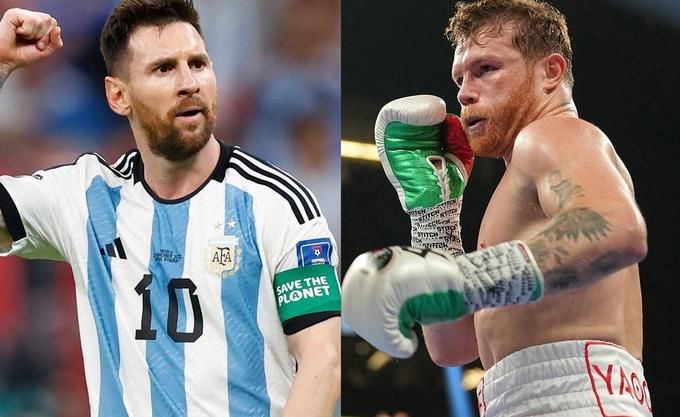 Mexican super middleweight world champion Saúl Álvarez has apologized for threatening Argentine captain Lionel Messi.

In the last few days I was out of it because of my passion and love for my homeland and made inappropriate comments, so I want to apologize to Messi and the people of Argentina. Every day we learn something new, this time it's my turn.

Saúl Álvarez on his social media
Recall that Canelo was outraged by the situation that occurred after the match between Mexico and Argentina at the 2022 World Cup in Qatar. While in the locker room, Messi threw his opponent's shirt to the floor and kicked it away.

The 32-year-old Álvarez had his last fight in September 2022 against Gennady Golovkin. That confrontation went the full distance and ended with Canelo winning by unanimous decision of the judges. On a boxing night in May of this year, Álvarez lost to Dmitry Bivol by unanimous decision. He has 58 wins (39 by knockout) and two defeats under his belt.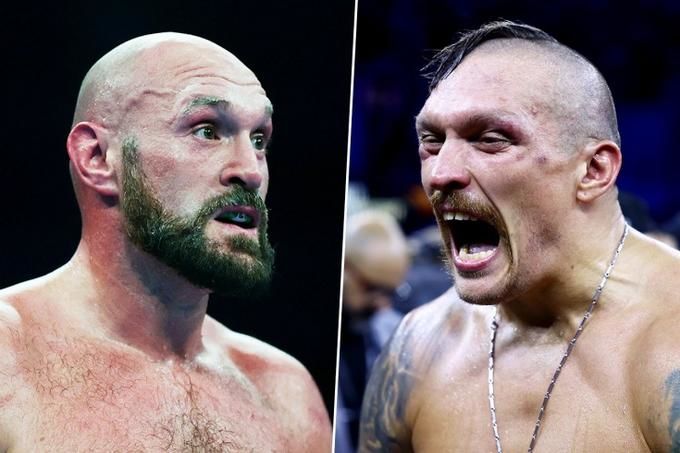 Fury promises Usyk to punch him in the face if he attends his fight with Chisora
Lionel Messi, Neymar and Paul Pogba appear in Call of Duty: Modern Warfare II and Call of Duty: Warzone 2.0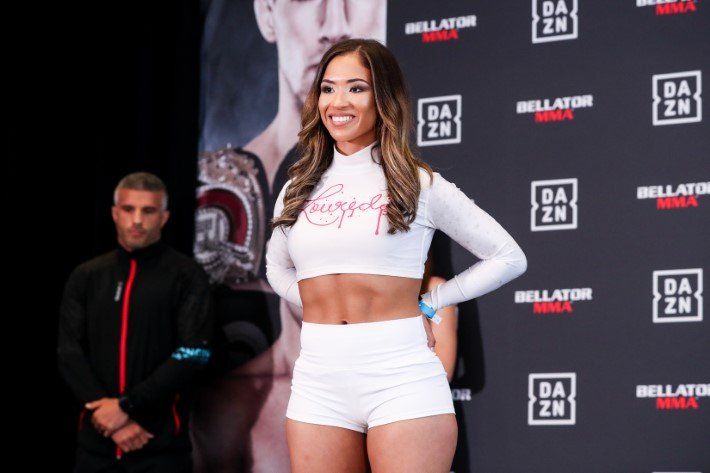 VIDEO: ex-Bellator fighter Loureda twerks on the stairs in short dress