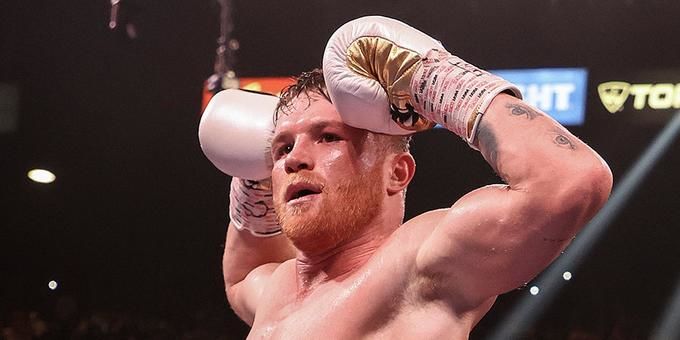 Mexican Saúl Álvarez, nicknamed Canelo, the undisputed world champion of the super middleweight division, commented on former Argentine forward Sergio Agüero's words to him.

Agüero had earlier stood up for compatriot Lionel Messi after he was criticized by Álvarez for kicking the Mexican national team flag on a jersey.

"Senor Canelo, don't look for excuses or problems. I bet you don't know anything about football and what goes on in the locker room. The shirts are always on the floor after matches because of the sweat. And if you look closely, he makes a move to take his shoes off and accidentally kicks the jersey," Agüero wrote earlier.

You're a bastard too, first you write me something and now you retreat. Don't be a hypocritical bastard.

Saúl Álvarez
Álvarez had his last fight against Kazakhstan's Gennady Golovkin in September this year in Las Vegas. That fight ended in Saúl's favor by unanimous decision of the judges.

Álvarez came to the ring against Russian Dmitry Bivol in May of this year. In this light heavyweight title bout, Saúl was defeated by a unanimous decision.

Álvarez had his professional boxing debut against his compatriot Luis Antonio Fitch in January, 2009. That fight ended in Saúl's favor by TKO in the first round. He had 58 wins (39 by KO), two draws and two losses.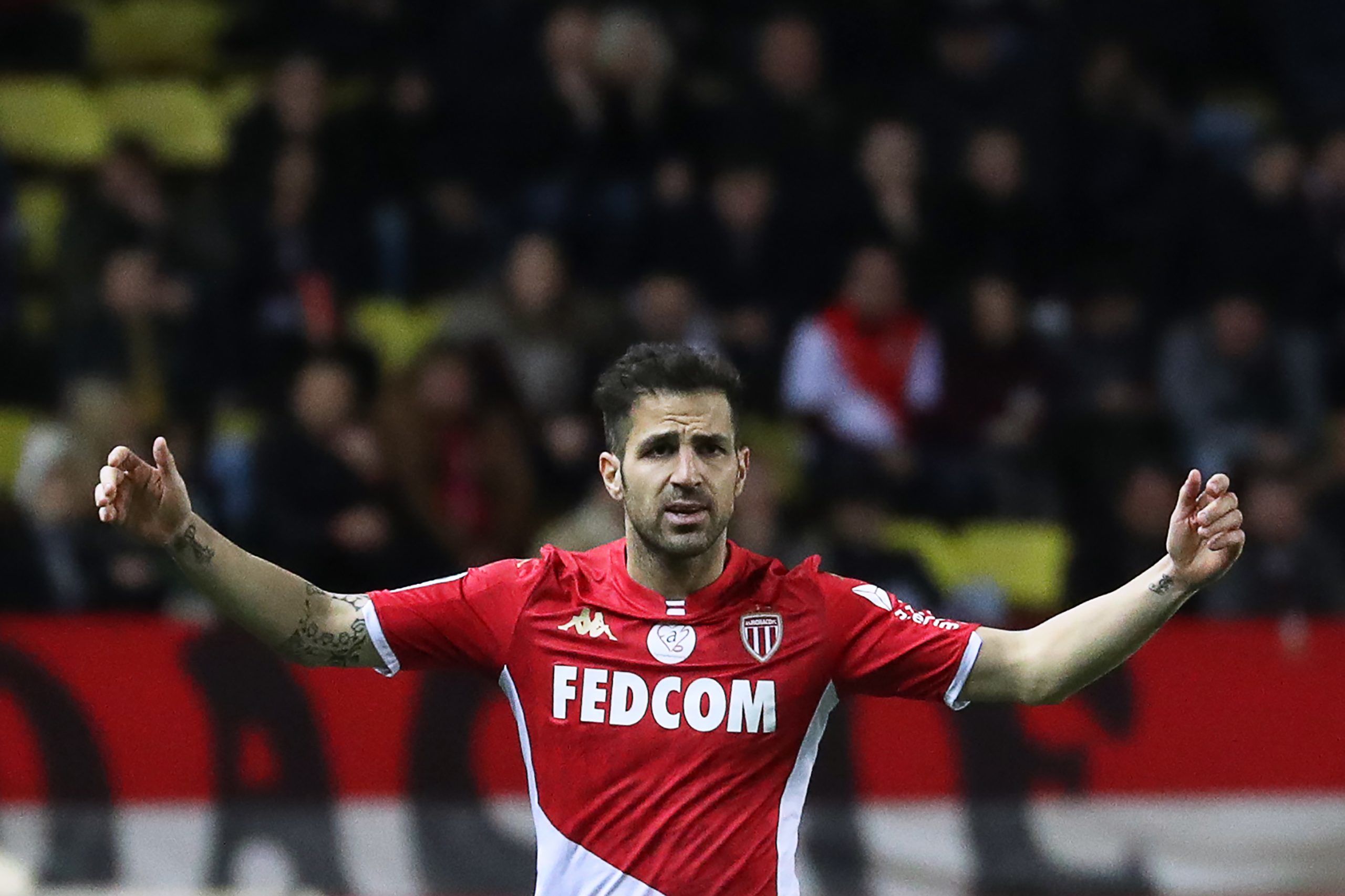 Ex-Spanish midfielder Fàbregas reproaches boxer Álvarez for threatening Messi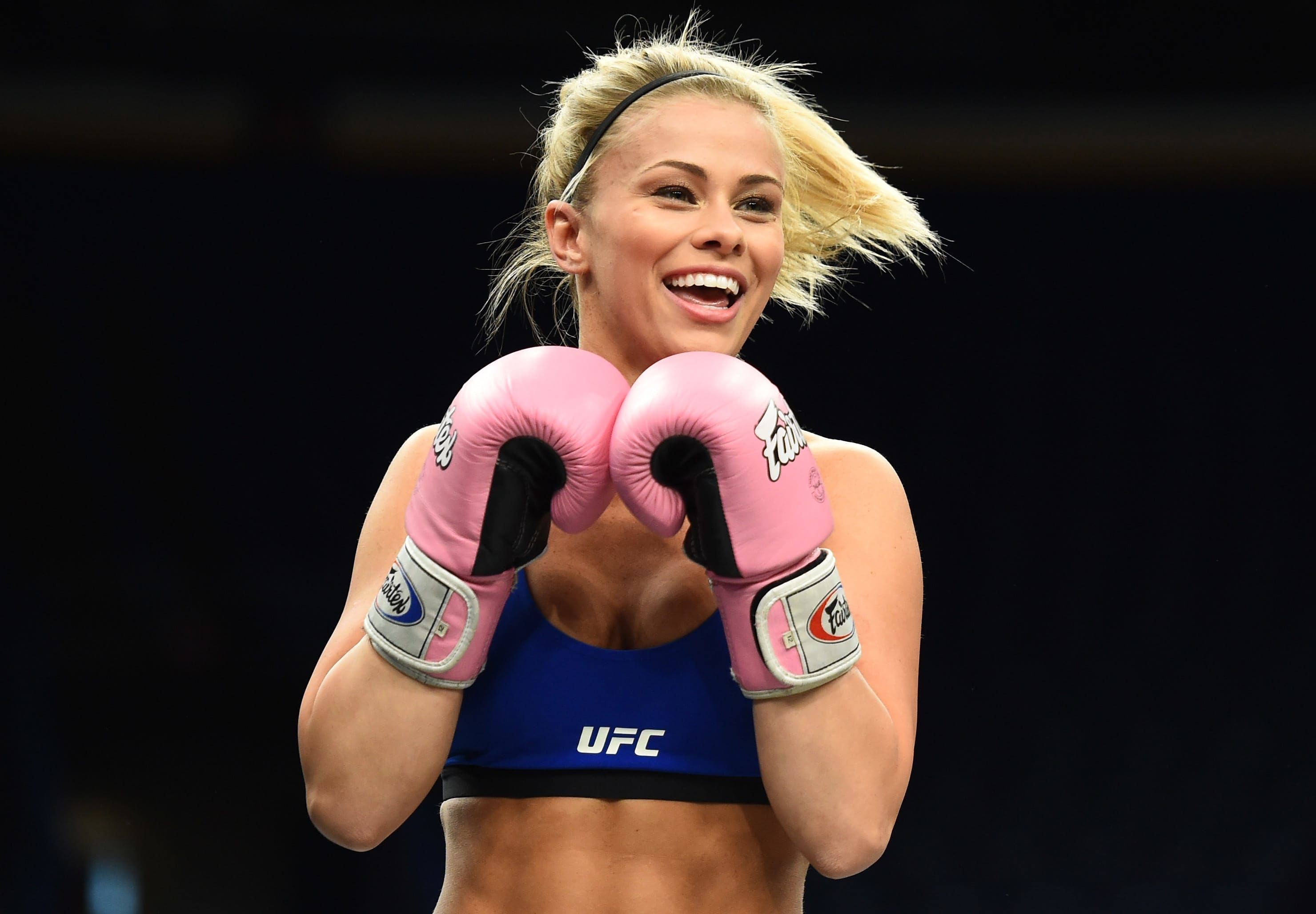 Paige VanZant puts her leg up in a tight bodysuit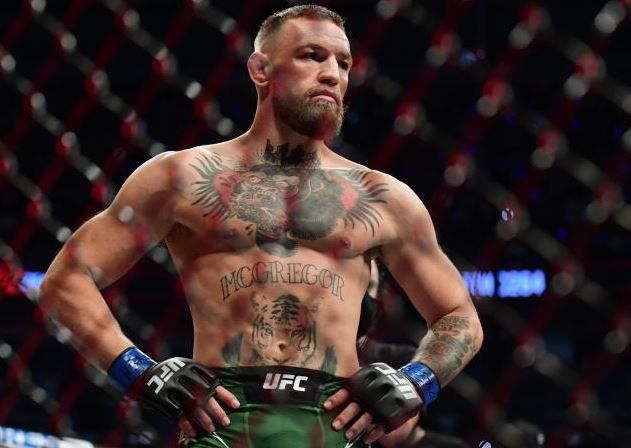 UFC champion Edwards comments on McGregor's chances of a successful comeback