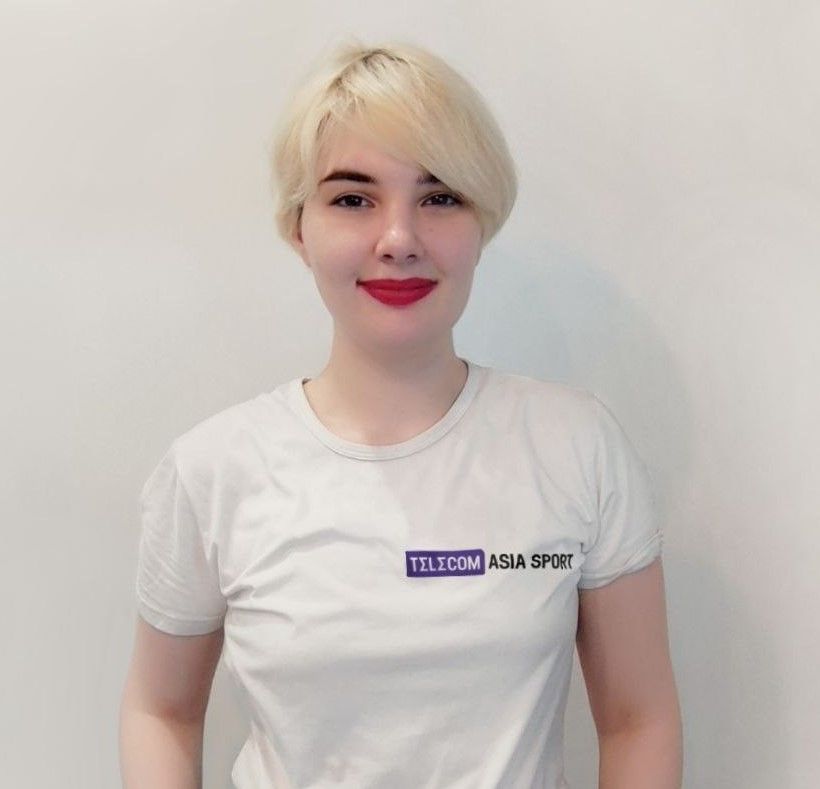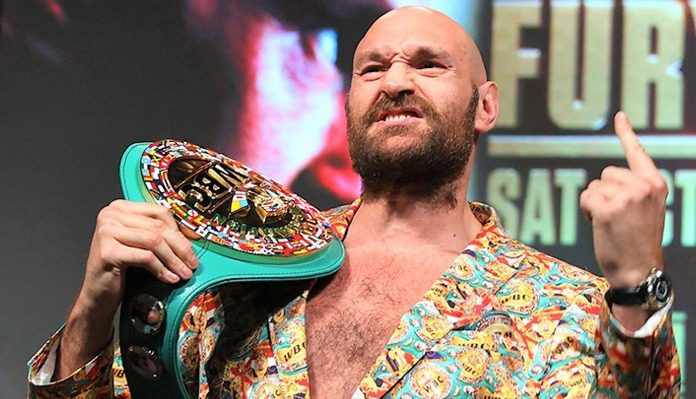 Former UFC two-weight champion Henry Cejudo reacted to the words of WBC heavyweight champion Tyson Fury.
Earlier, UFC president Dana White announced his intention to arrange an MMA fight between heavyweight champion Jon Jones and Tyson Fury, to which "Gypsy King" replied that he was only willing to meet under boxing rules.
Tyson Fury, you have an offer by the most powerful mixed martial arts promoter in history in Dana White. Will you get paid more than you have been in boxing? 100%. Jon Jones is up for grabs. Jon Jones will fight you any day of the damn week. My question is, is Tyson Fury all talk? Or if he's just out there for media attention. Cause the only person that I can really think of that he's really beat – and this is maybe about 15 years ago – and he wasn't in his prime, was [Wladimir] Klitschko. I can't think of another person that Tyson Fury has really beat where I've just really been impressed by it.
As a reminder, UFC commentator Joe Rogan said on his podcast that if you shut Jones and Fury in the same fight room, only Jon would come out of it. The boxer responded that he would walk out of the room completely unscathed. A little later, Jones suggested on social media that Fury should find out who is actually stronger.
Fury, 34, last stepped into the ring against Derek Chisora in December 2022. That fight ended in Tyson's favor by TKO. He has 33 wins (24 by KO), one draw and no losses.
Jones, 35, last competed at UFC 285 in March 2023, beating Ciryl Gane by TKO in round 1. He has 27 wins and one loss.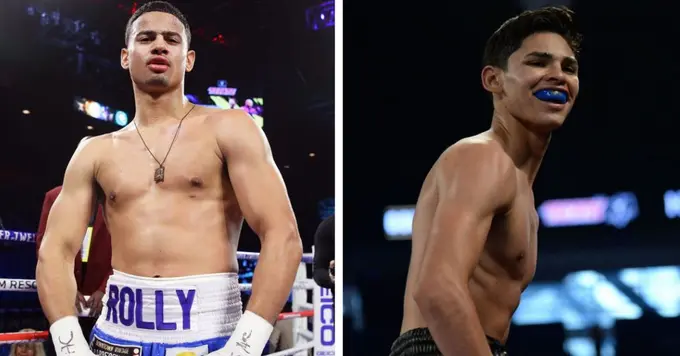 Ryan Garcia Challenges WBA Champion Rolando Romero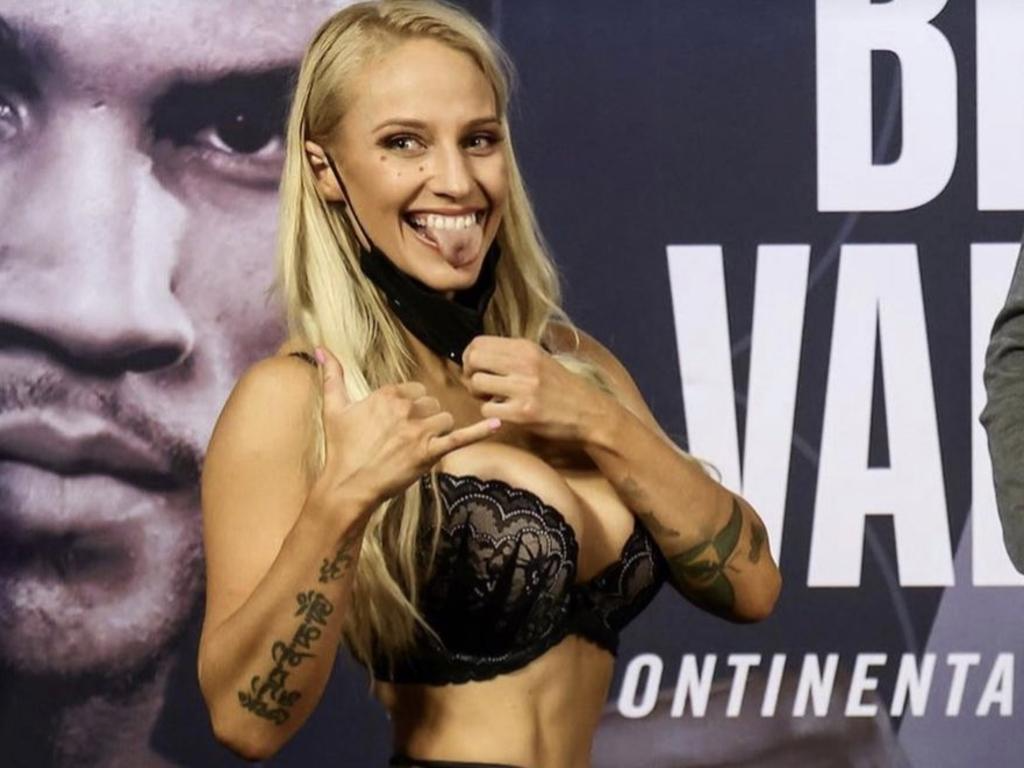 Hottest Boxing Champion Ebanie Bridges Says She Would Marry Lomachenko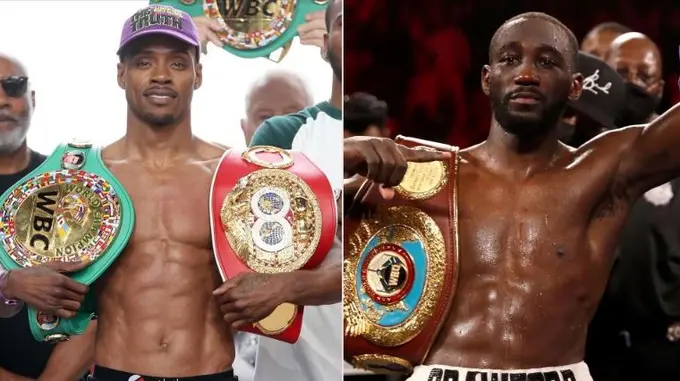 Oscar De La Hoya Gives His Prediction for Crawford vs Spence