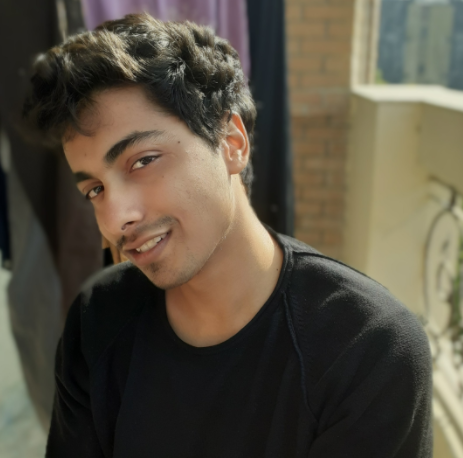 Mike Tyson is no foreigner to controversies, he was mired in various scandals during his playing days and continues to garner headlines. This time it is on an airplane, as he is seen punching a man multiple times. Tyson was apparently furious after the man kept nagging him from behind and talked a bunch despite the former boxer asking him to "chill".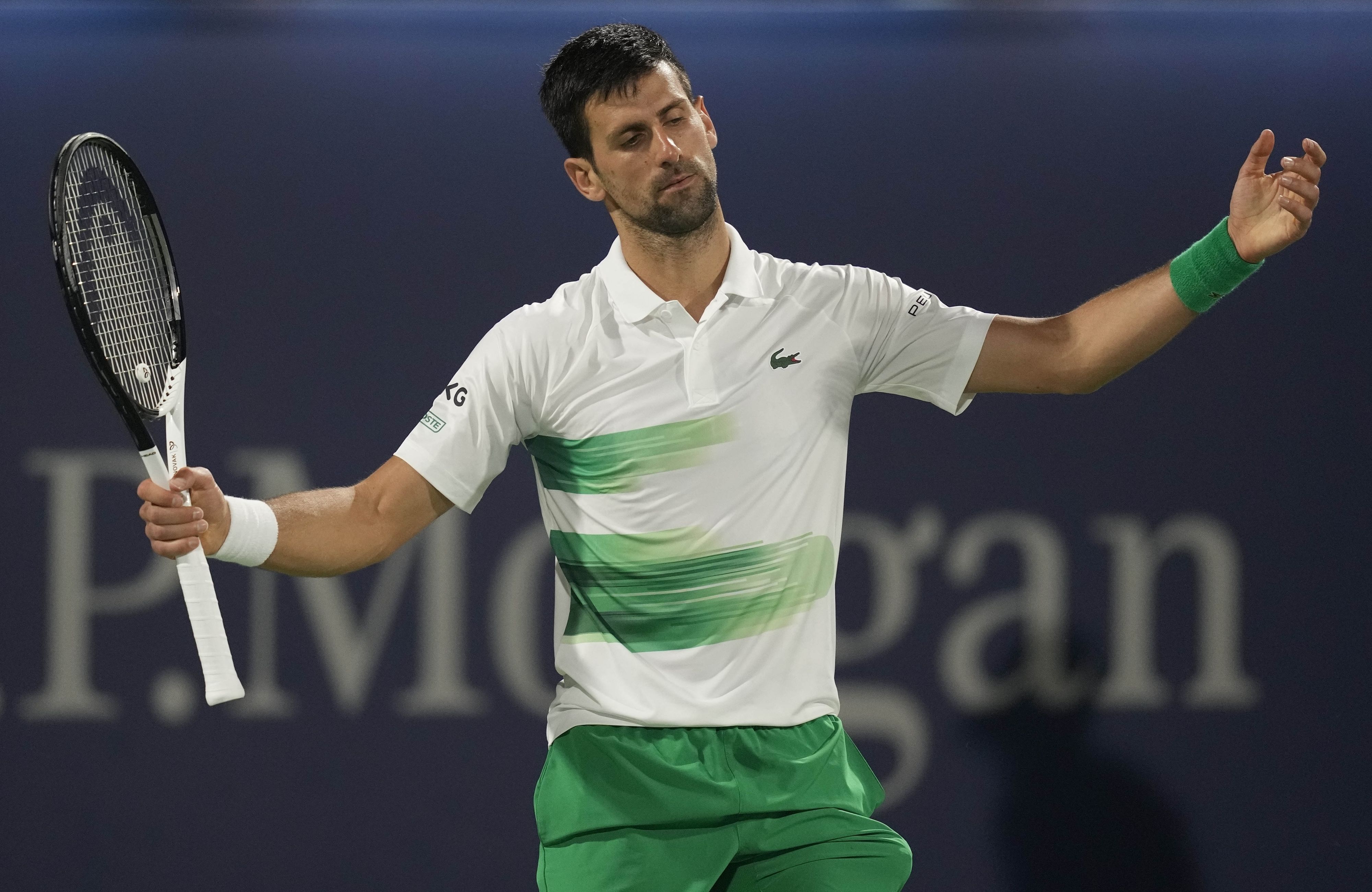 Novak Djokovic terms Russian players' ban from Wimbledon "crazy"
Chelsea legend Jimmy Floyd says Lukaku doesn't do enough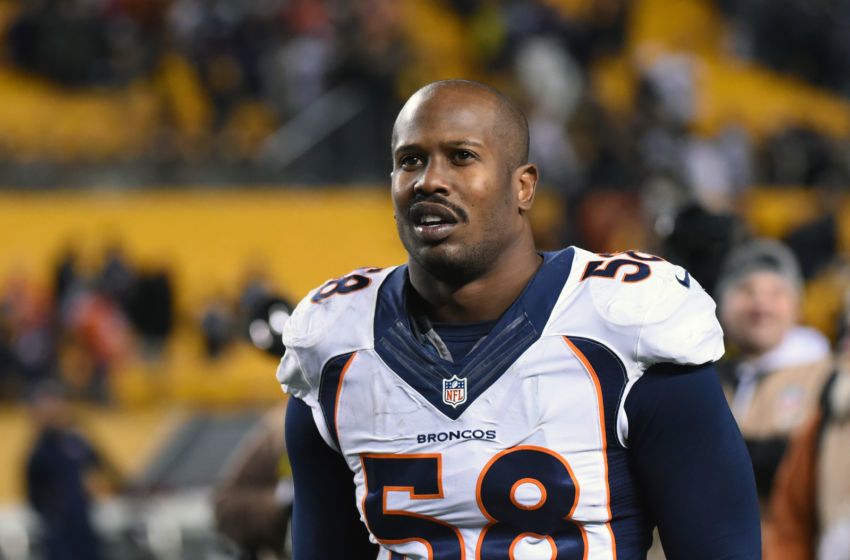 LA woman sues Von Miller for allegedly distributing her explicit photos to "two well known celebrities"