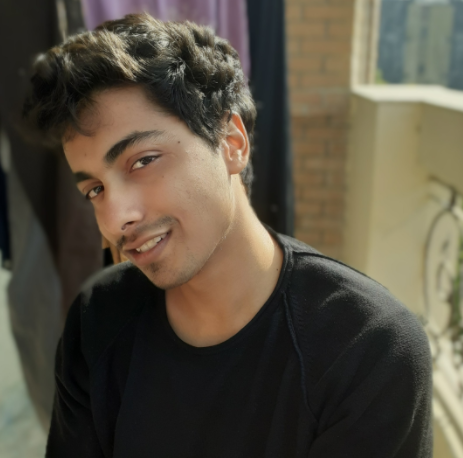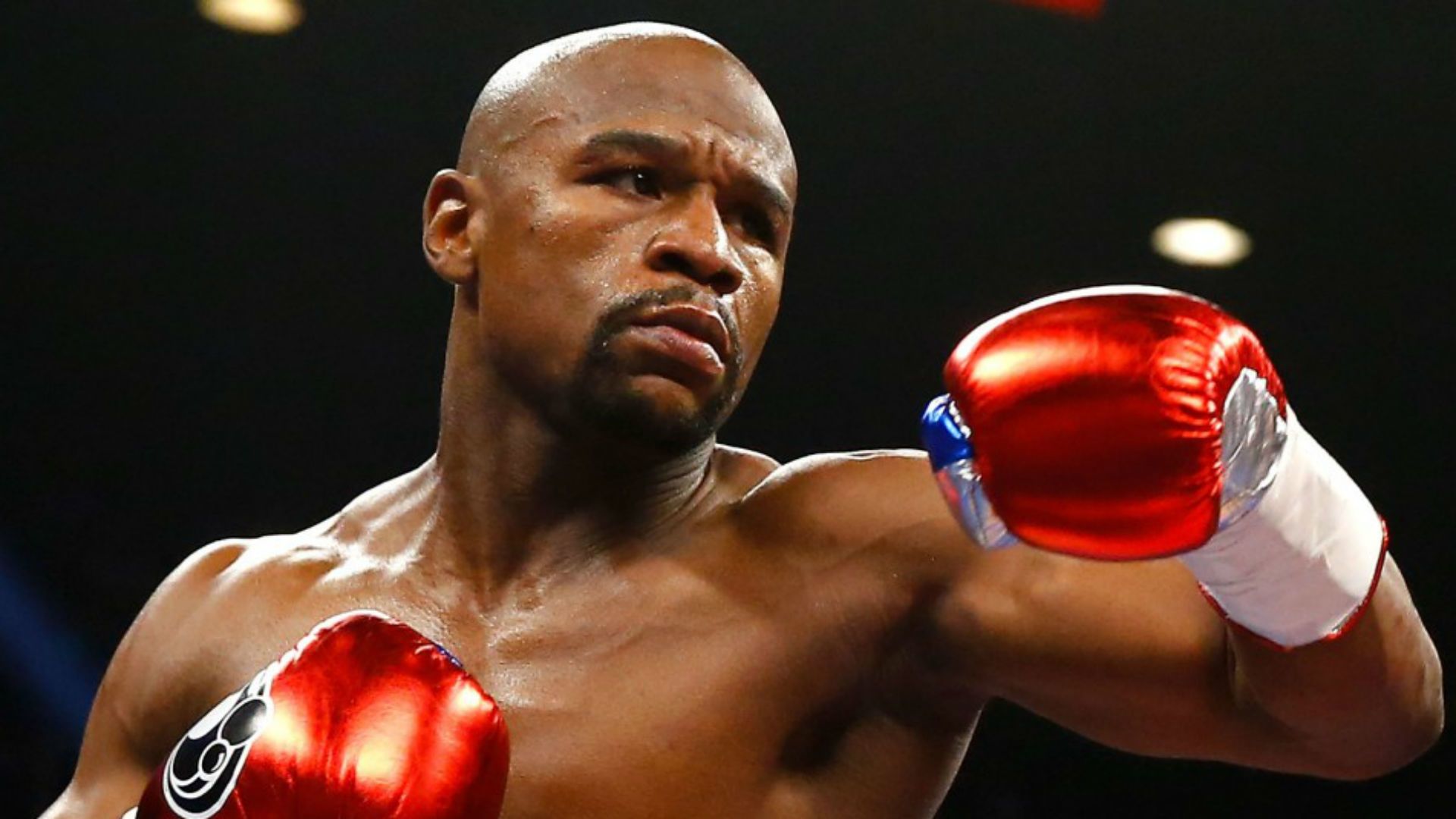 Floyd Mayweather's fight in Dubai versus Don Moore has been called off. The decision came after the world learned that UAE's President Sheikh Khalifa bin Zayed Al Nahyan is dead. Due to his death, all major activities and work had been canceled, which made the fight being called-off.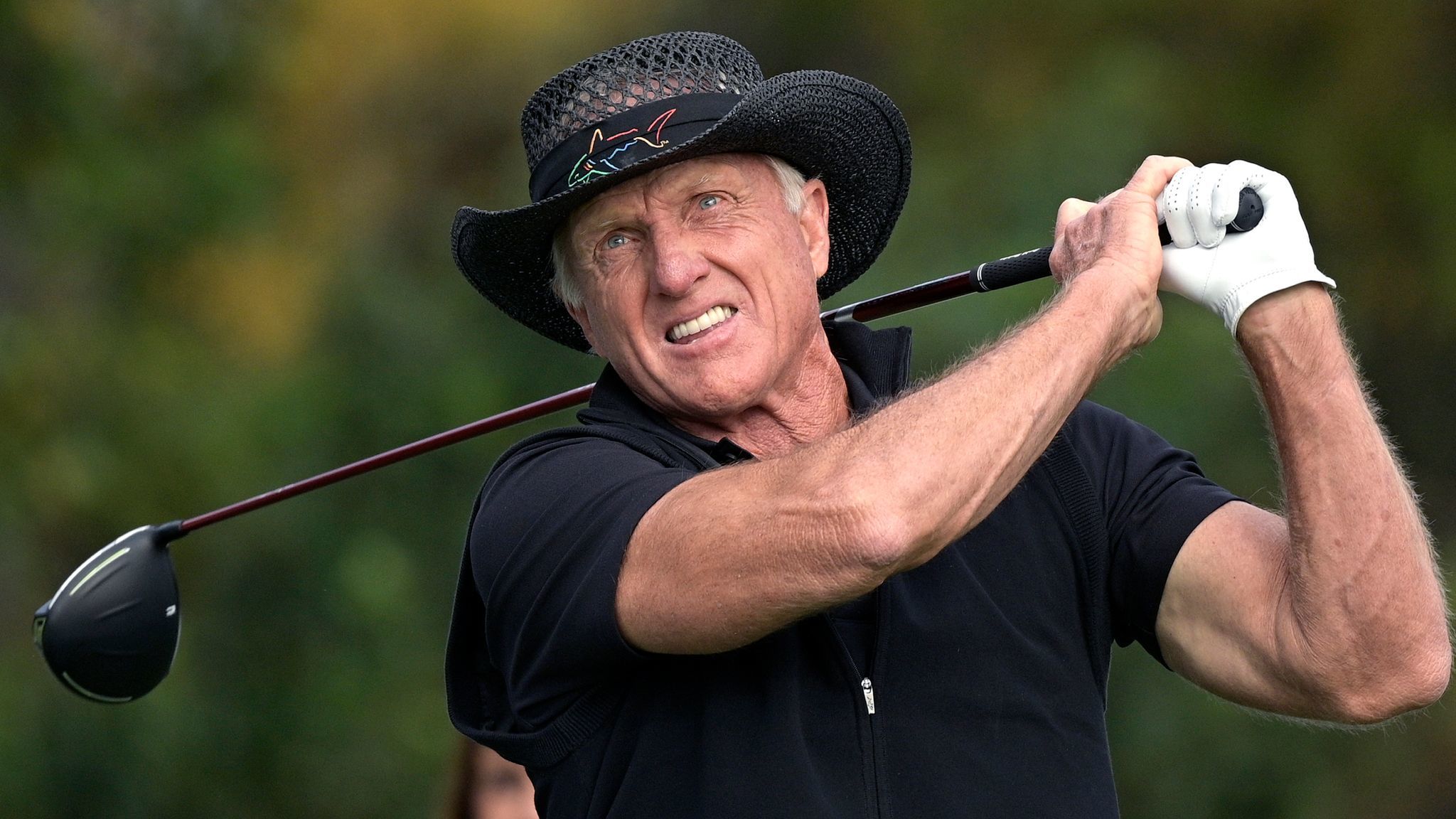 "Everybody has owned up to it, right?:" Norman on Saudi-related backlash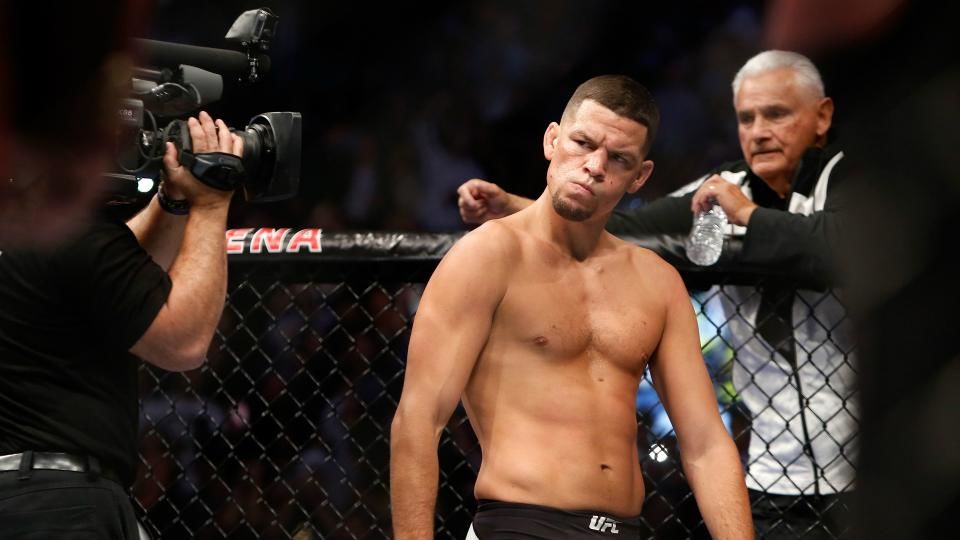 Nathan Diaz pees on the UFC HQs....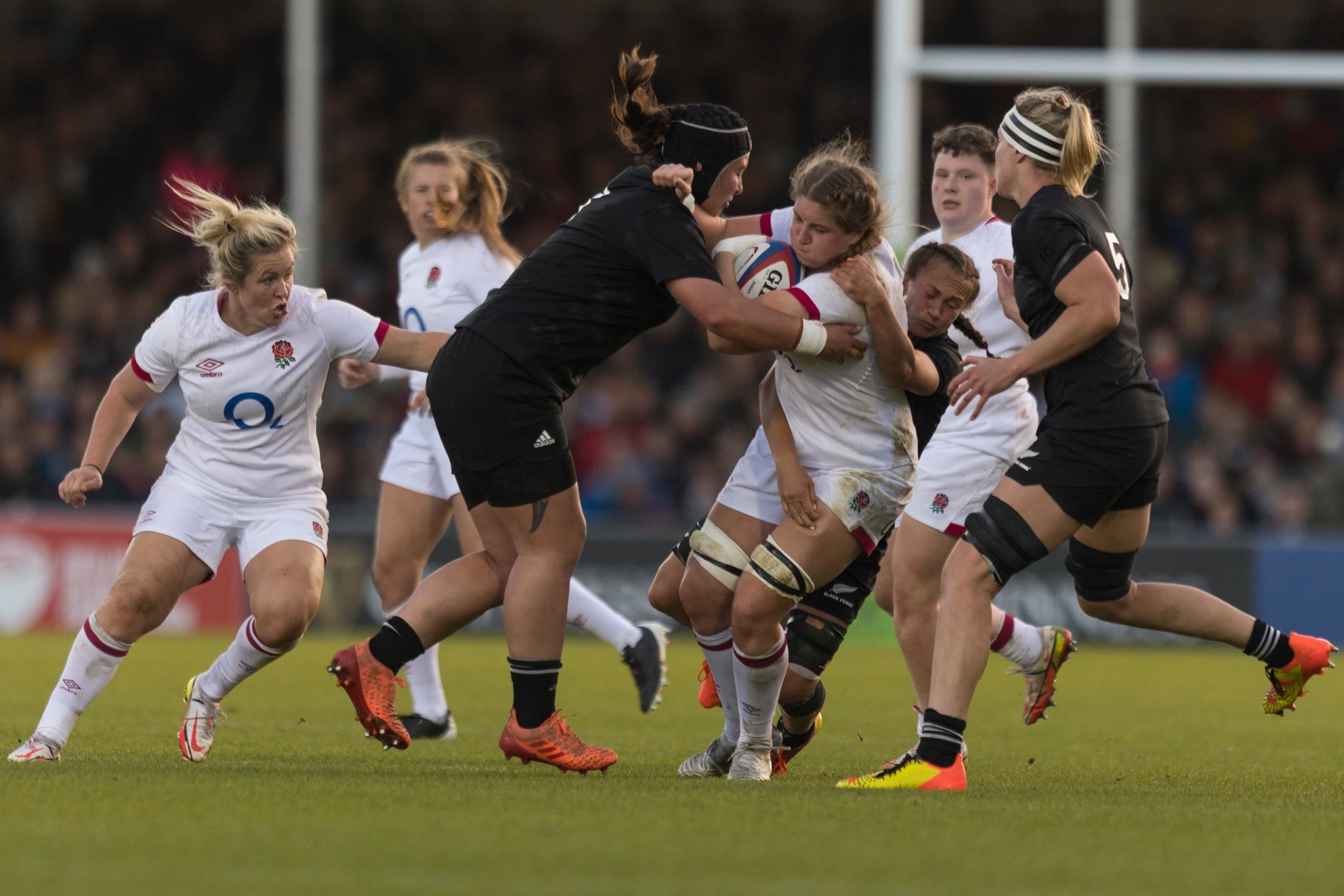 England declared as the hosts of 2025 Women's Rugby World Cup