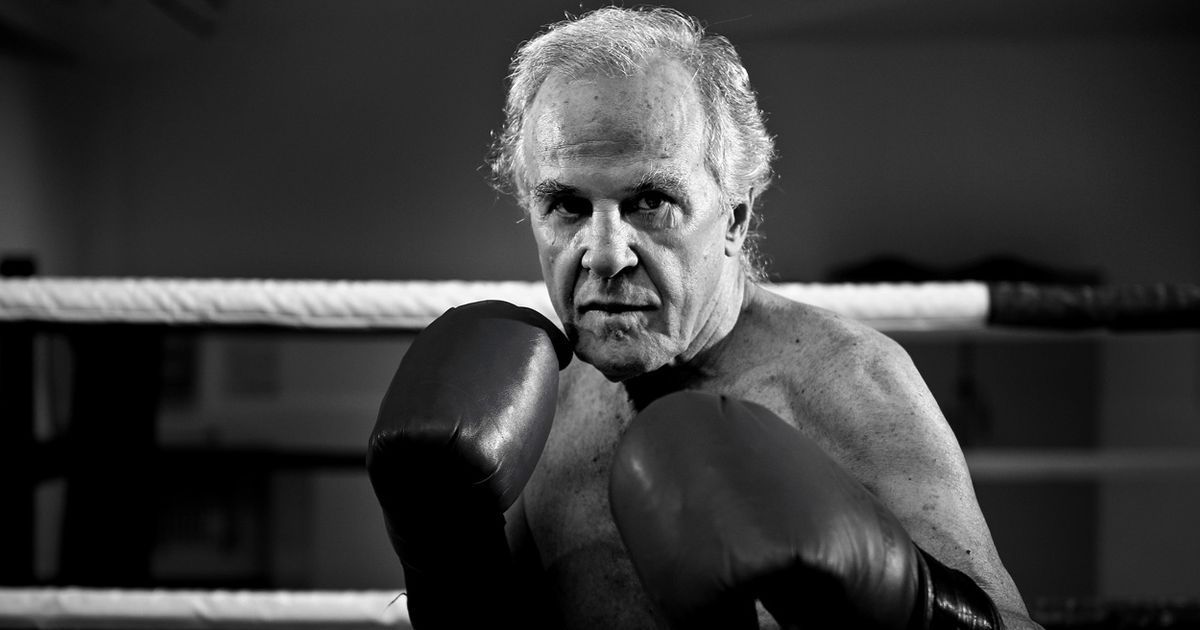 The former world bantamweight and featherweight champion, member of the International Boxing Hall of Fame, Eder Jofre died October 2 at the age of 86.

The legend of the Brazilian ring died of complications caused by pneumonia. It was announced in social networks by his daughter Andrea.

Jofre was the oldest living world champion at the time of his death. He is recognized as Brazil's greatest boxer, and many consider him the greatest bantamweight champion.


Eder Jofre began his career in the professional ring on March 23, 1957, knocking out Raul Lopez. He participated in the 1956 Olympic Games in Australia, and reached the quarterfinals.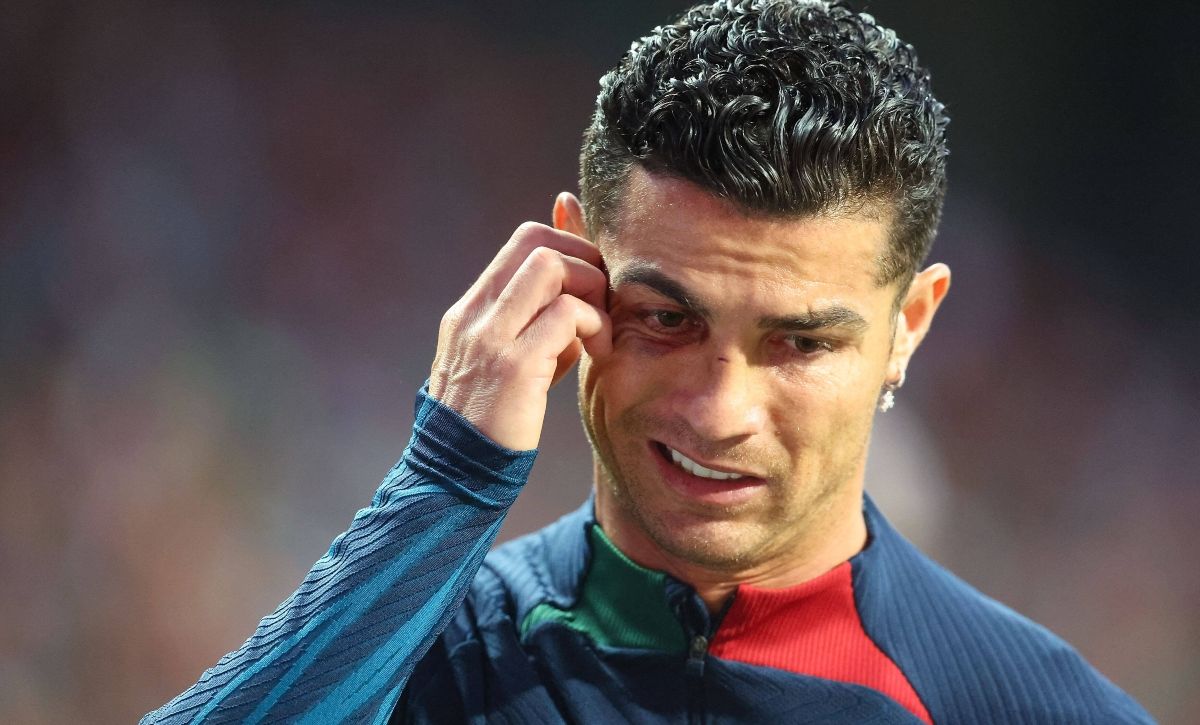 Cristiano Ronaldo won't be featured on a poster with the 2022 World Cup stars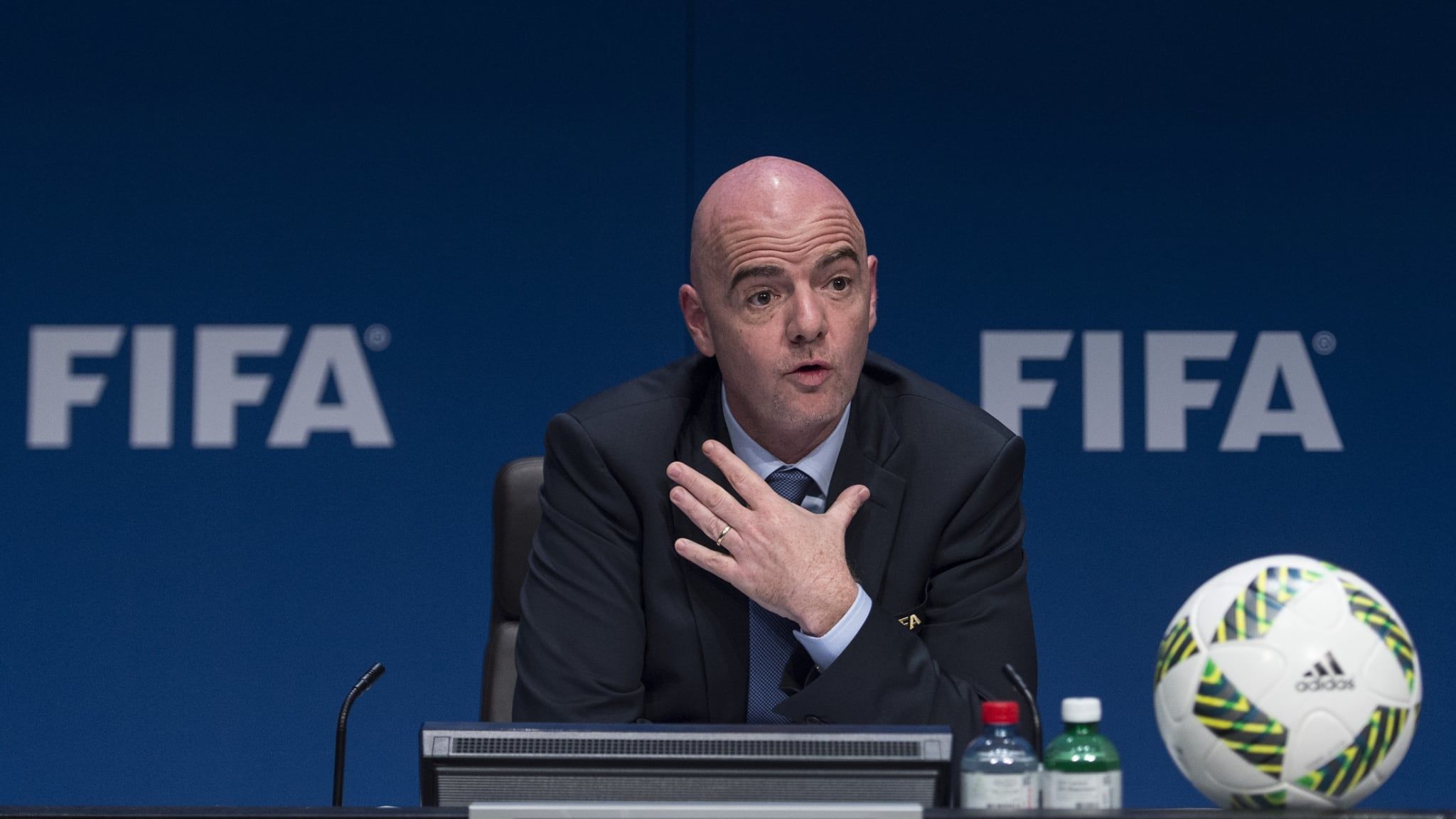 FIFA president Infantino offers his condolences to the families and friends of the 174 fans killed at the stadium in Indonesia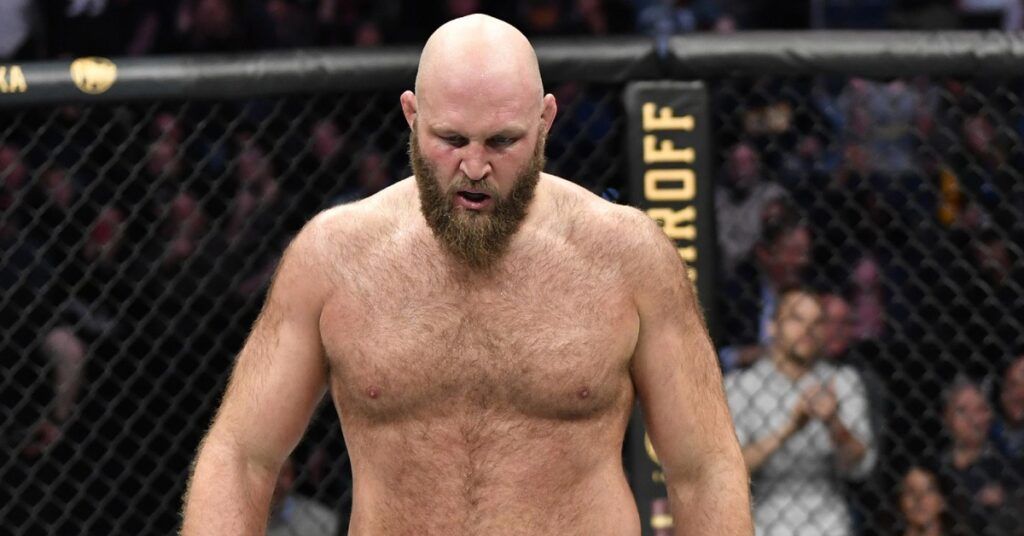 VIDEO: 40-year-old Rothwell knocked out his opponent in 19 seconds in his debut bare-knuckle fight