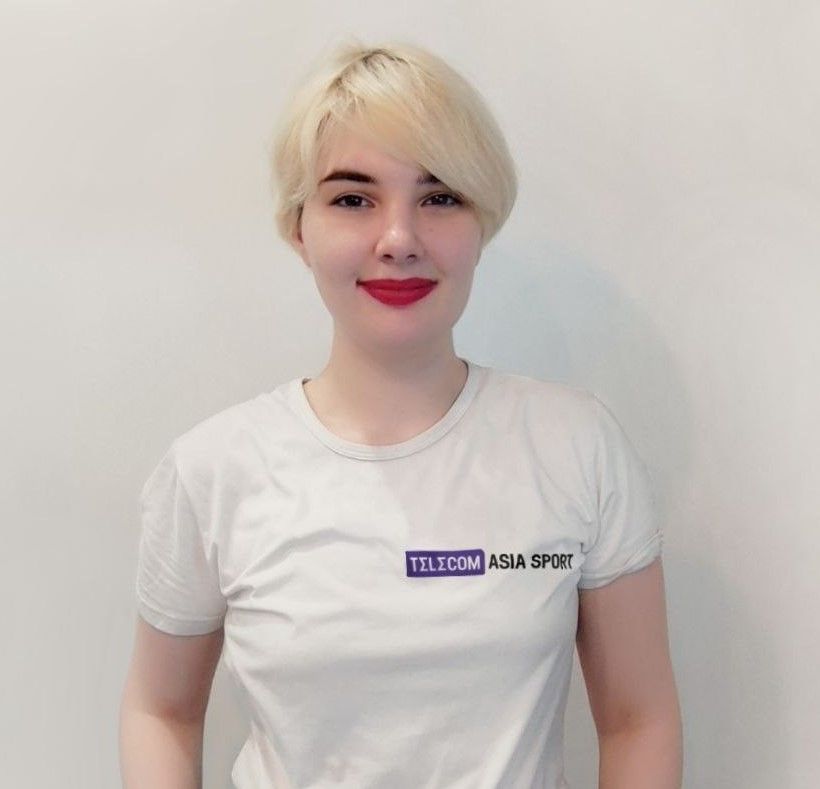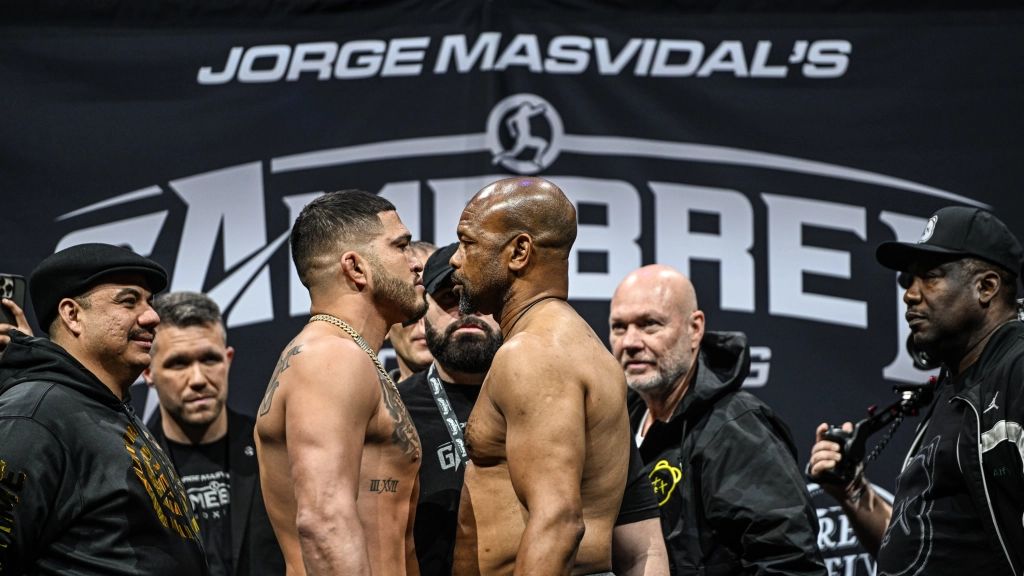 On the morning of April 2 in Milwaukee (USA), UFC fighter Jorge Masvidal's Gamebred Boxing 4 promotion tournament took place, with the main event featuring a bout between Anthony Pettis and Roy Jones, Jr.

The bout lasted all eight rounds and ended in Pettis' favor by unanimous decision of the judges.

Jones, 54, last came to the ring against Mike Tyson in an exhibition bout that took place in November 2020. That fight ended in a draw. He has 66 wins (47 by knockout) and nine losses under his belt.

Pettis, 36, lost to Stevie Ray by unanimous decision at PFL 7 in August 2022. He has 25 wins and 14 losses in MMA.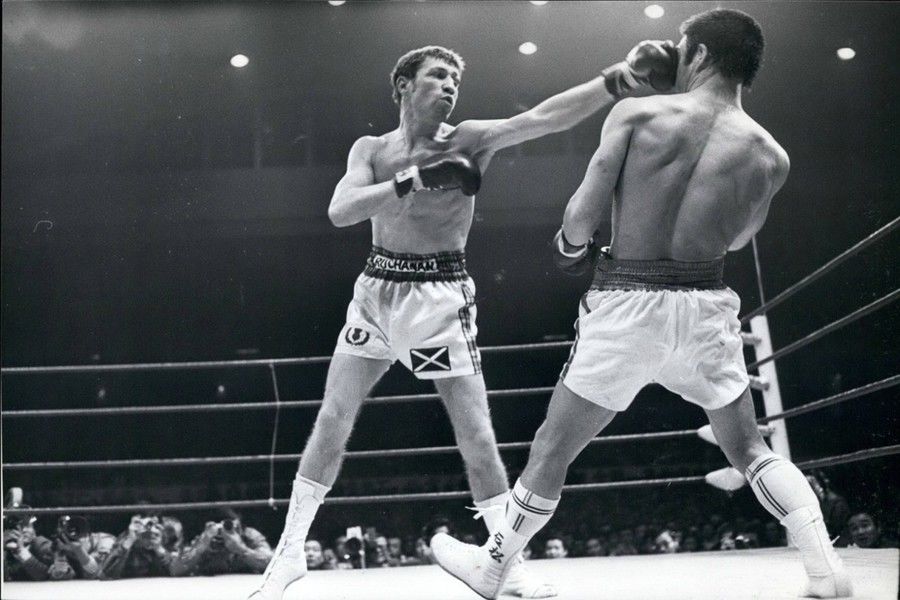 Former undisputed world boxing champion Buchanan dies at age 78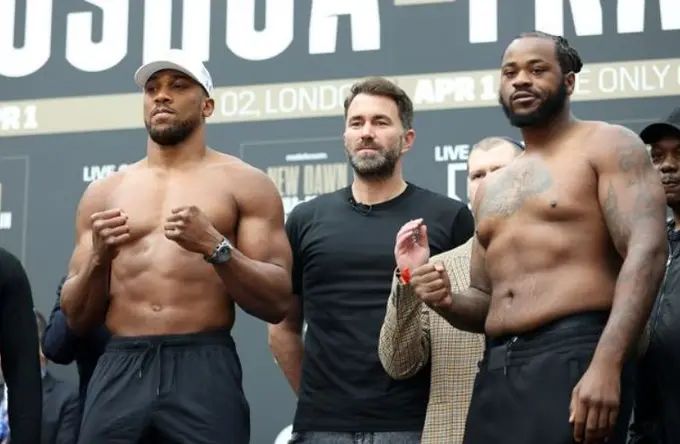 Joshua to get £10 million for fight with Franklin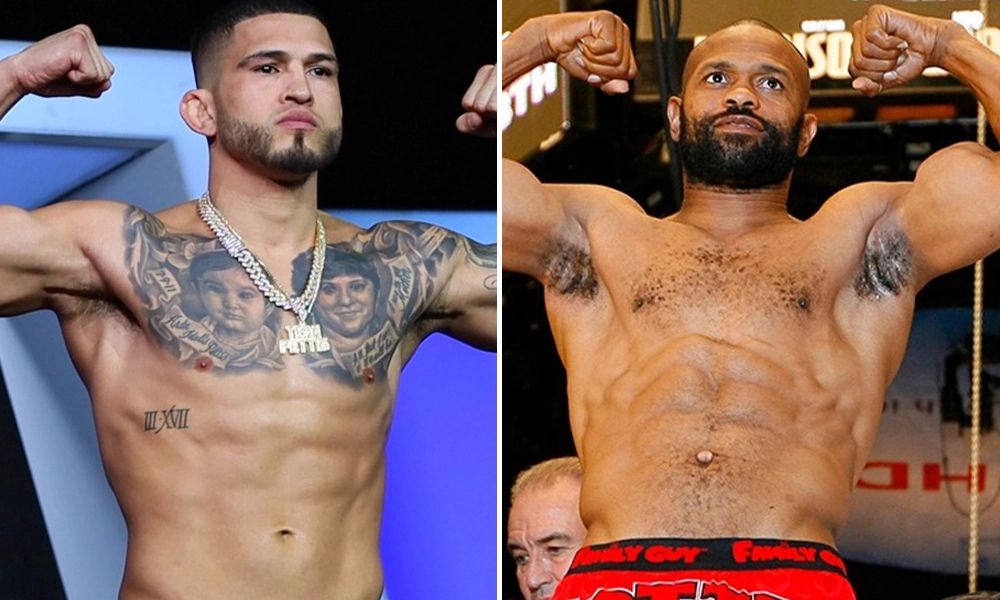 Anthony Pettis admits to be nervous before his fight with Roy Jones