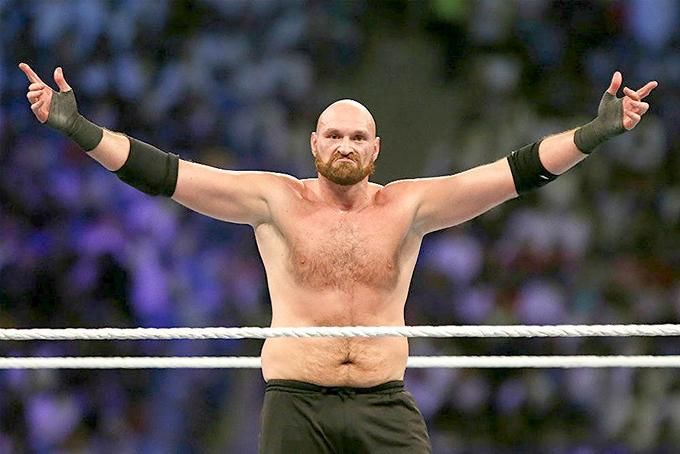 WBC heavyweight champion Tyson Fury has responded to WBA, IBF and WBO champion Oleksandr Usyk, who has repeatedly referred to him as a "belly".

I am the belly and big bellies eat rabbits. That's what I'm going to do, eat him up. Let's get the fight on first. There's no good talking smack when the fight isn't even happening yet. When the fight gets done and we get it all done with a date and venue, then it's on.

Tyson Fury, quoted by talkSPORT
Earlier it was announced that the fight between Usyk and Fury is expected to take place in late March or early April.

The 36-year-old Usyk had his second fight last August against Britain's Anthony Joshua. That fight ended with a split decision victory for the Ukrainian. Usyk, 36, has 20 wins (13 KOs) without a single loss.


The 34-year-old Fury was in the ring against Derek Chisora in December 2022. That fight ended with Tyson winning by TKO in the tenth round. Last April, Fury defeated Dillian Whyte by TKO in the sixth round. He has 33 wins (24 by TKO) and no losses.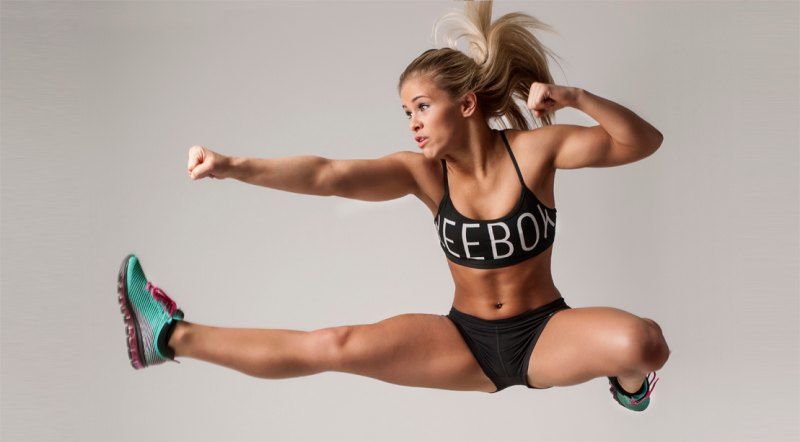 Former UFC fighter VanZant exposed her breasts for a hot photo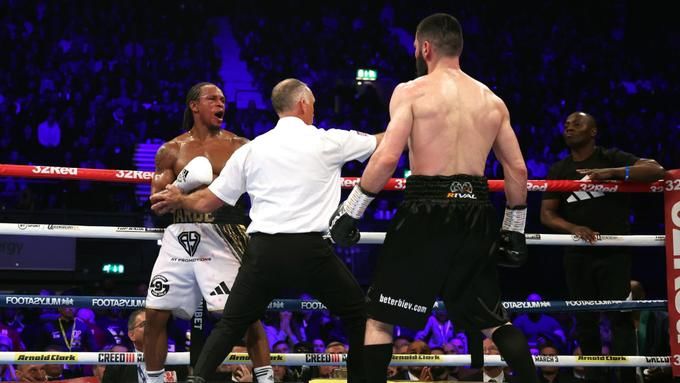 Yarde explains why his trainer threw in the towel during his fight with Beterbiev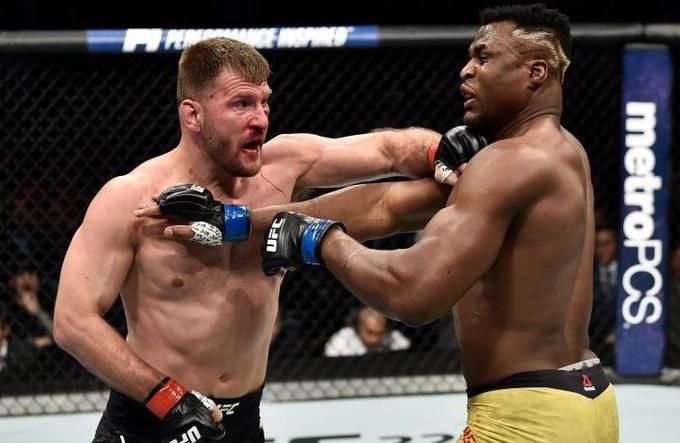 Miocic wants to fight Ngannou under boxing rules