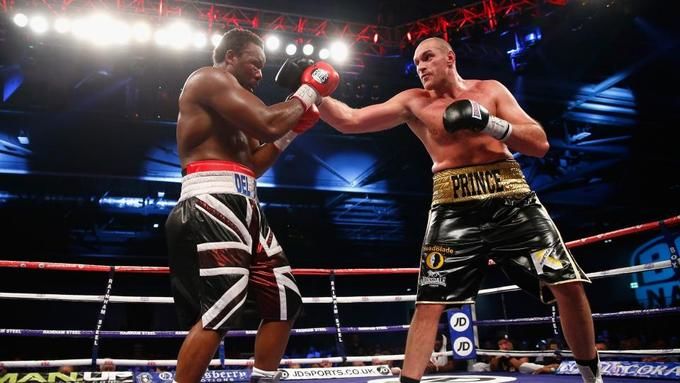 WBC heavyweight champion Tyson Fury responded to critics of his third fight with Derek Chisora on the night of December 4 in London.

All these critics are talking nonsense. Why are you fighting Derek Chisora, you already beat him twice? The thing is, there's not a lot of big names in the division. There are thousands of heavyweights in the world, but no big names.

Tyson Fury
The first fight between Fury and Chisora took place in July 2011. This confrontation lasted the whole distance and ended with a unanimous decision of the judges in favor of Tyson.

The second time these boxers met in the ring was in November 2014. Fury won this fight early as a result of Chisora's refusal to continue the fight after the 10th round. Tyson has 32 wins (23 by knockout) and one draw. Derek has 33 wins (23 KOs) and 12 losses.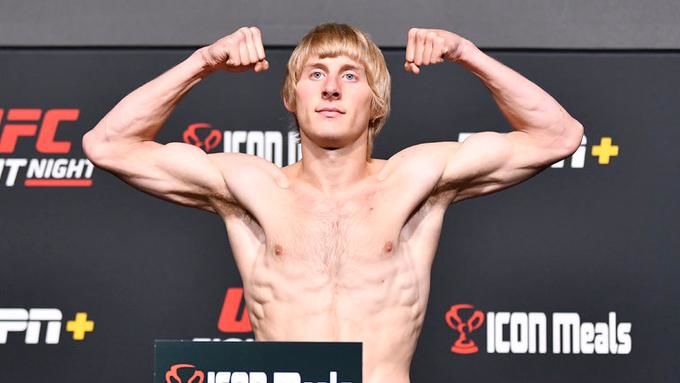 Pimblett wants to fight a Manchester City player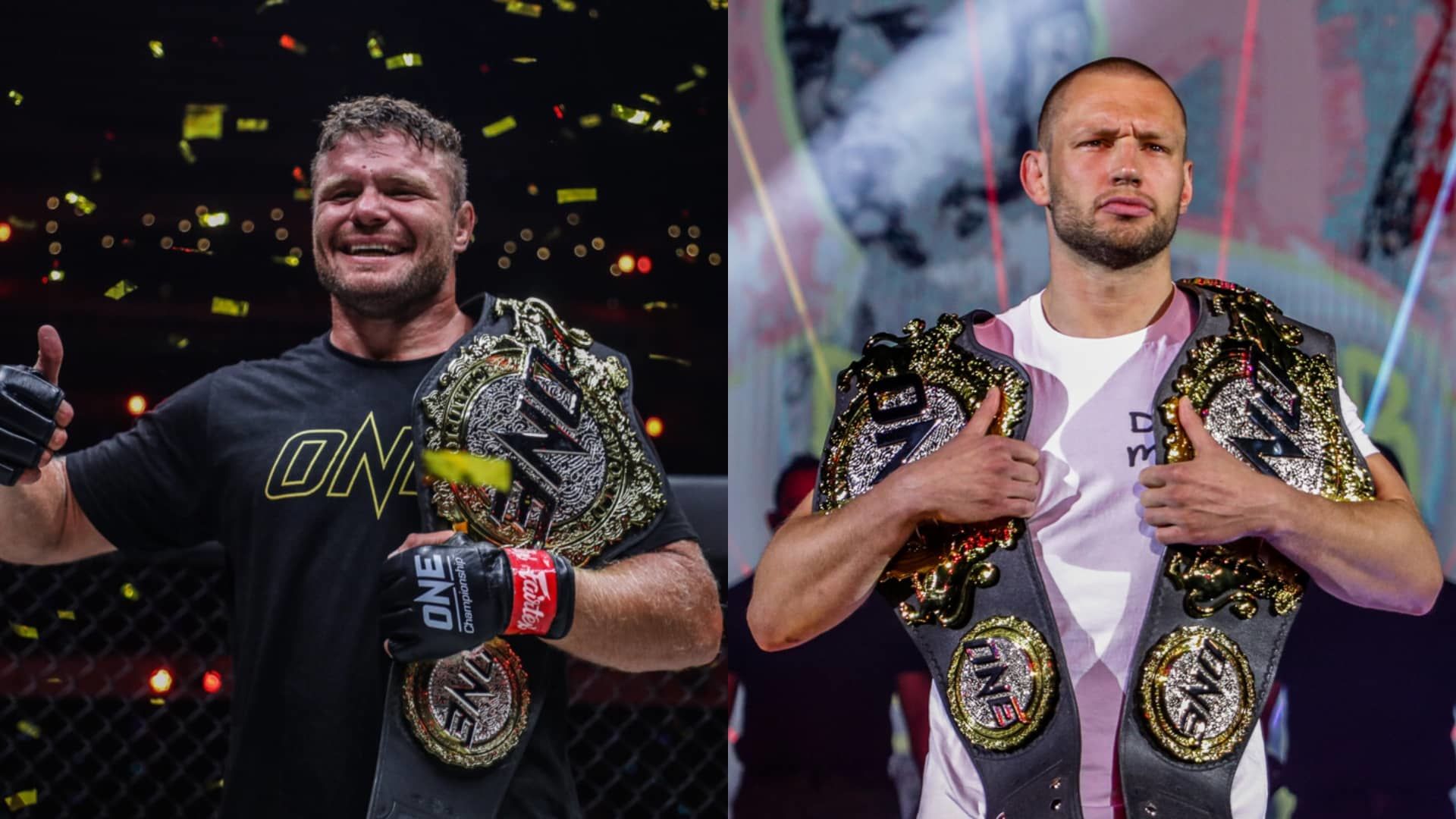 De Ridder has a staredown with Malykhin before the fight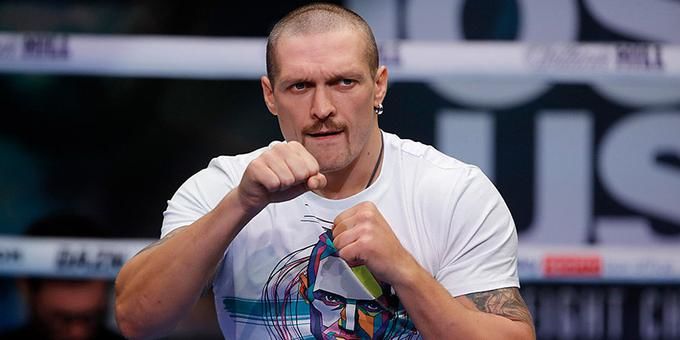 Usyk may have an exhibition fight with Álvarez or Mayweather